Prime Minister of the United Kingdom, Borris Johnson, announced on Sunday, 20 February that all Covid related restrictions would be removed by the end of February. This step is being taken so that the people can learn how to live with the virus.
The government of the UK says people with Covid-19 will not be legally required to self isolate in England starting later this week. PM Borris Johnson said ending restrictions will let people "protect themselves without restricting their freedom." The PM is expected to lay the rest of the details on this Monday, i.e. 20 February, as per the reports.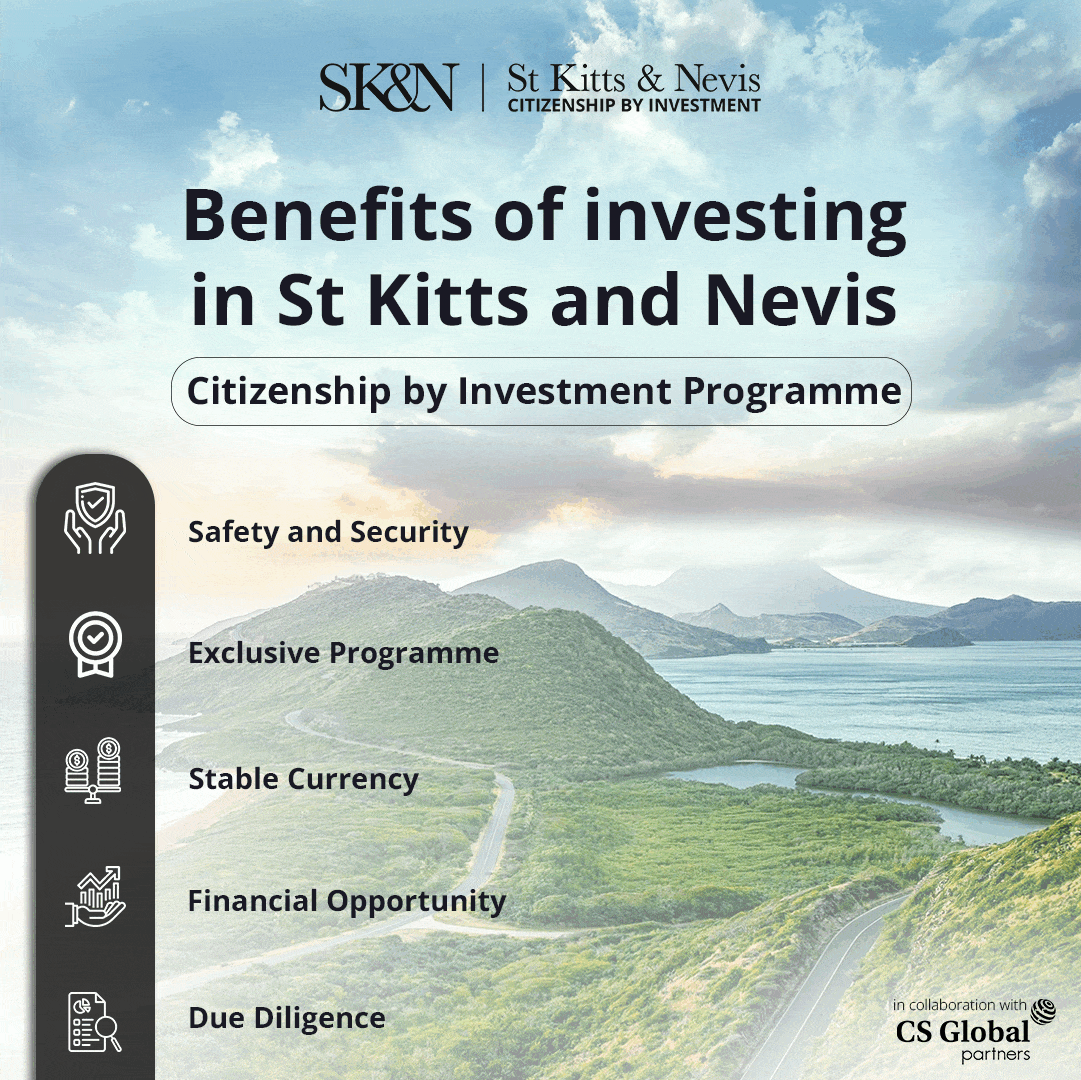 The PM further said that "I'm not saying that we should throw caution to the winds, but now is the moment for everybody to get their confidence back. We are on a stage where we think that you can shift the balance away from state mandate, away from banning certain courses of action, compelling certain courses of action, in favour of encouraging personal responsibility."
Apart from this, some of the experts are suggesting that it is a risky move that could give rise to the virus in the country and will further deteriorate the country's defences against new strains of COVID-19.
The PM has already scrapped most of the restrictions related to COVID-19 in January, which included lifting vaccine passports for venues and also ending the need for a mask in most regions that are not near the hospitals in England.
The other countries of UK Wales, Scotland and Northern Island has also scrapped many restrictions but on a much slower scale.
In the United Kingdom, 85% of people aged 12 and above have had two vaccine shots, and almost 2/3rd have also had a third booster shot which is why the chances of the virus being spread in the country are minimal.