The government of the United Kingdom is preparing to announce its rules and regulations regarding cryptocurrency, as British citizens are so fascinated with the new technology.
According to a survey, about two-thirds of the people have positively accepted crypto. They indicated zero regrets about their decision of investments, and 68% of people said their investments had paid off.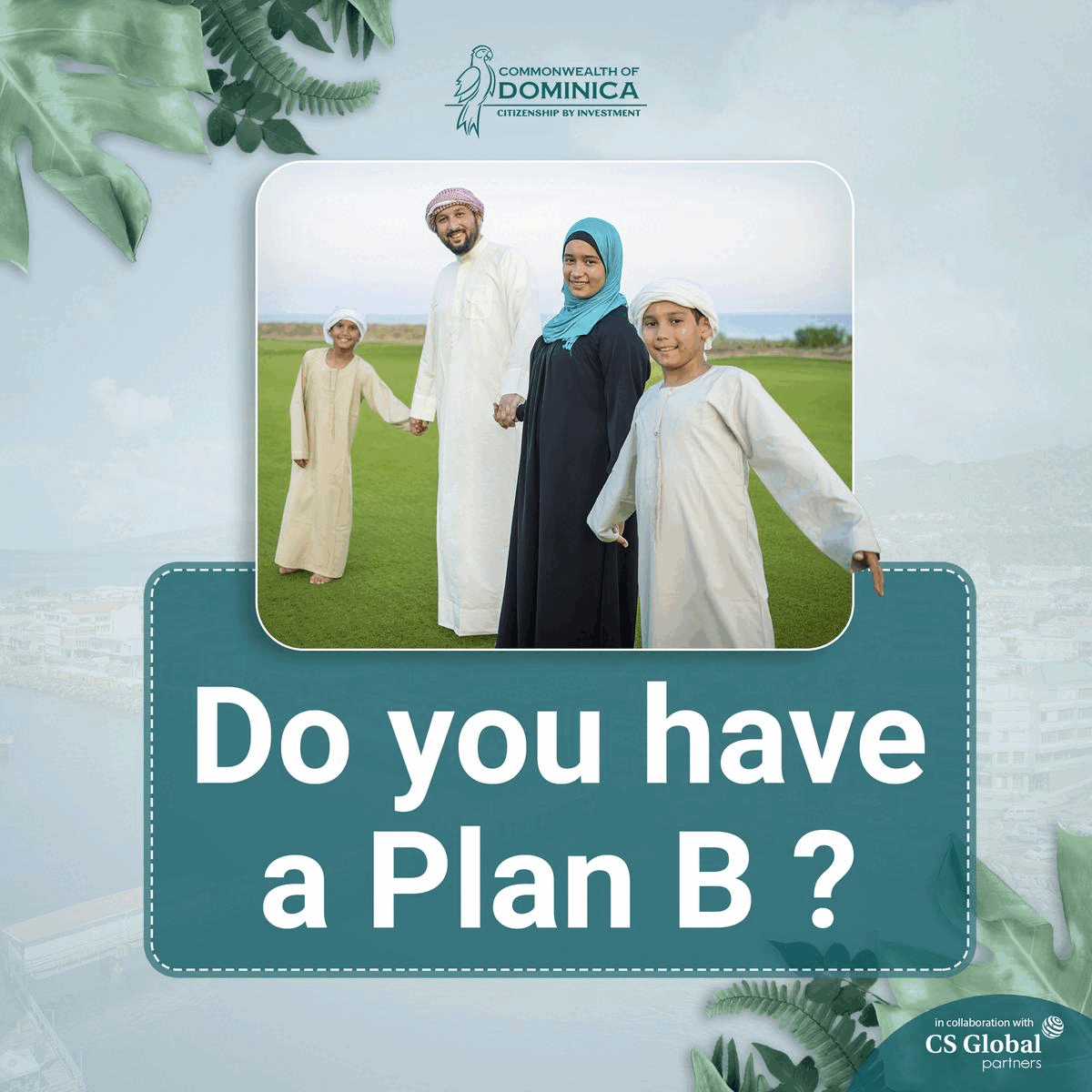 Moreover, the most passionate supporters and users of crypto are between 18 to 24 years, and around 58 percent among the same age group have already invested.
According to a survey, cryptocurrency is very popular in the United Kingdom. A quarter of the citizens believes that digital assets are the "future of money."
Around two thousand people participated in the survey conducted by StarkWare Industries, and 25 percent of people anticipated that crypto would become the future of money, although they were least aware of the technology.
More than two-thirds of those surveyed said they have no regrets about their choice, and 68% said their investments paid off. People between 18 and 24 are the strongest supporters of cryptocurrencies, with 58 percent of people in this age group has previously invested.
ACCORDING TO THE SOURCES, the UK will soon publicize its regulatory cryptocurrency measures. It is announced that the new regulations will be announced in the coming weeks.
The British Finance Minister, Rishi Sunak, will announce the new regulatory structure for cryptocurrencies in the coming weeks.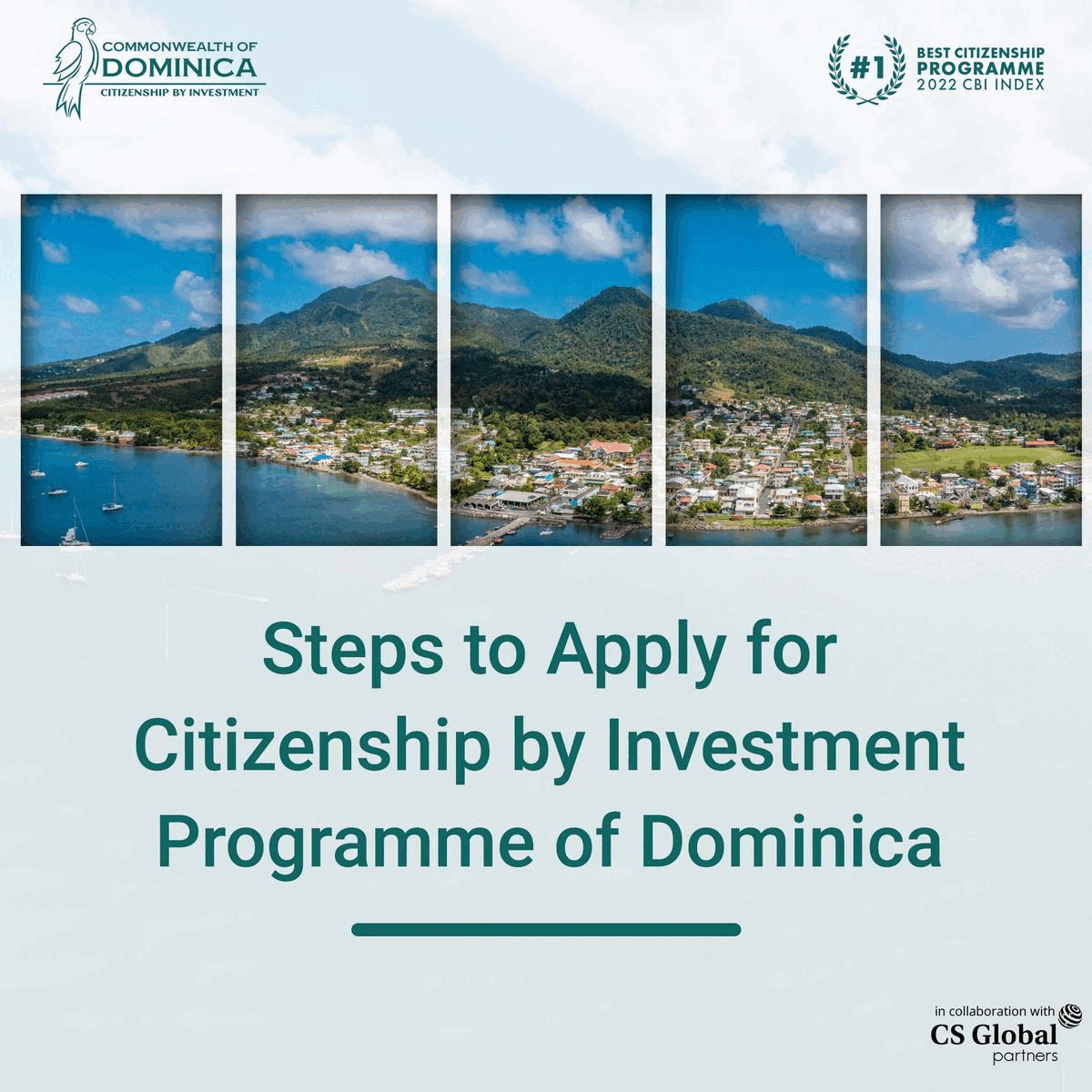 The UK's Treasury officials also appear curious to learn and understand the complexities of the cryptocurrency market and so-called stablecoins, which are digital assets whose value is derived from current currencies like the US dollar.