The Ipswich Crown Court heard that the school headteacher downloaded more than a million inappropriate images of children on his phone.
Forty-one-year-old Framlingham in Suffolk, a head teacher, admitted downloading more than a million indecent images of the children and animals.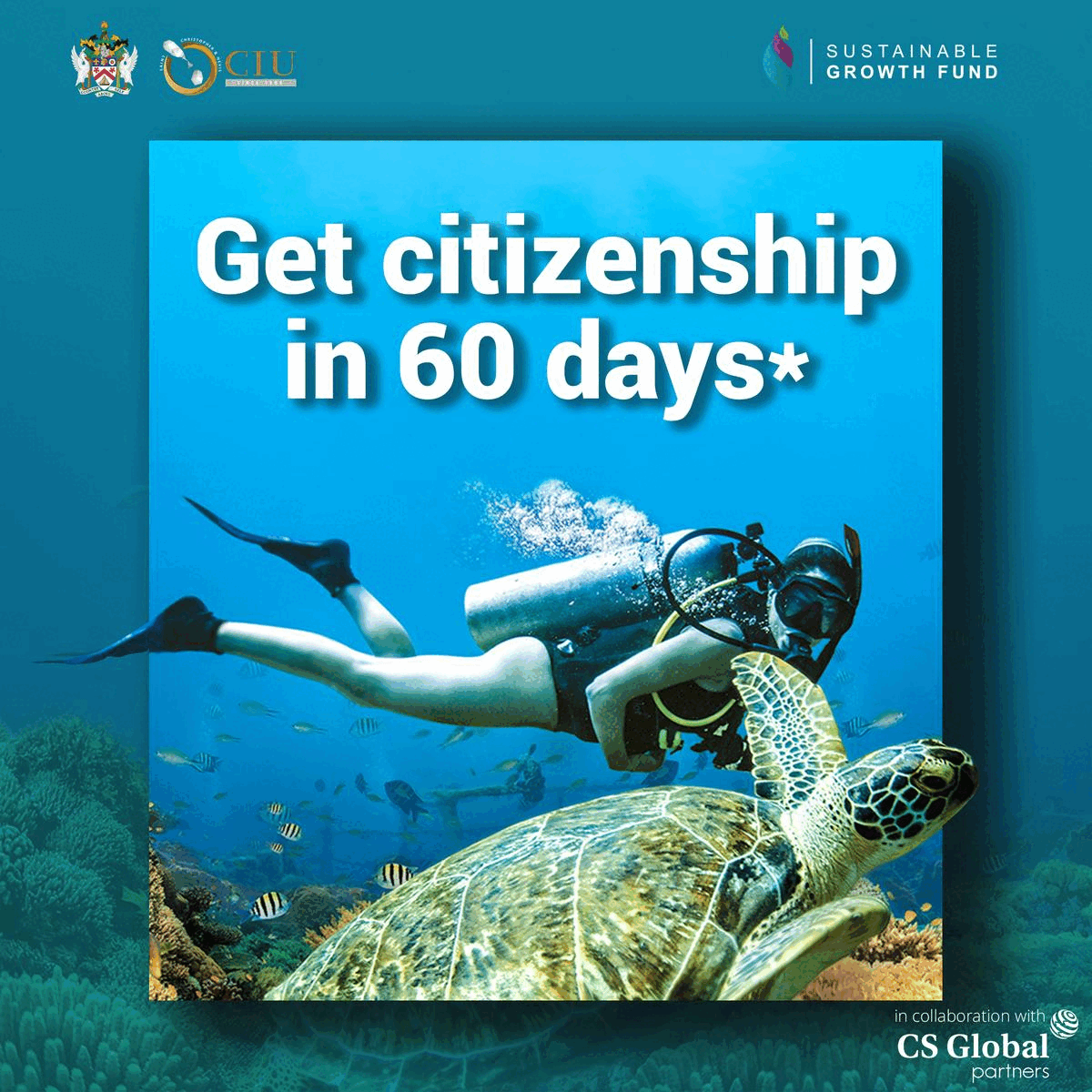 Ipswich Crown Court said that the head teacher admitted all eight charges, including the "paedophile manual."
The offences involve more than 20,000 categories of images of children and animals. The content category is described as highly indecent and inappropriate.
Forty-one-year-old headmaster Framlingham in Suffolk has been jailed for five years by the court.
"Child abuse has real victims; In every image you downloaded, a child had been abused," said The judge, Recorder Richard Christie told Singleton.
Singleton admitted the offences after an 18-month National Crime Agency (NCA) investigation.
The NCA said Singleton had imposed a photo of himself on pictures to make it appear he was carrying out the abuse.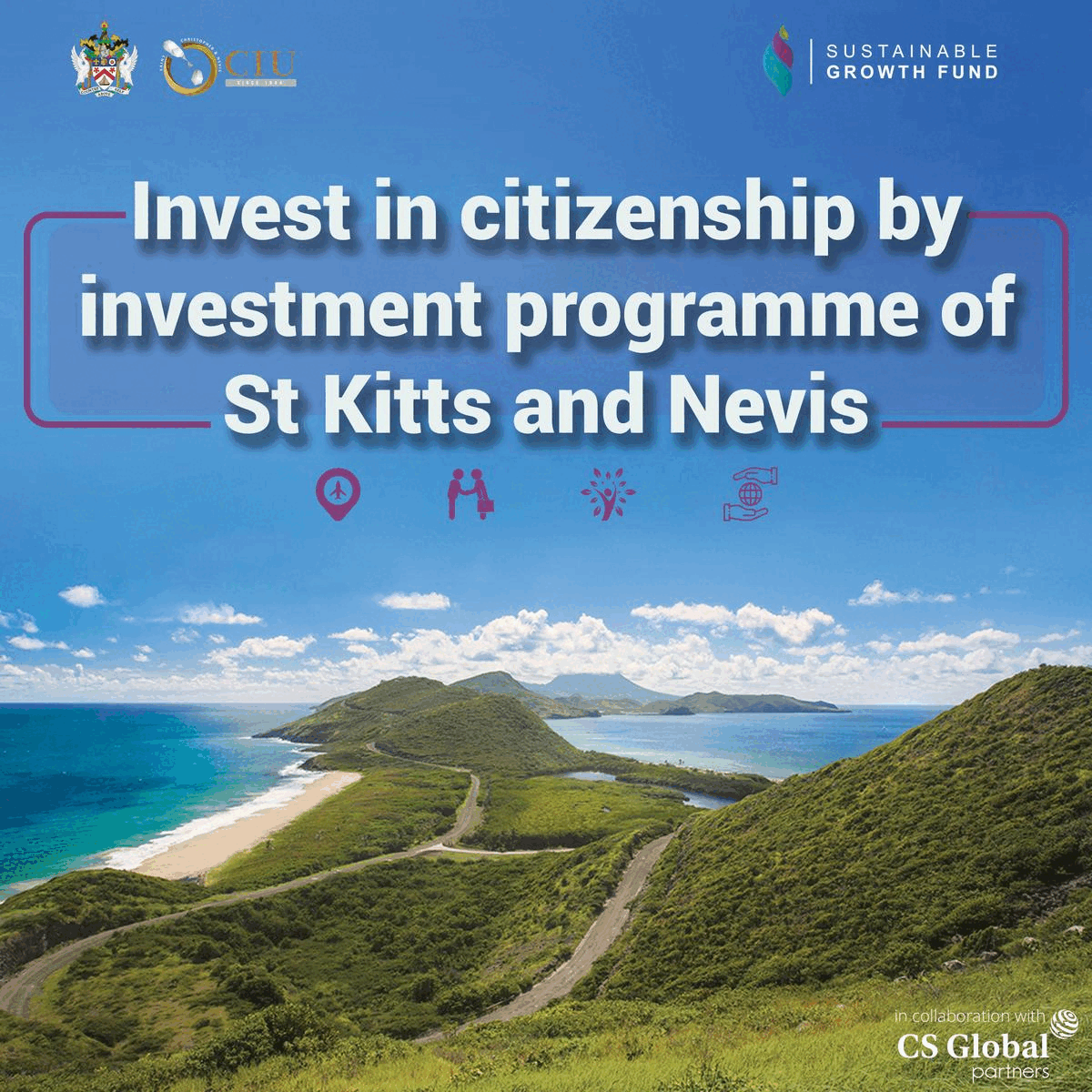 The court also heard how the 170-page manual included guidance on targeting single mothers of young children and further leading to child abuse.
Items of children's clothing and a toddler-sized doll were also found at his home.
The NCA said Singleton did not have children and "could provide no explanation for who the items belonged to".
Police found 1,050,448 Category A, B and C images of children in Singleton's possession.
The man is also accused of taking 37 pseudo-images of children, 13 of which were considered Category A, and maintaining more than 45,000 prohibited images of children.