Leading UK startups are speeding up their plans to expand overseas because the UK's reputation as a tech hub is being hurt by cuts to research and development tax credits and more generous support in other countries. Six founders of early-stage tech companies in Britain said that the cuts, along with Brexit and a slowdown in venture capital funding, have made them look more seriously at opportunities in other countries, which are now becoming more attractive places to do business.
This year, Sylvera, a carbon credit company based in the UK, will open offices in the US and Asia-Pacific. The company said new UK policies sped up this decision. Epoch Biodesign, which makes enzymes to break down plastics; Ochre Bio, a startup making RNA medicines for liver disease; and Hoxton Farms, which makes meat-free animal proteins, all said that changes to the R&D tax credit system that goes into effect on April 1 would make it less appealing to scale up manufacturing or labs in the UK.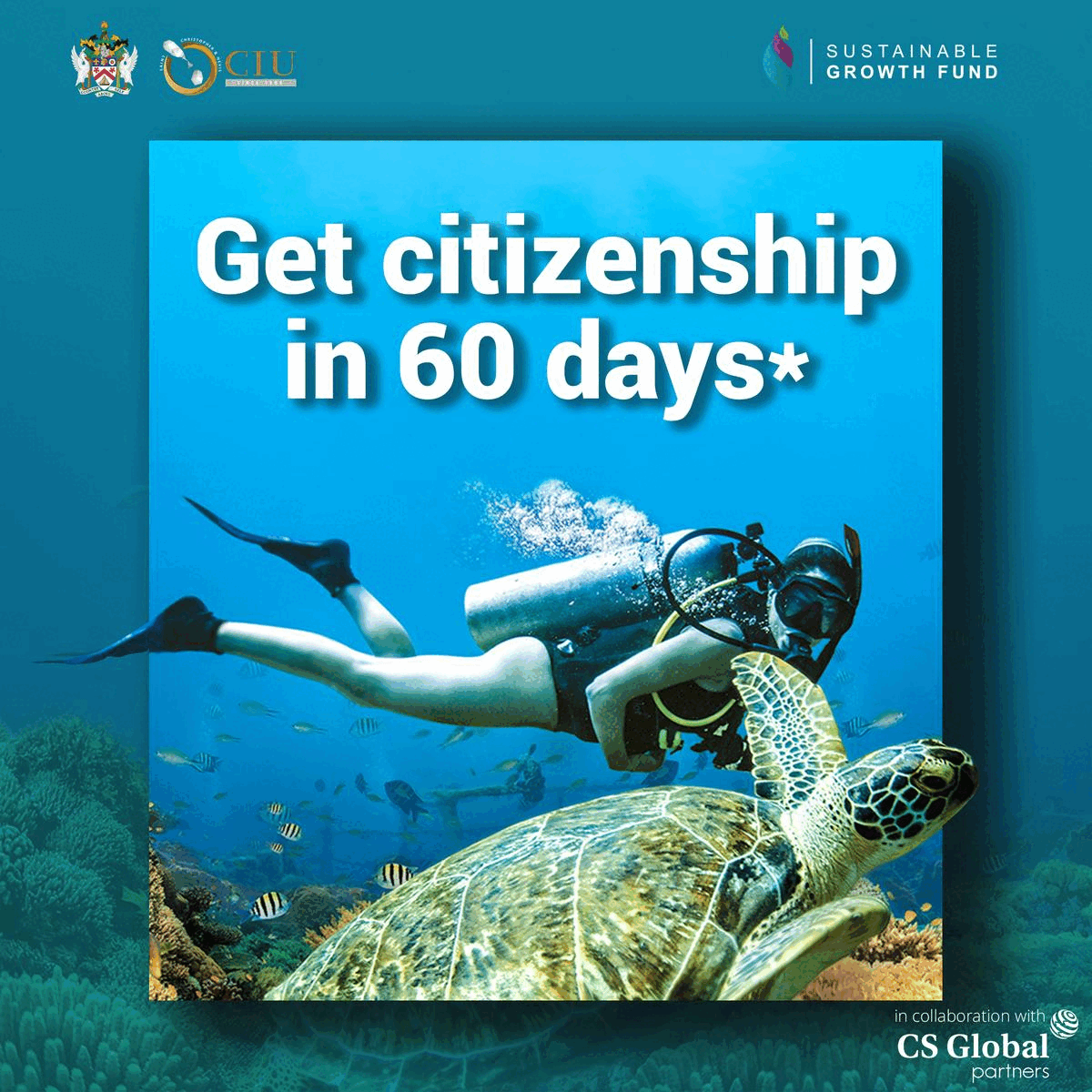 Sam Gill, co-founder and president of Sylvera, said, "We're feeling the need to diversify much earlier than we would have." "It's about how the government keeps making bad decisions repeatedly, making the world much more hostile." According to lobby group Coadec, a survey of 267 tech startups in the UK last week found that 84% worried that the cuts would mean they would have to look into outsourcing more tech development.
Chancellor Jeremy Hunt cut rebates for small and medium-sized businesses in November to cut down on fraudulent claims. At the same time, he increased credits for larger businesses. The change has hit startups in strategic industries like artificial intelligence, biotechnology, and climate technology, which usually lose money. This is because the changes give businesses back up to a third of the high costs of research.
The government has tried to address concerns. This month, Hunt said there was "merit to the case for more support" for businesses that do a lot of research. It has also started a consultation about merging the R&D schemes for large and small businesses. It says this would make the system easier to understand and give businesses a better idea of how much money they will get each year, which would help them budget.
But from April on, funding will still be cut. Alex Kendall, CEO of autonomous vehicle startup Wayve, said, "The government should look for more targeted ways to help SMEs that do a lot of R&D grow and scale, not cut its support." Even though going international is a natural part of a startup's growth, Up's founders of startups said that the cuts and other economic policies were hurting the government's plans to grow the tech sector in the UK.
Jacob Nathan, the co-founder of Epoch Biodesign, said that these changes to R&D only make other countries look better. "I'm just not sure we'll grow in the UK right now." "It just doesn't make sense." Startups say that tax credits have been a big part of bringing foreign investors to UK businesses and creating more jobs in the country.
Ochre Bio got $1 million in tax credits for its research in the UK in 2021. Before the proposed cuts, the company thought that number would grow to $3 million in 2023 and 2024. There are also places for research in New York and Taiwan. Co-founder and CEO Jack O'Meara said that Ochre Bio found it cheaper to hire people in Taiwan but that the UK's tax credit scheme meant that it was still competitive to make research jobs in the country. "If that goes away, it changes the equation a bit," he said. "That benefit is no longer seen in the UK."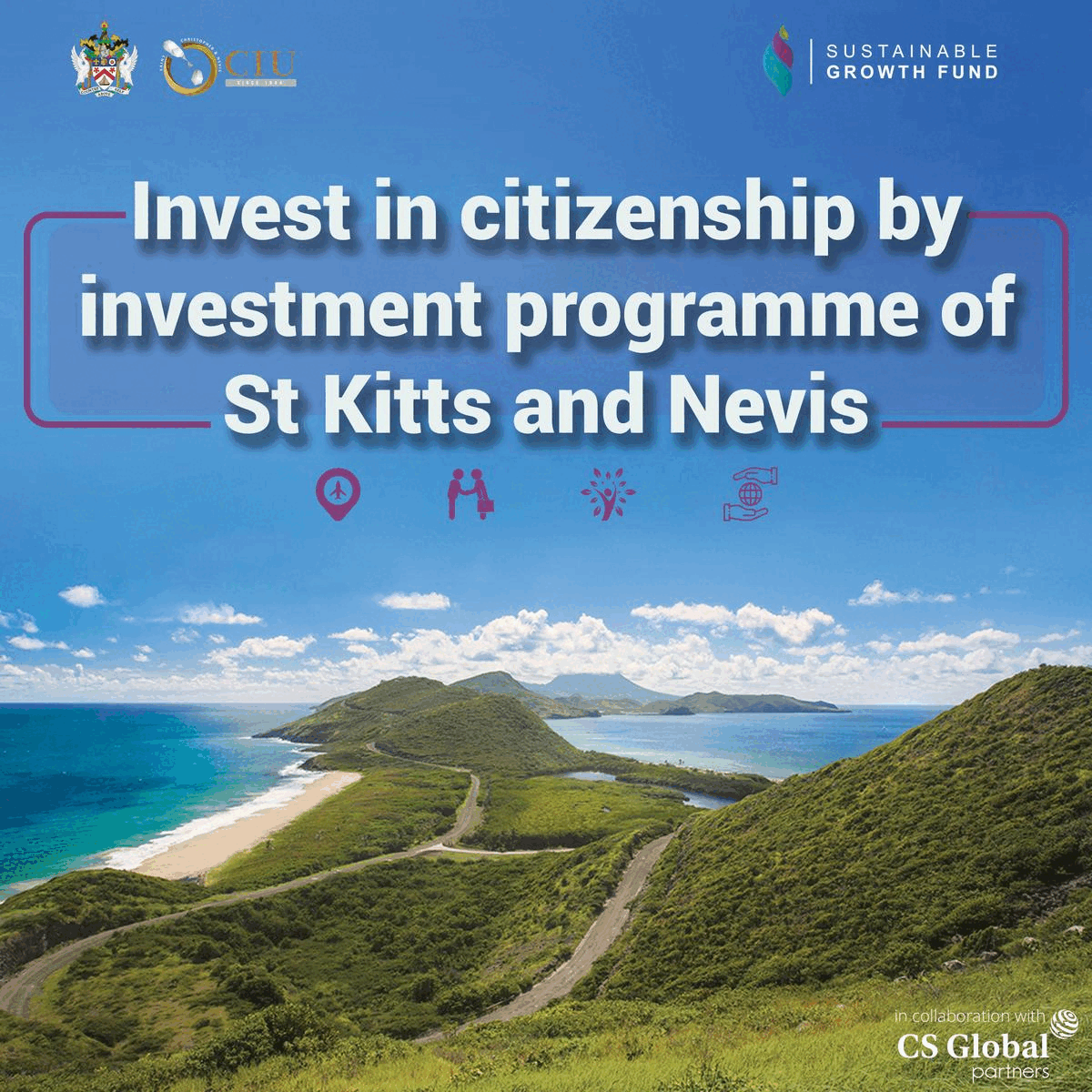 The UK has been Europe's tech hub for a long time. In 2022, $19.2 billion of venture capital will be invested in London, which is twice as much as the $9.9 billion raised in Paris, which is in second place. This is according to data published by Atomico, a venture capital group. Tech startups have warned that other countries may beat them out when it comes to attracting these industries of the future.
Epoch Bio and other climate tech companies with high manufacturing costs pointed to the US's Inflation Reduction Act as a good way to get money. The $369 billion climate, healthcare, and tax laws give billions of dollars in subsidies to clean energy and decarbonization investments. This month, Hanwha of South Korea said it would spend $2.5 billion to expand its production of solar panels in Georgia. This shows that US President Joe Biden's signature climate policy is attracting investment.
Asia's governments are also working together to try to get British investment. Hoxton Farms said that it has talked with government agencies in Japan and Singapore. It also said that Singapore is "at the forefront" of food regulation, which is something that Higher Steaks, a company that makes fake meat in Cambridge, also said.
Businesses also said they didn't know if they could use the EU's €95 billion Horizon grant programme because of disagreements over trading agreements in Northern Ireland after Brexit. Prime Minister Rishi Sunak has asked the science minister, George Freeman, to come up with a different plan for Britain.
Victoria Atkins, the financial secretary to the Treasury, said when the consultation on tax schemes was announced, "getting R&D tax relief right and fit for the future is at the heart of making sure the UK remains a competitive place for cutting-edge research, which helps new firms grow." The Treasury didn't say anything about startups going outside of the UK. International moves aren't likely to happen immediately, but businesses have warned that the UK's policy environment is worsening, which will draw capital away from the country. Ed Steele, who helped start Hoxton Farms, said, "I grew up in London, and we want to be in the UK." "But we also need to make decisions about the money."