The government of the UK signed an agreement with Pakistan to send back foreign criminals and immigration offenders from the UK to Pakistan.
"I'm proud to sign a new landmark agreement with our Pakistani friends to return foreign criminals and immigration offenders from the UK to Pakistan. This deal shows our #NewPlanForImmigration in action, as we deliver for the British people," said Priti Patel, UK Home Secretary, on her official Twitter account.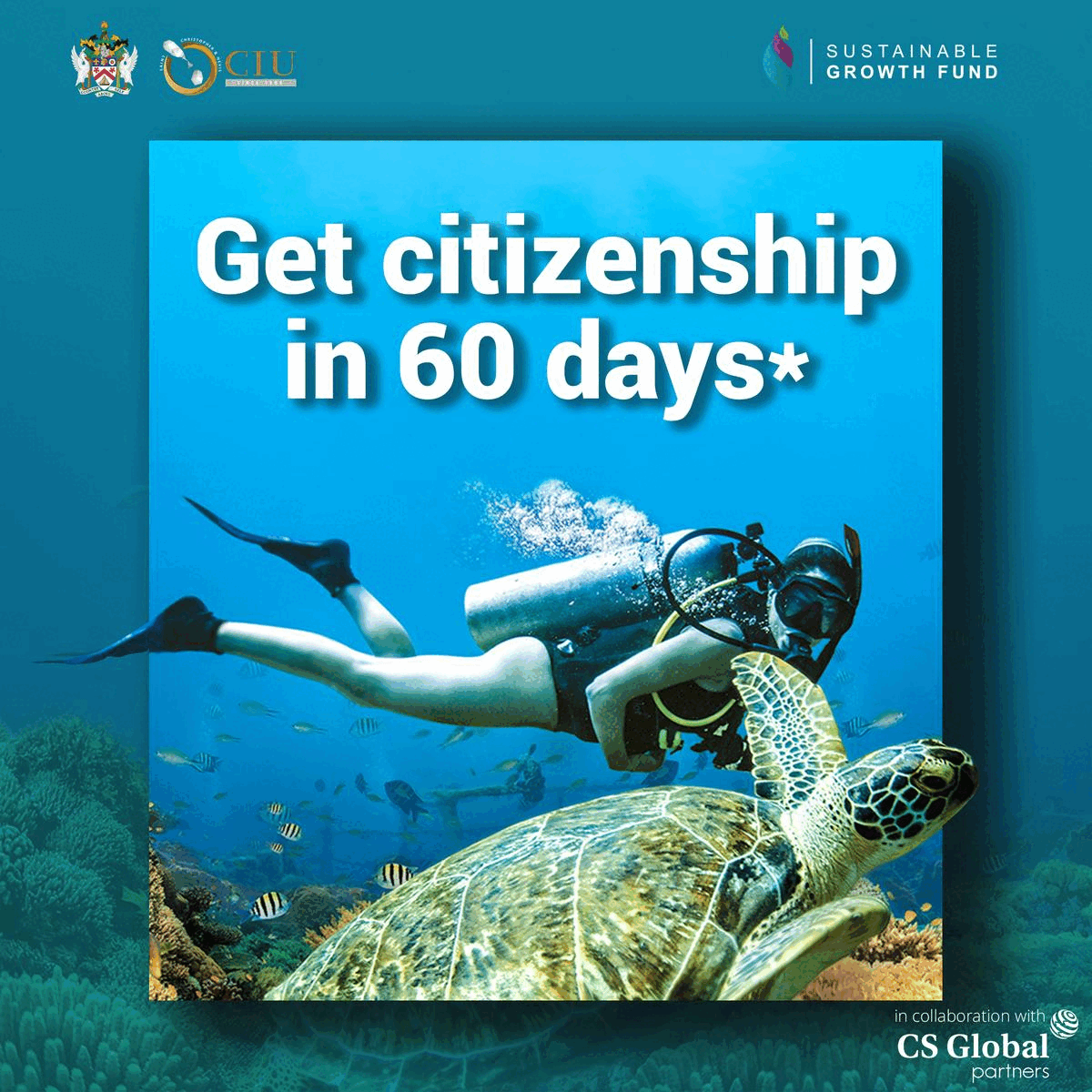 Priti Patil said she is happy to remove foreign immigrants dangerous to innocent people living in the UK. In addition, she said that she is not apologizing for removing foreign immigrants who have no right to be in the nation.
The new Border Act will help in providing speedy justice and will be avoiding any delays.
The photo was tweeted on the official Twitter account of Priti Patel, UK Home Secretary. In the posted image, she was at the signing ceremony with Interior Secretary Yousaf Naseem Khokhar.
Under the new plan, Pakistani immigrants, including criminals, asylum seekers and immigration offenders with no legal right to remain in the UK, will be removed from the UK.
The agreement focuses on both countries going through the problem of illegal immigration, which is a significant threat to both countries. The agreement also says it will expand UK-Pakistani law enforcement cooperation," it said.
According to experts, Pakistan demanded an extradition treaty with the UK for years. Still, the UK has blown away the influx of deported criminals to Pakistan, even those who have never visited Pakistan.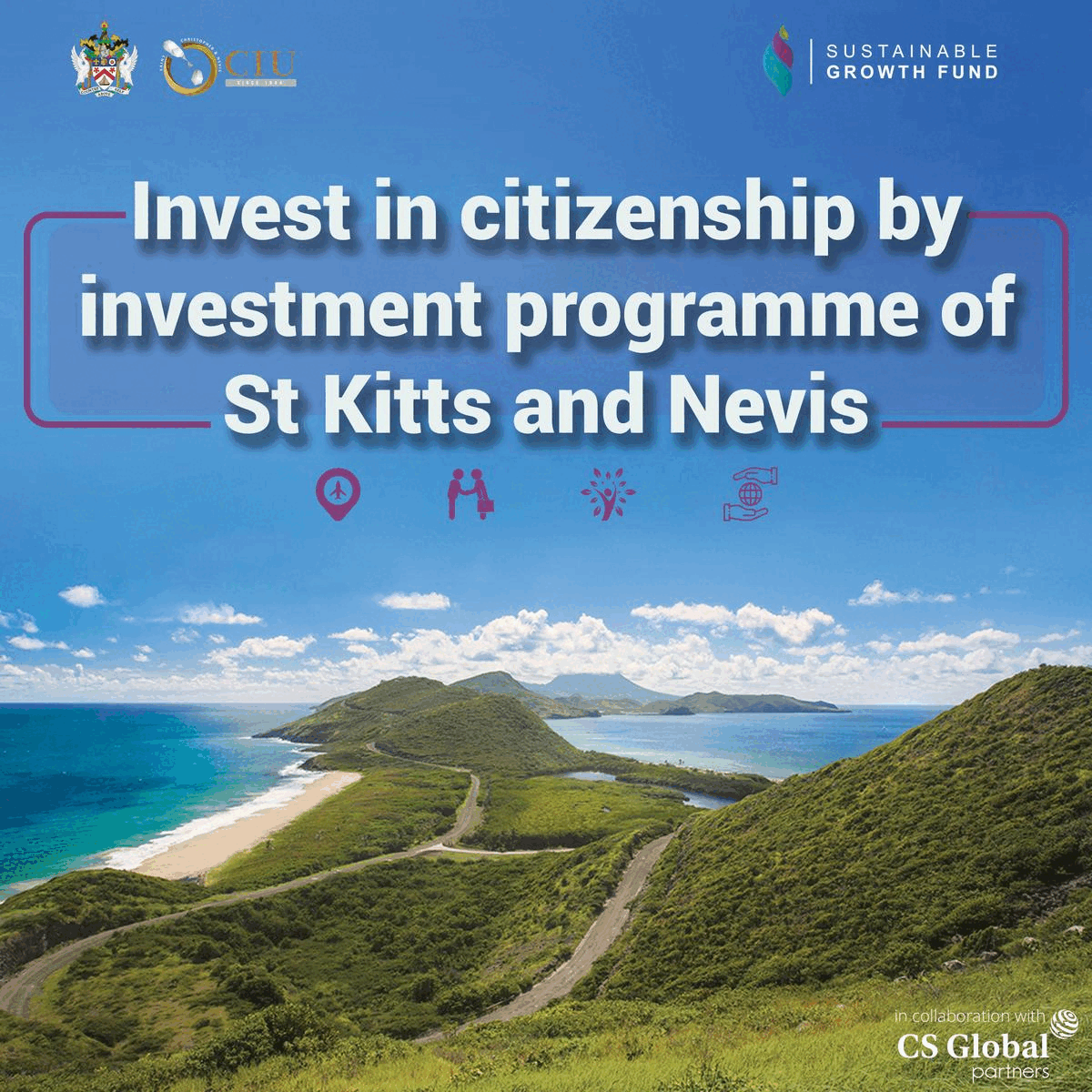 The treaty will allow Britain to deport illegal immigrants, even those with no ties to Pakistan.