After Russia invaded Ukraine, ten sex offenders from the United Kingdom travelled to Poland under the pretence of humanitarian aid. According to the Britain police, the culprits fled to Poland in the six weeks following the Russian invasion of Ukraine.
The ten individuals were all convicted sex offenders and instructed to inform the British police authorities of any intent to travel outside the country, along with declaring any convictions or offences to Poland authorities at the point of their arrival in the country.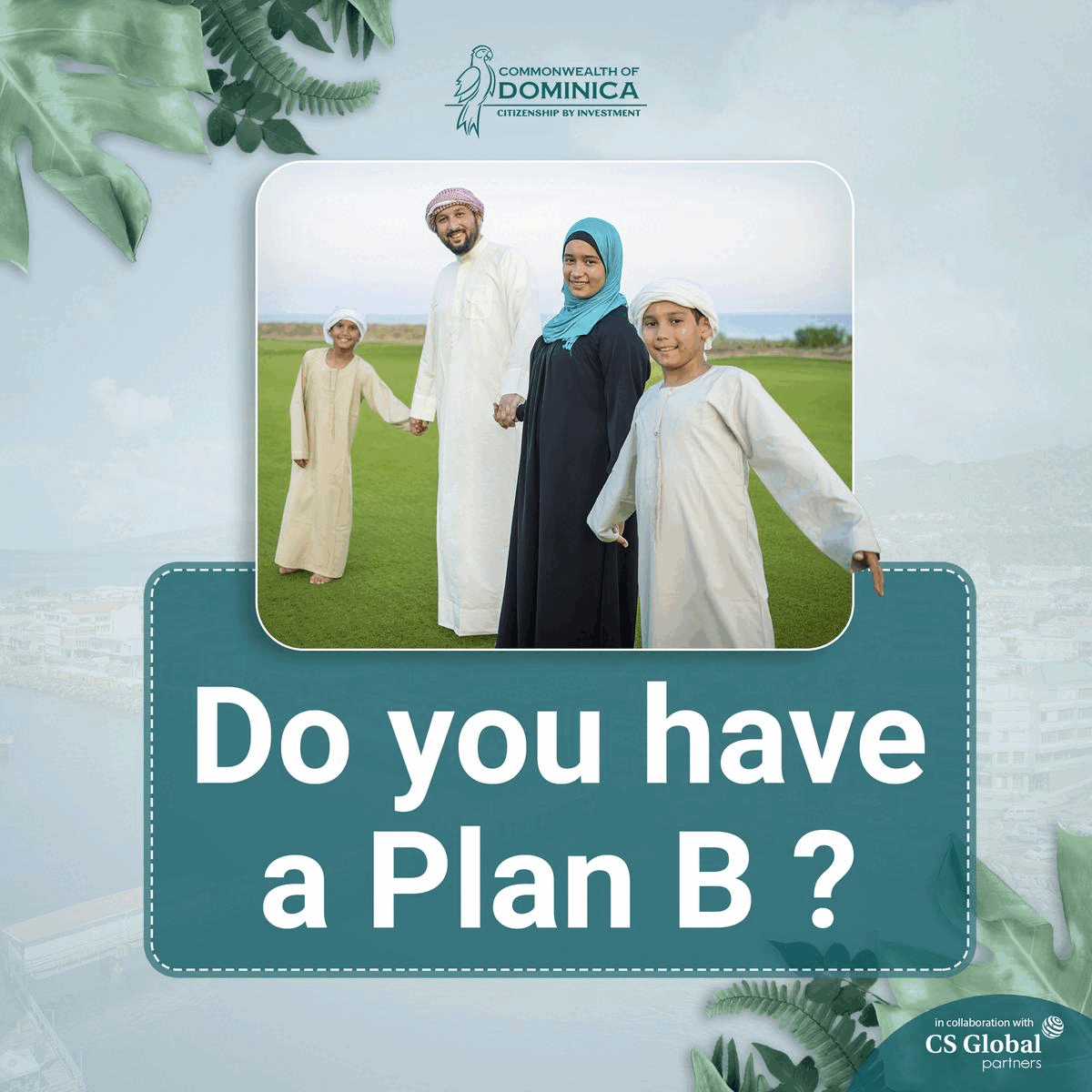 The individuals had done none of those things and were granted entrance into the country on humanitarian grounds. However, The polish authorities told all ten sex offenders to leave the country following an interview with Polish law enforcement and Polish Immigration. According to a spokesperson, they are no longer in Poland.
Following the Russian invasion of Ukraine, many people displaced due to the Ukrainian war are desperate for relief. According to a spokesperson, nearly 5000 children were displaced after the Ukrainian war. Ensuring their safety and security is extremely important.
According to the UN, thousands of children among the people displaced after the Ukrainian war were unaccompanied or separated from their parents or family. Charities in Poland and Ukraine have expressed their concerns for the safety of children and women who might be on the radar for exploitation by sex traffickers, pimps and criminals.
In April, foreign secretary Liz Truss assured that Britain would send investigators to Ukraine to help gather evidence of war crimes, including sexual violence.
The International Criminal Court and the Ukrainian Prosecutors have investigated war crimes since the Russian Invasion of Ukraine in late February.
In the present circumstances, war crimes and crimes against women would be a significant cause of concern for the international welfare organisations as the children who had to flee their country without their family and parents are stuck waiting on the European borders hoping for rehabilitation.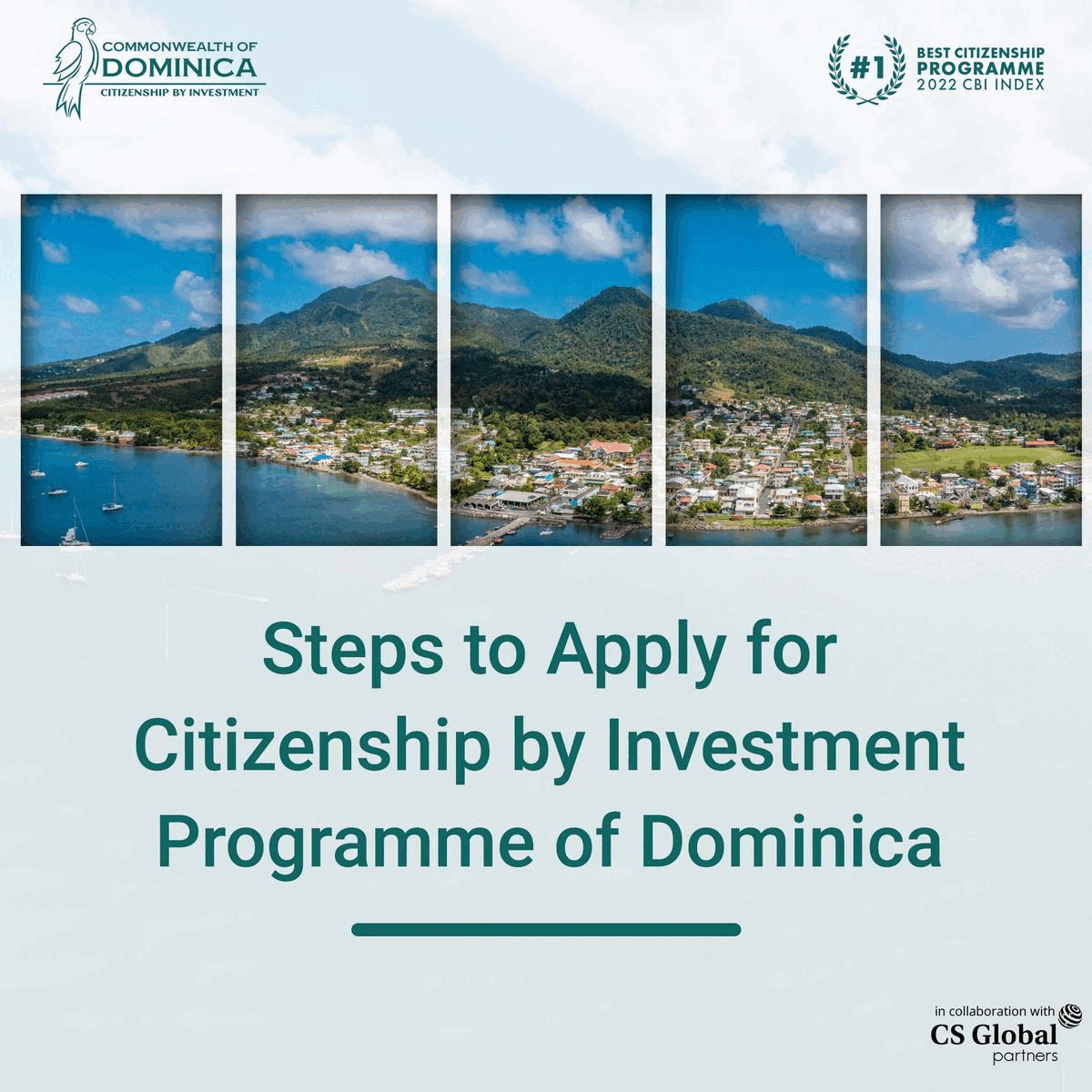 The schemes put in place by the governments of the various countries to help people in need are equally prone to misuse by people.