Belgian howitzers have been sent to the frontlines of Ukraine by the United Kingdom. According to reports, the United Kingdom bought the weapons at a higher price after Belgium refused to pay for them on Wednesday.
In 2015, Belgium sold 25 heavy-wheeled guns at €15,000 to private companies but wanted to repurchase the weapons to send to Ukraine. By then, the market price of the firearms had reached €150,000, which made the whole shipment cost €5 million.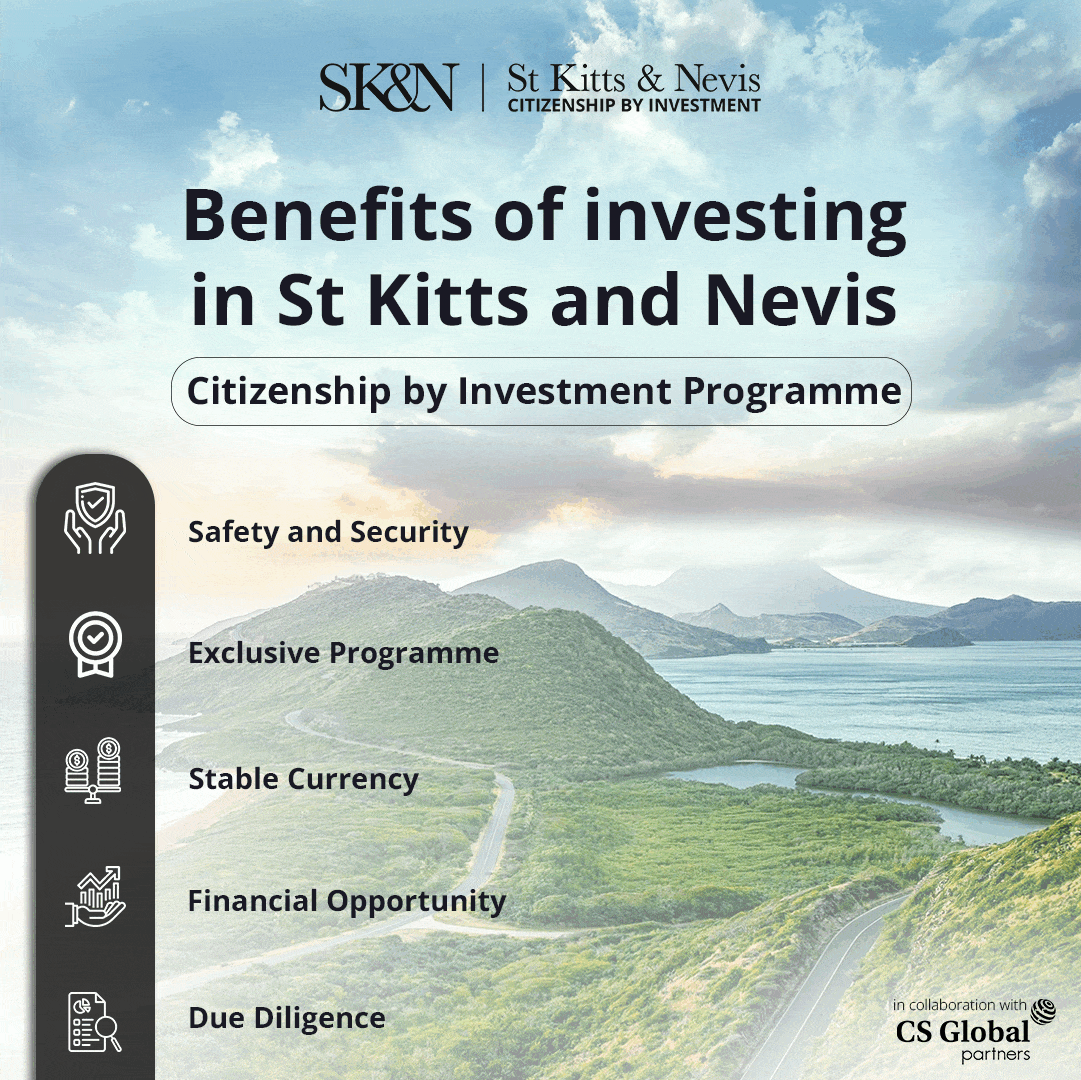 The Government of Belgium refused to pay for the increased prices of Howzisters and now pushing the United Kingdom to pay for the firearms and send them to the Ukrainian frontlines.
According to VRT, "A missed opportunity for Belgium to support Ukraine militarily. Our government could have shopped in its own country for a market-based price."
A direct arms source told VRT that the market price for M198 howitzers is now higher than it was five years ago.
But the market for second-hand military equipment looks completely different with the war in Ukraine.
Everyone other person wants to buy functional, well-preserved second-hand military equipment. The demand for howitzers is much higher, and the supply is limited.
According to the source, Flemish companies in the second-hand military equipment market could demand spectacularly more than what the market is willing to pay, knowing little about these types of specific sales. "This is a small market, but the laws of supply and demand apply here too."
"The export license of the howitzers to Ukraine could also have been arranged quickly, as the regionalisation of the export license provides an exception for exports by Defense and the police," said a source well versed in exporting Military equipment.
In March 2022, Deputy Chief of Staff Marc Thys warned that Belgium's Defence stocks were suffering from years of underinvestment.