Scottish Politician and the first Minister for Scotland, Humza Yousaf, highlighted the importance of Independence Day to Ukraine and extended its support and Commitment against Russia's war.
Reportedly, Today (Thursday), August 24, 2023, Ukraine celebrated its 32nd Independence Day. The Ministers and Ambassadors from various European countries extended their support and congratulated the President, Volodymyr Zelenskyy.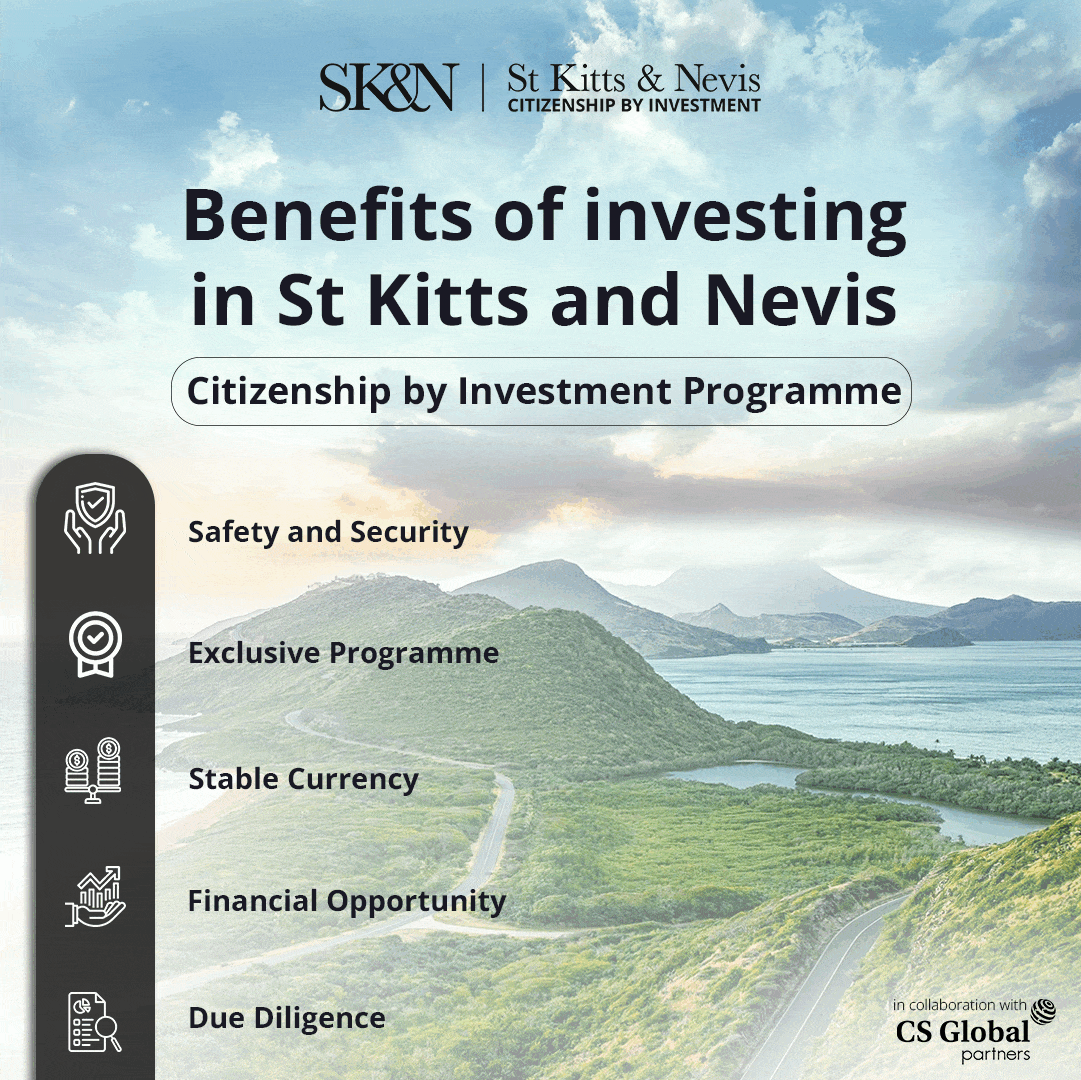 The First Minister of Scotland wished Ukraine Independence Day and remarked on their courage and determination towards Ukraine. He also shared that Independence Day is always essential for Ukraine. It has had a particular significance in the last two years following Russia's barbaric and illegal invasion.
"Scotland – like many countries around the world – stands in absolute solidarity with Ukraine," he added.
Further, extending his support, he asserted, " We are in awe of the courage displayed by your civilians and soldiers. We mourn all those who have died due to Putin's brutality.
Minister Yousaf also recognised that in fighting for independence, Ukraine is also fighting for freedom, the rule of law, and the right of European countries to coexist in peace.
The Scottish Government, therefore, supports the steps that the UK and other NATO allies have taken to provide arms and training to Ukraine. Countries across Europe and worldwide must help you achieve victory – and then rebuild your country.
We also recognised the need to support those who have had to leave their homes due to Russia's war against Ukraine.
"In the last 18 months, Scottish sponsors have offered sanctuary – and a helping hand – to more than 25,000 people from Ukraine. I want to assure everyone who has come to Scotland in that period that you are welcome here. We will do everything we can to support you so you have a home in Scotland for as long as you need it. And we are grateful for your contribution to communities nationwide," Minister Yousaf asserted.
At last, he wished all Ukrainians – in Ukraine, Scotland, and worldwide all the best and solidarity for this Independence Day.
He also promised that Scotland will continue to stand with Ukraine – "as you fight for your future as a free, independent, European nation.
Slava Ukrainian," he asserted.