The United Kingdom has sanctioned Russian President Vladimir Putin's ex-wife and his reported mistress as part of a crackdown on his "wallet" of personal financiers.
Retired Russian Olympic gymnast Alina Kabaeva headlines the list of newly sanctioned Putin associates, emphasizing her "alleged close personal relationship with Putin".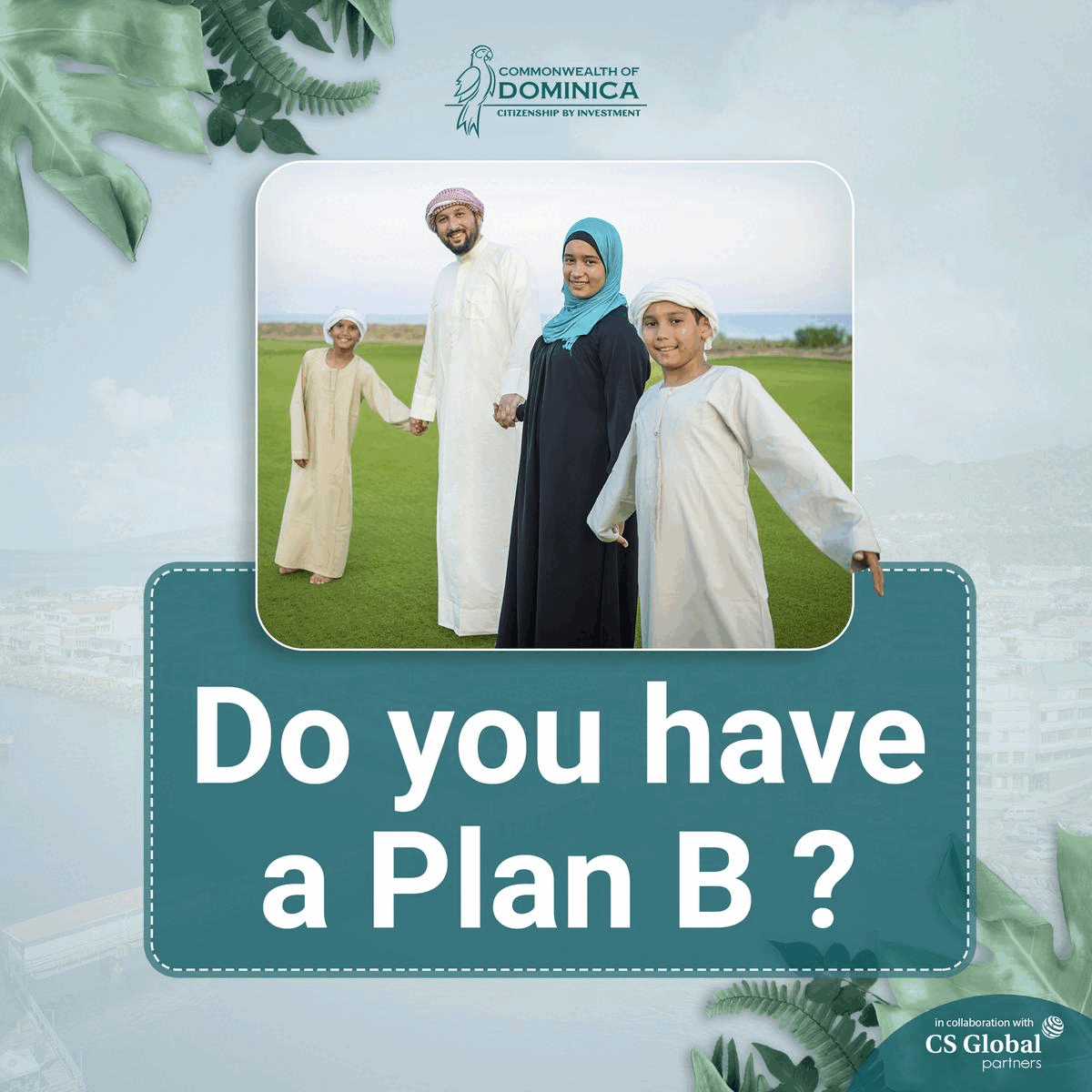 According to media reports and the leadership of a significant Russian media conglomerate, they have multiple children together. U.S. officials reportedly declined to target Kabaeva last month due to a concern that it would be "so personal a blow" to escalate tensions between the United States and Russia. Still, London forged ahead as the war in Ukraine continued to rage.
"We are exposing and targeting the shady network propping up Putin's luxury lifestyle and tightening the vice on his inner circle," British Foreign Secretary Liz Truss said Friday. "We will keep going with sanctions on all those aiding and abetting Putin's aggression until Ukraine prevails."
British officials are lobbying for a long-term economic sanctions strategy to pressure Putin to abandon the war in Ukraine, which has poorly gone thus far for Moscow.
"Putin is humiliating himself on the world stage," Truss said Thursday at the G-7 meeting in Germany. "We must ensure he faces a defeat in Ukraine that denies him any benefit and ultimately constrains further aggression."
Other Western leaders have signalled more of an interest in giving Putin an off-ramp from the war, which could soon trigger a famine in countries dependent on the grain exports trapped in blockaded Ukrainian ports, an issue that German Chancellor Olaf Scholz raised Friday in a 75-minute call with Putin, his first in weeks.
French President Emmanuel Macron cautioned earlier this week against the "humiliation" of Russia. "We will have a peace to build tomorrow. Let us never forget that," Macron said Sunday.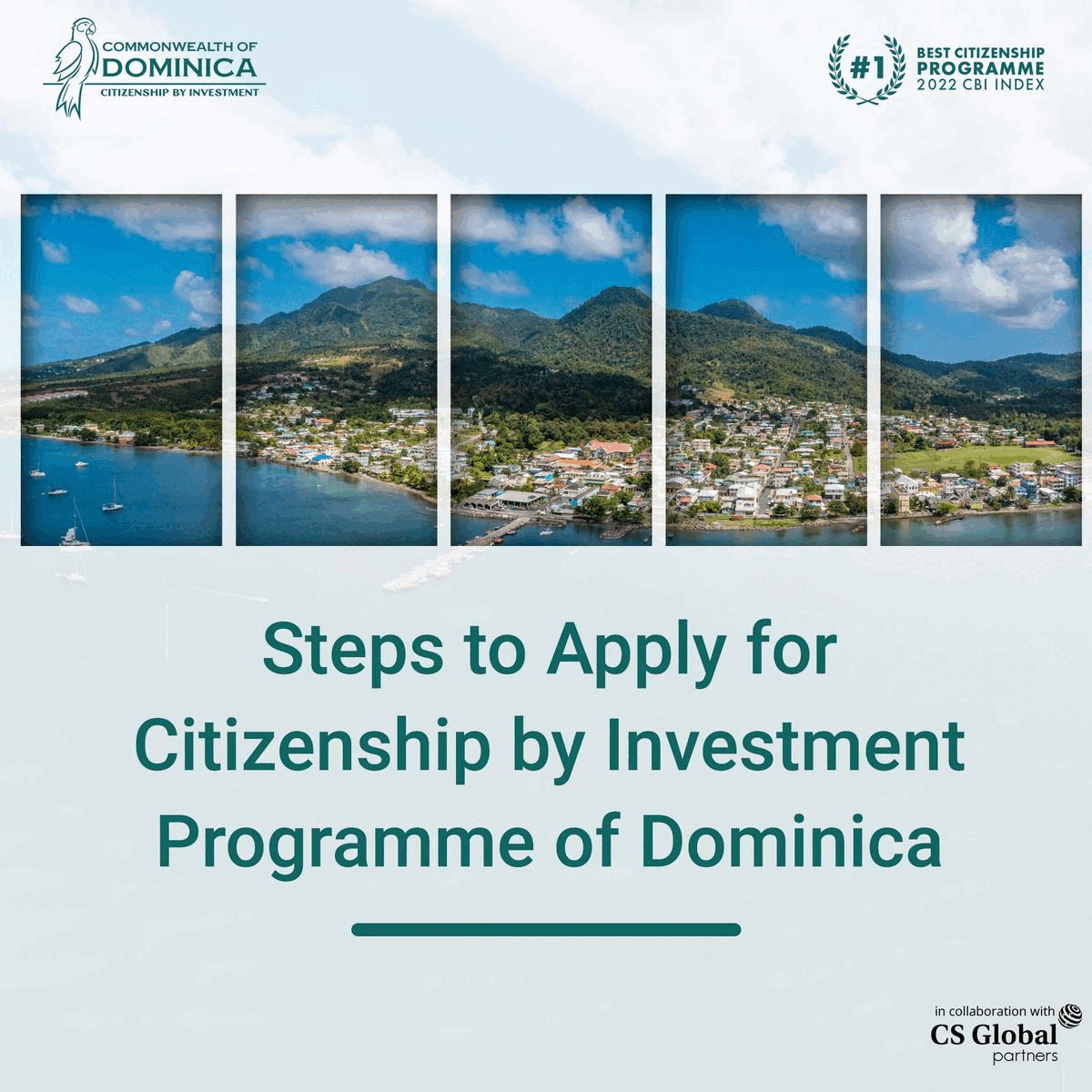 "We will have to do this with Ukraine and Russia around the table. Ukraine and Russia will set the end of the discussion and the negotiation. But it will not be done in denial, exclusion of each other, or even humiliation."
Truss's team adopted a different strategy, targeting Kabaeva and her grandmother, former Russian first lady Lyudmila Ocheretnaya and three business people. The latter share Putin's family name and half a dozen other friends and associates.