The Salvation Army United Kingdom Member, JP, shared a heartwarming story of his struggle journey before the Salvation Army United Kingdom adopted him. He also shared about campaigning to the Government of the United Kingdom to help and prioritise vulnerable people.
As per the update, the Salvation Army United Kingdom Member JP had a heartwarming and emotional journey to share about his life. While sleeping rough in a shack he built under a railway bridge, JP became very sick. After struggling to breathe, he was taken by ambulance to the hospital, where he stayed for ten days.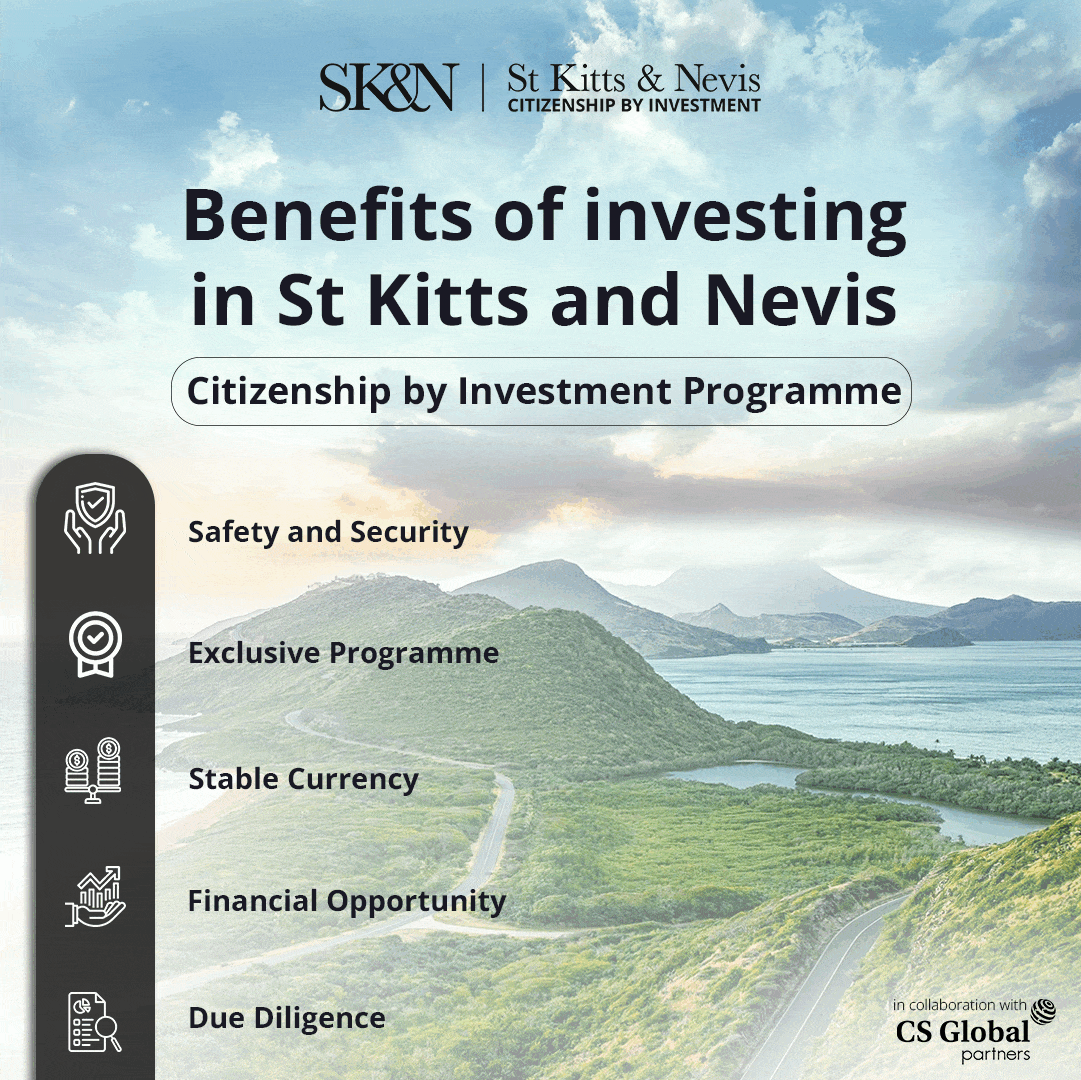 It was discovered that he had emphysema, Chronic Obstructive Pulmonary Disease (COPD), two cysts on his lungs and asthma, which had gone undiagnosed for years.
"I've no doubt that my mental and physical health conditions were made worse by being homeless. It's hard to see a doctor when you are homeless. I finally had a doctor when I got a place at a Salvation Army hostel. I wouldn't be here without the support I got there," he added while sharing his story with the sources.
Further, while sharing his journey, JP extended his heartfelt pleasure to the Salvation Army UK for supporting him and giving him a place inside their heart. He said, "All the staff have given me much support. They have been absolutely brilliant. The Salvation Army and the staff welcomed me in and made me feel like I was one of the family."
He also emphasises the importance of good health in one's life. He noted that Poor health can be both the cause and result of homelessness; the longer someone is homeless, the worse their mental and physical health becomes.
Being homeless, whether sleeping rough on the streets, sofa surfing or living in unsuitable temporary accommodation puts people at serious risk of ill health and worsens existing health conditions. It can also lead some people to use harmful levels of alcohol and drugs to block out the pain of their situation, he stressed.
Furthermore, after considering the above things, JP shared about campaigning to the Government of the United Kingdom to prioritise funding for addictions and mental health support to help protect vulnerable people from the health risks of homelessness, which would also help ease the demand on already stretched hospitals.