The Conservative Party has revised its rules for the upcoming Prime Minister elections in the country. Earlier, the spy agency Government Communication Headquarters (GCHQ) had warned of cyber threats of ballot hacking and hackers altering members' ballot at this crucial point of time.
It was previously planned that the election proceedings would allow members to choose whether to vote by post or online and then, if they change their minds, an alternative method could be used to cancel out their previous vote. But upon being advised by the National Cyber Security Centre (NCSC), the party headquarters decided to make changes that would result in some delay in the process.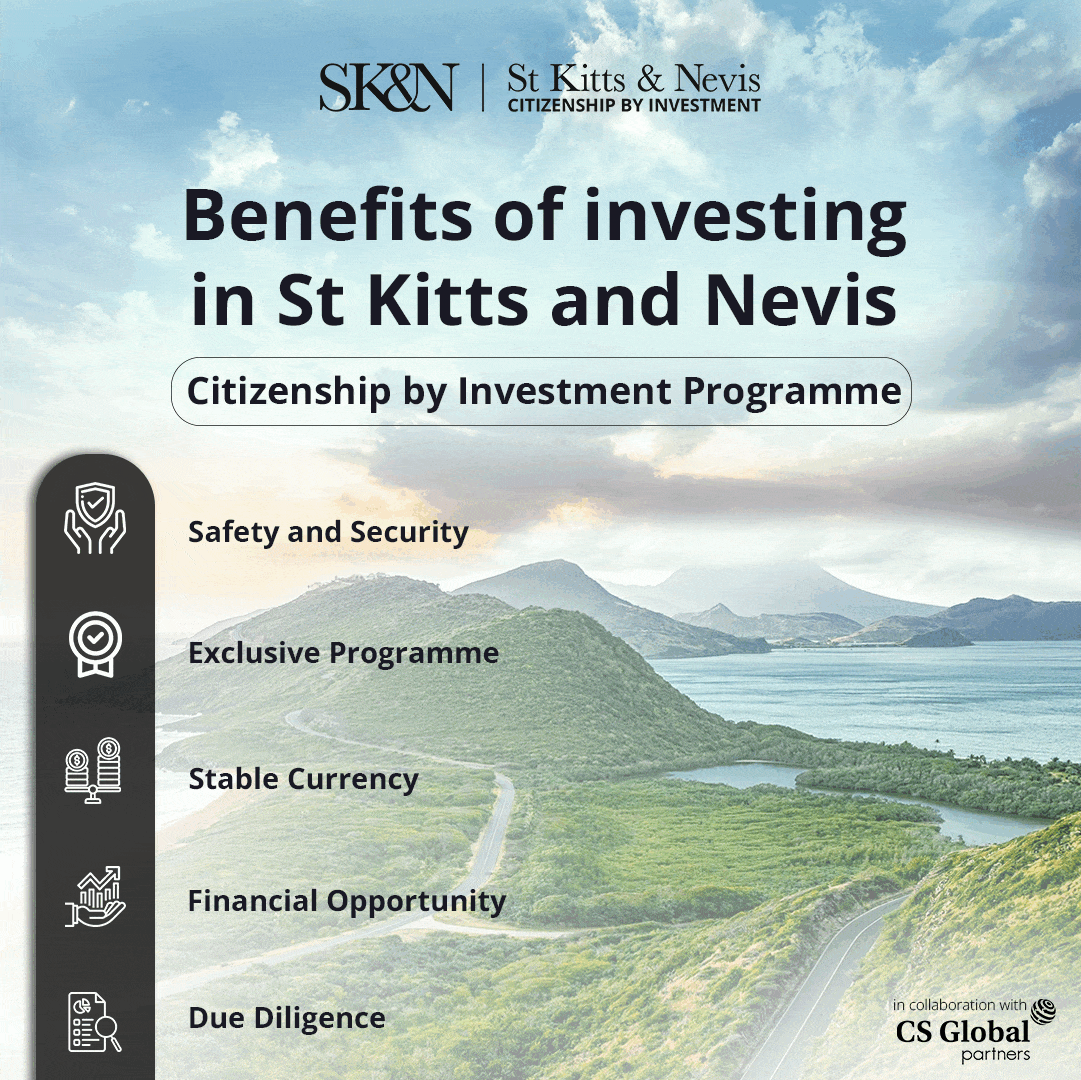 The postal ballots which had been scheduled to be mailed out on Monday have also been rescheduled. As per the updates, Tuesday has been set as the new deadline for the issue of the postal ballots.
"We have been in touch with the NCSC throughout this process and have decided to strengthen security around the ballot process. Eligible members will be receiving ballot packs this week," a Conservative Party spokesperson stated.
 The UK's national cyber security authority, we advised to the Conservative Party on security considerations for online leadership voting," a spokesperson for the NCSC stated.
  In the amendments made, The conservative party will now have to abandon the plans that allowed members to change their vote for next leaders keeping in mind the probabilities of hacking. Voting more than once would be considered an offence and would call for immediate withdrawal of party membership on breach of the rules .
Originally , a postal ballot with a specific code was to be issued to the members using which they could vote or online for the first time and this will continue. But the option to change the votes later in the race has now been scrapped. 
As per new system, the unique code will be deactivated upon voting once, making it impossible to make changes later.
 The deadline for registering votes is the evening of September 2, and the results will be declared on September 5.