New Monarch of Britain, King Charles III, along with Princess Anne, Prince Edward, and Prince Andrew, held a silent Vigil around the Queen's coffin on Friday.
King Charles and his siblings were seen in their uniform, and they stood near Queen's coffin with their heads down for 10 minutes straight as the public field passed.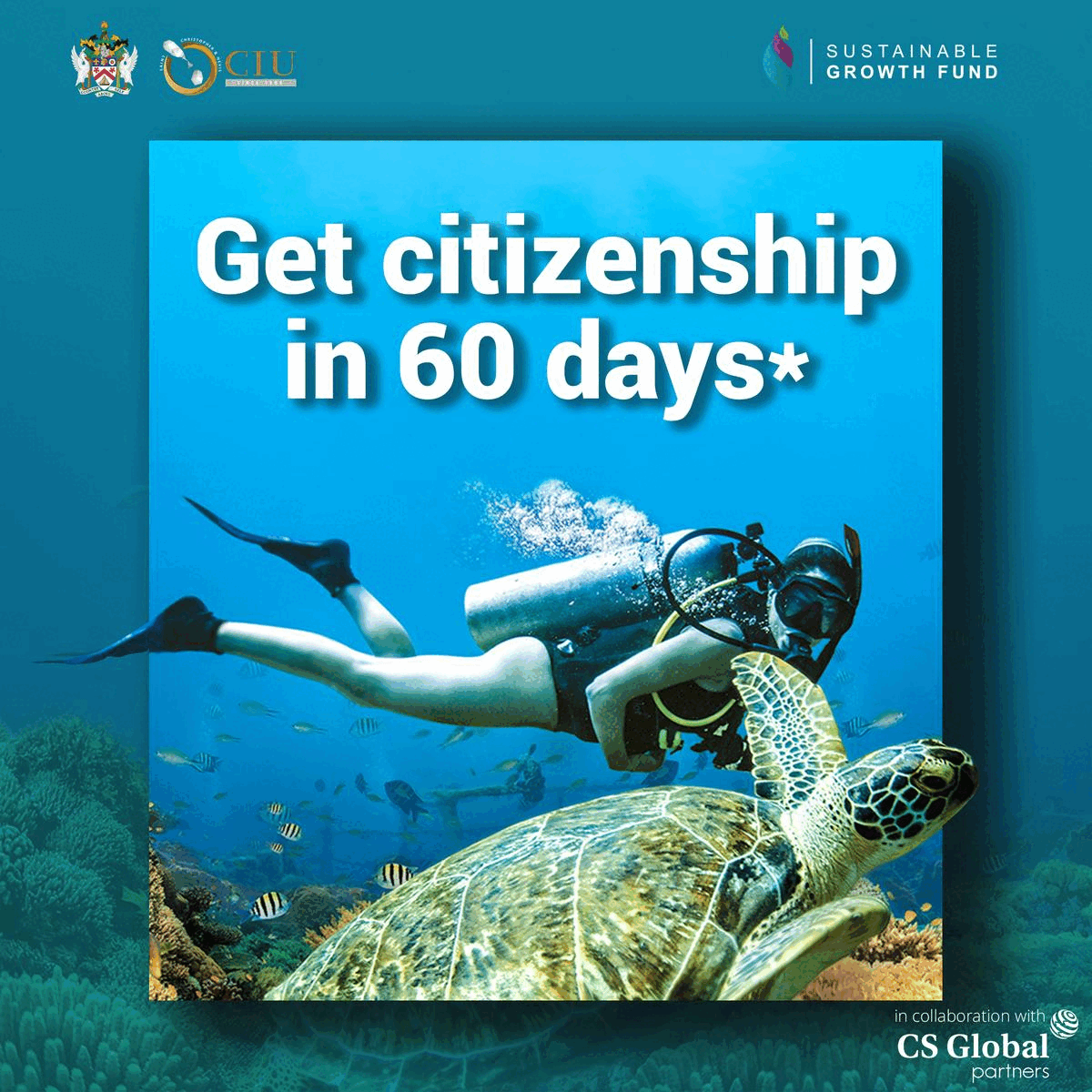 Late Queen Elizabeth II's coffin will lie in state at Westminster Hall until her funeral ceremony on Monday.
After the vigil ended, all the siblings came out of Westminster Hall, where members of the Public gave them a round of applause.
During the Vigil, Prince Andrew was seen wearing his military uniform, although his military titles were ripped off him.
Earlier this week, all the royal siblings were seen for the second time. They observed a vigil for the Queen after they did so as she lay at rest in St Giles' Cathedral in Edinburgh.
Queen has been lying in state at Westminster Hall since Wednesday.
The funeral of the Late Queen Elizabeth II is set to be held on Monday. The funeral is said to be one of the huge gatherings in Britain, which includes the royals and Political leaders across the globe.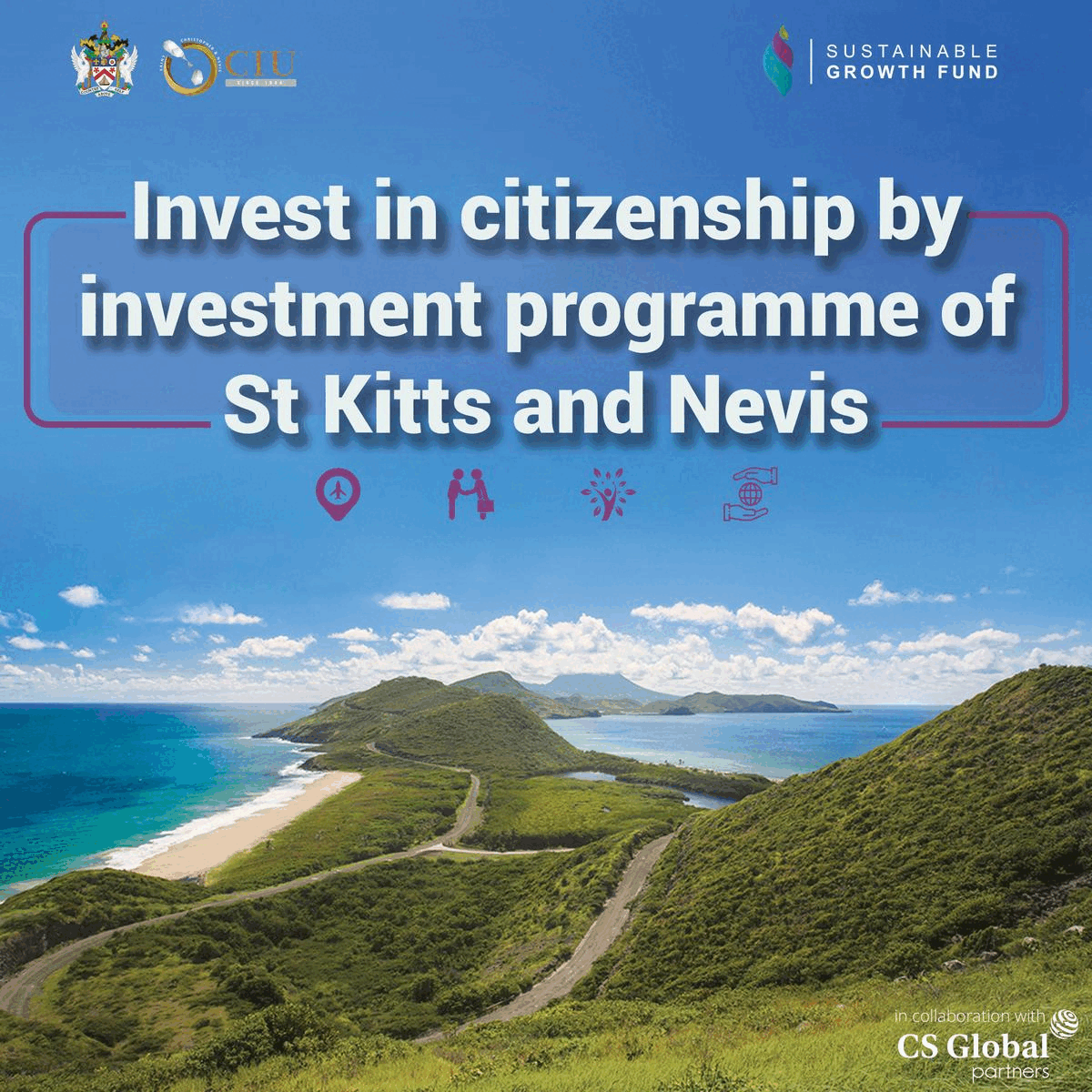 Funeral Ceremony invitations are sent to politicians and other notable personalities across the globe. Around 500 heads of state and foreign notables are anticipated to attend the late Monarch's funeral on Monday.
Most leaders have been instructed by Royal authorities to arrive on commercial flights and told they would be bussed en masse from a site in west London.
The funeral ceremony of Queen Elizabeth II will be held at Westminster Abbey, which has the capacity of around 2,200 people.
Lat serving Monarch last week, on Thursday Buckingham place announced that longest serving Monarch has passed away peacefully at Balmoral.
After the demise of Britain's Monarch, her elder son Prince Charles took over the throne and was officially proclaimed King of Britain.
During his first address as Britain's Monarch, King Charles III announced his elder son William and daughter-in-law Kate as Prince and Princess of Wales.