The royal family of the UK announced Mourning and Condolence arrangements for the death of the Monarch at the Royal Residences through their official social media handles.
Disseminating information on their official website, the royal family states, "After the death of Her Majesty The Queen, The King's wish that a time of Royal Mourning will be starting from the day of demise until seven days after The Monarch's Funeral. The date of the Funeral will be announced in a few time."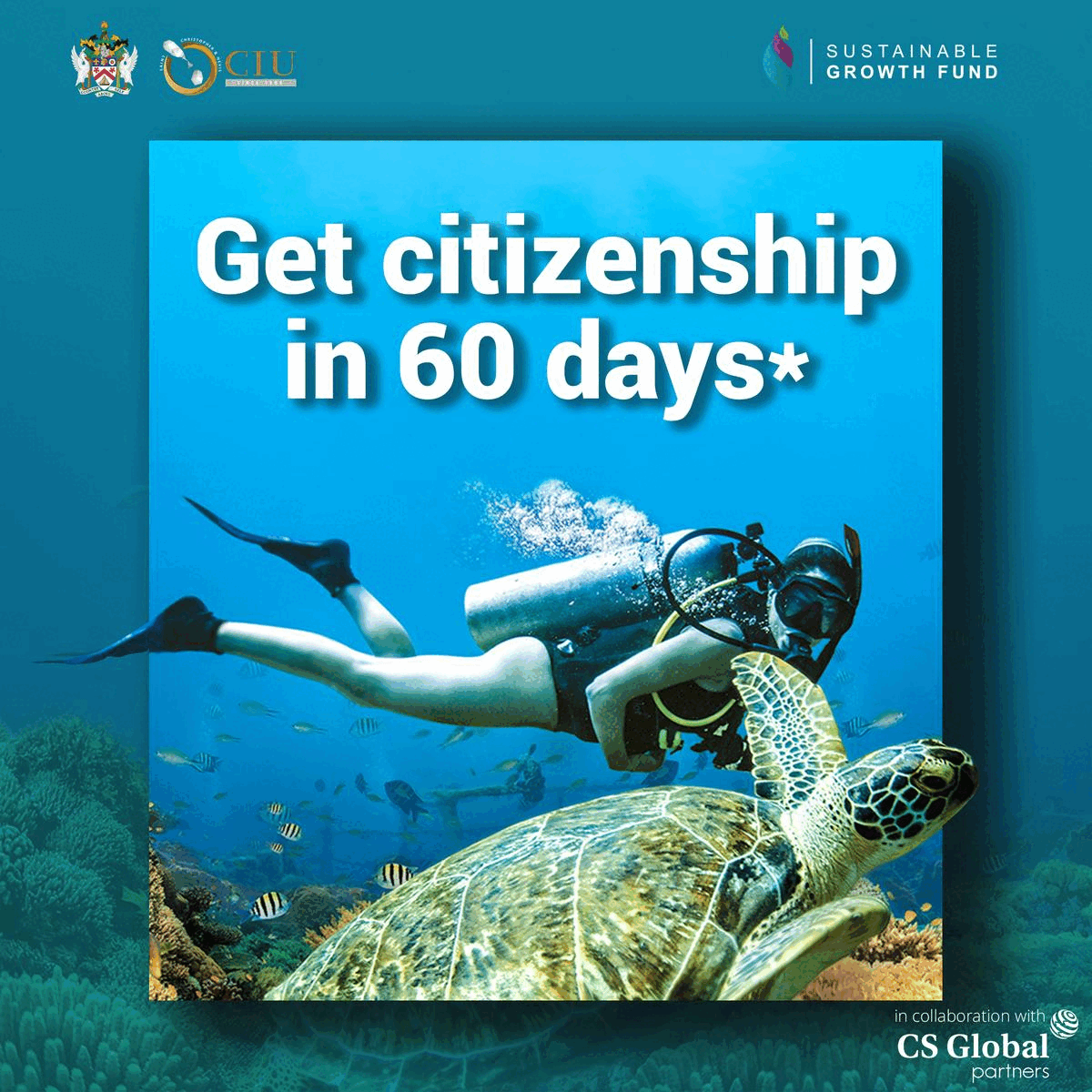 In addition, the royal family announced that "Members of the Royal Family will observe royal Mourning, Royal Household staff and Agents of the Royal Household on official duties, together with troops committed to Ceremonial Duties."
Flags at Royal Residences 
Flags at Royal Residences were half-masted yesterday, Thursday, 8th September, and will remain until 0800hrs on the sunrise after the last day of Mourning in the Royal family.
The half-masting of the nation's flags at Royal households does not include the Royal Standard. The Royal Standard in Scotland is also not included. The King is in residence, as the nation's flag is always flown at full mast.
The Authorities has published direction on flags at other public buildings for Media, Sport and culture.
Royal Gun Salute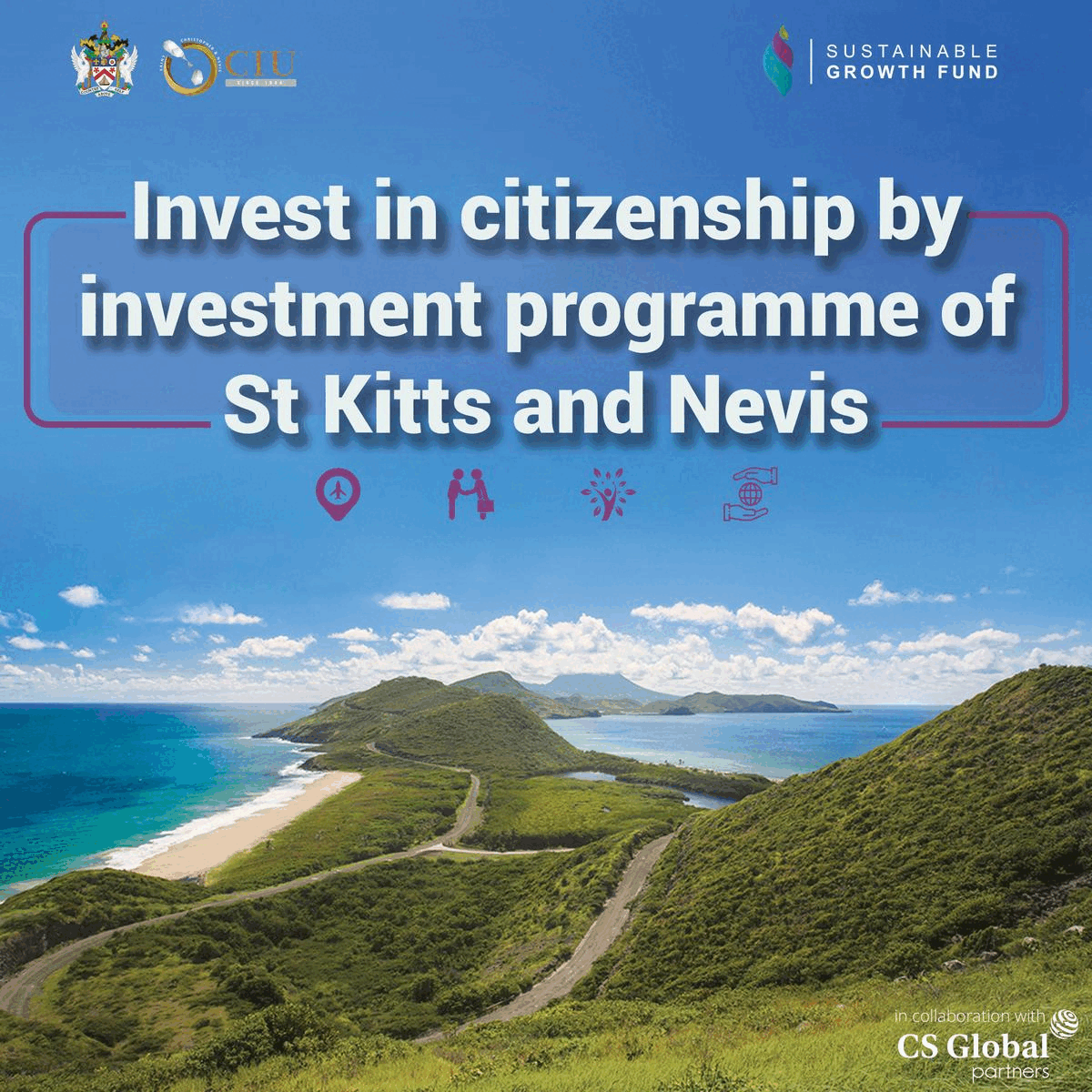 On Friday, the Royal Salutes will be fired in London at 1300hrs BST at Hyde Park by The King's Troop Royal Horse Artillery and at the Tower of London by the Honourable Artillery Company. One batch will be fired for each year of The Queen's life.
Closure of the Royal Residences
Royal Residencies will shut until and after The Queen's Funeral. This comprises The Queen's Gallery, The Queen's Gallery in Edinburgh and the Royal Mews at Buckingham Palace. Hillsborough Castle, The Sovereign's official residence in Northern Ireland, will be closed. In addition, Balmoral Castle and Sandringham House, The Queen's private villas, will also close for this duration. 
Floral Tributes at the Royal Residence
After the Monarch's demise, the following guidance is given to members of the public who wish to leave floral tributes at Royal Residences.