The odds seem to be totally in favour of Sunak as the battle to be the next prime minister intensifies and reaches its final stage. The results of the fifth round of voting have once again held hands with Sunak as he acquires 137 votes and strengthens his claim as Johnson's successor.
Liz Truss, on the other hand, reached a total of 113 votes, nearly missing the 120 mark to achieve one-third votes in her favour. Penny Mordaunt, with 105 votes, has been eliminated from the race to be the next prime minister.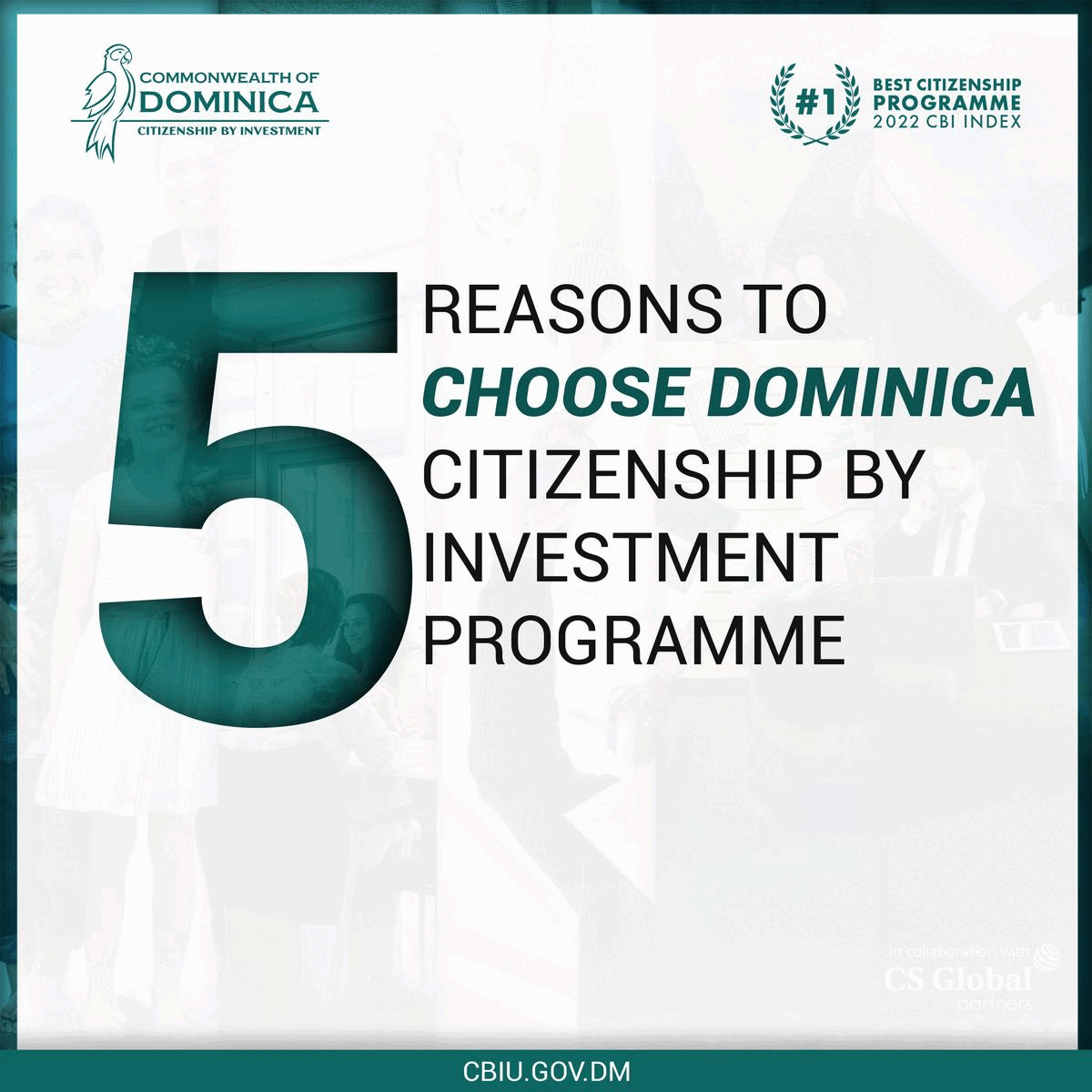 Sunak has continued his dream run in the race so far, making him the most probable prime minister of the United Kingdom. However, campaigns to secure the trust of party members have already begun on a high note and results for the same will be out not-so-far September 5.
The pro-Brexit approach followed by Sunak has already blown wind towards his sail, leaving him riding high. Nevertheless, his taxation policies have continued to attract critics towards him. The tax structure followed by him will become the driving force of the country's economy to the brink of recession, says Liz Truss. Thus, the economy has become the propaganda for both the contenders fighting for the position of prime minister.
Truss has always vouched for 'immediate tax cuts ' to revive and sustain an economic equilibrium in the country. The tax cuts are Truss's primary means to pull the economy out of the current inflationary circumstances and the cost-of-living crisis. It is being provided as some sort of relief from the excessive tax burden imposed upon the citizens by none other than Rishi Sunak.
The differences in ideologies have bred in other aspects like climate change and military spending. Where Sunak wants the defence budget to be 2.5 % of GDP, Truss promises it to be 3% by the end of 2030.
The final results are not so far, and the time will declare the fate of the country of the United Kingdom.