Britain health authorities announced that a deadly hemorrhagic virus with "pandemic potential" has been found. This fever has also caused three deaths; while the world is battling with the global pandemic coronavirus, Britain might be looking forward to a new cause of concern; while the last two cases of Lassa fever were registered in 2009.
All three infected people are from the same family in eastern England; they were hospitalized at Bedfordshire, north of London. The family members recently travelled to West Africa, where the disease is common, and an outbreak occurs.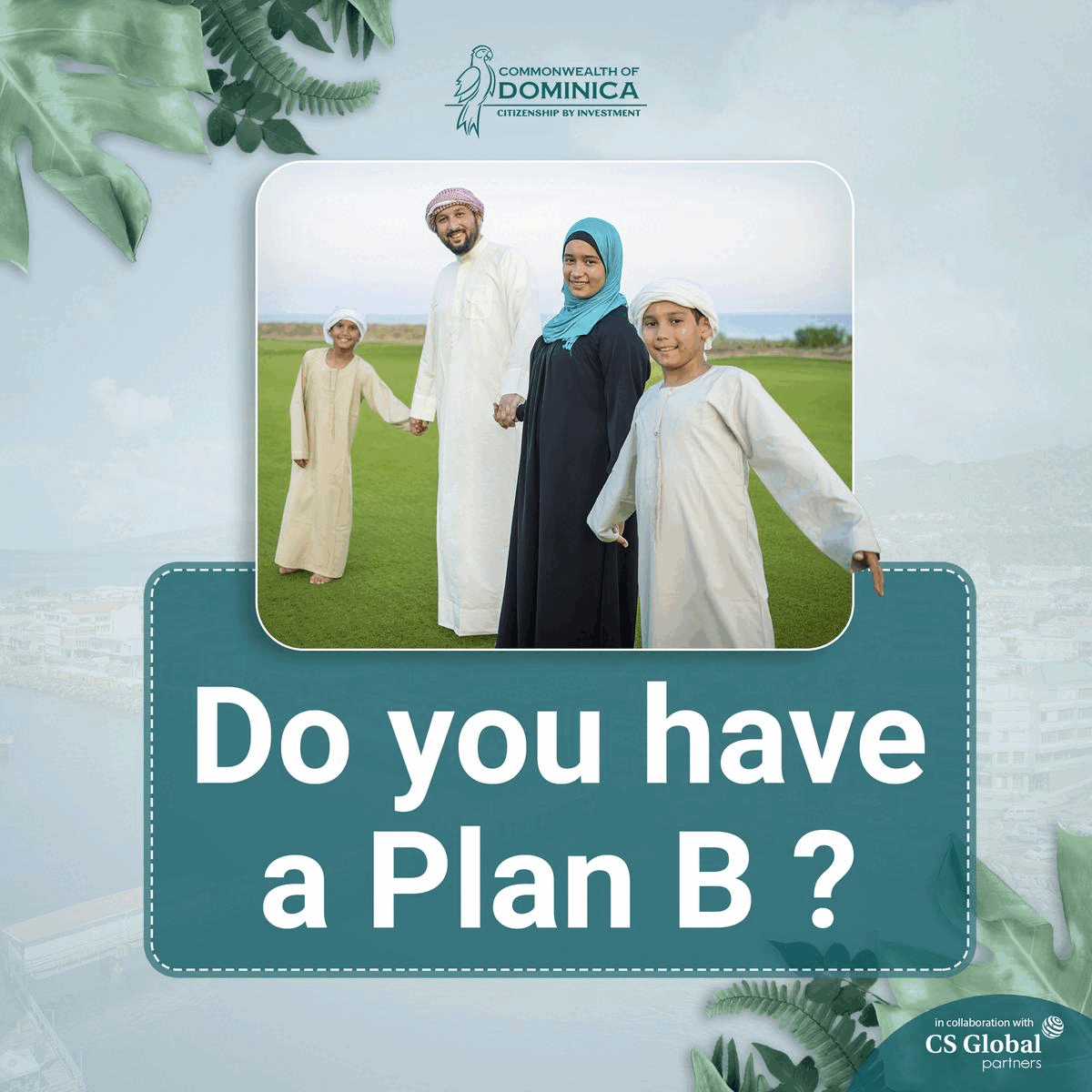 As per the Centres for Disease Control and Pollution (CDC), the Lassa fever was first found in 1969 in West Africa in Lassa, Nigeria. The rats circulate the Lassa fever; in countries including Sierra Leone, Liberia, Guinea, and Nigeria, where it is endemic.
Previously, there have been eight cases of the Lassa virus reported so far in the UK since 1980, but there weren't any deaths till now.
The UK Health Security Agency (UKHSA) has confirmed two infection cases of Lassa fever. Patients receive special treatment at the Royal Free London NHS Foundation Trust in the north of the British capital.
The mild symptom of Lassa fever includes slight fever, fatigue, weakness, headache and more severe symptoms such as bleeding, breathing issues, vomiting, face swelling, chest, back and abdomen pain.
Susan Hopkins from UKHSA said, "The cases of Lassa virus are not found commonly in the UK, and it does not spread among people. The calculated risk to the general public is shallow in this matter. We will contact the individuals who have had close contact with the people infected with Lassa to provide them with proper care and support."
According to the CDC, the most common problem linked with this fever is deafness. In many such cases, the loss of hearing can be permanent.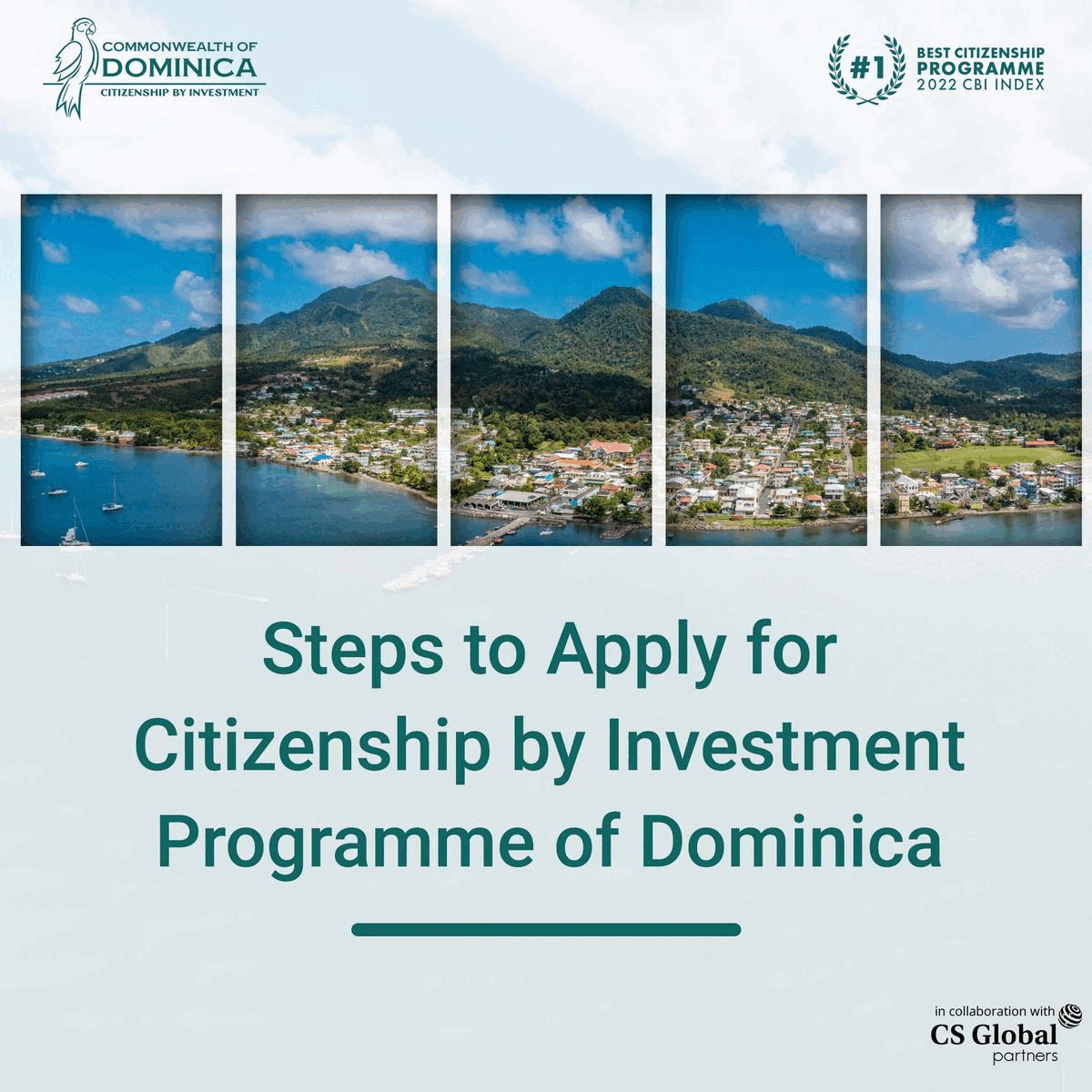 The best way to avoid becoming infected with this virus is to prevent contacting rats. This means avoiding contact with rats not only in places where the disease is endemic but also maintaining cleanliness in other areas to prevent rats from entering the home, keeping food in rat-proof containers, and keeping rats clean. By casting traps, the CDC advises.