The queues to see late Monarch stretched more than four miles from Westminster Hall past Tower Bridge, and it continues to grow.
Ten thousand mourners gathered outside the Westminster Hall, waiting to file past the Monarch's Coffin as she lies in state. The Lenght of the queues has doubled in the last six hours.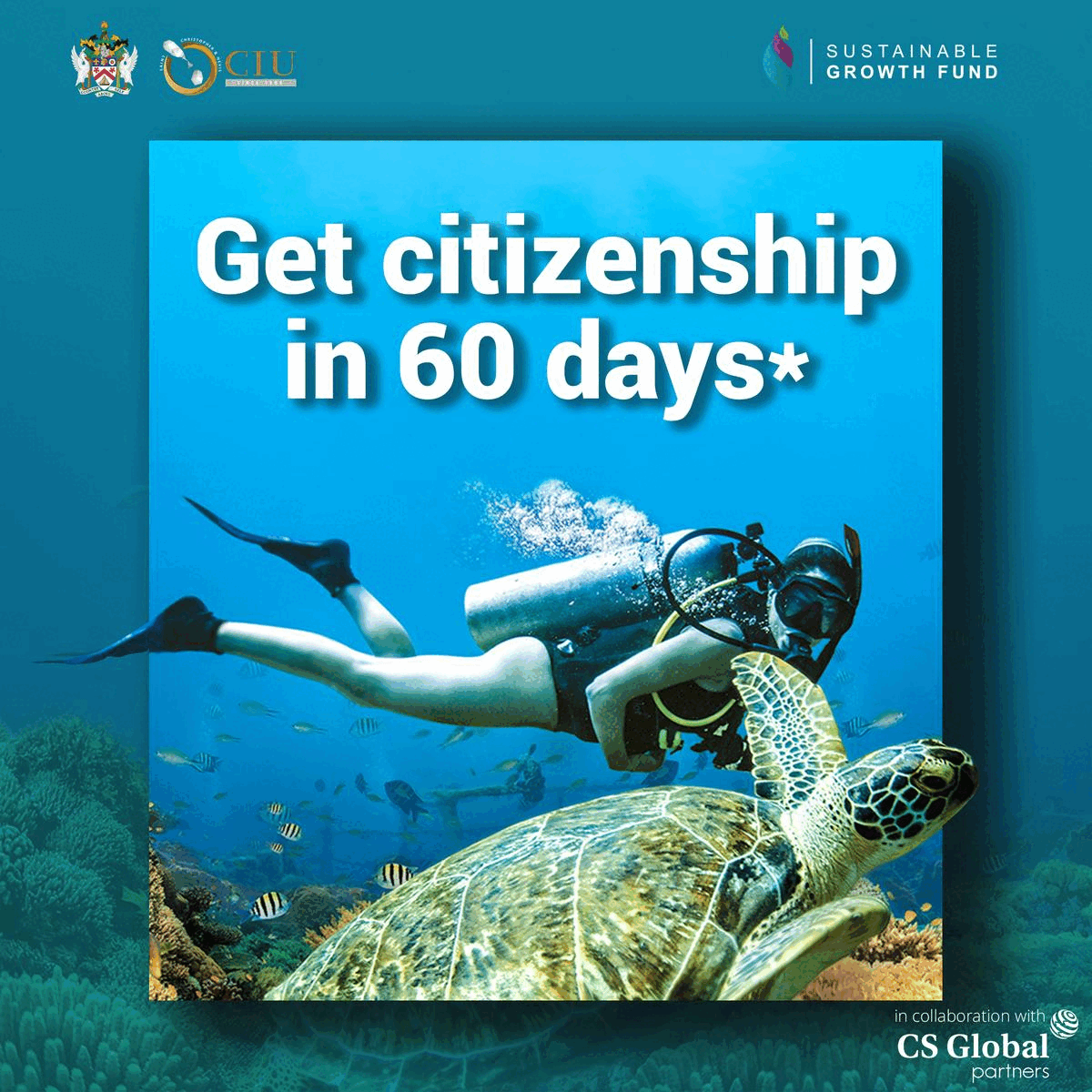 People have been waiting to see the Coffin at Westminster hall. Mourners are wiping their tears with tissues and paying their respects to the late Queen with flowers and teddy bears.
Former Prime Minister of the United Kingdom Theresa May and her husband Philip also delivered their respect to the late Monarch of Britain this morning.
By 10 am, the queue was three miles long, whereas the line reached around four miles on around 2 pm in the afternoon.
People are waiting in the queue from 6 am. One of the men waiting in the line said, "I'm not a royalist, but I felt I had to come and pay my respects to a good person."
He added, "I haven't seen the Queen or been with the Queen in any shape or form, but I feel that somehow, indelibly, she has connected with people of my generation.
Queen Elizabeth II's funeral is to be held on Monday. The Queen's funeral is said to be one of the most massive royal gatherings in the UK, including royals and Politicians from all over the world.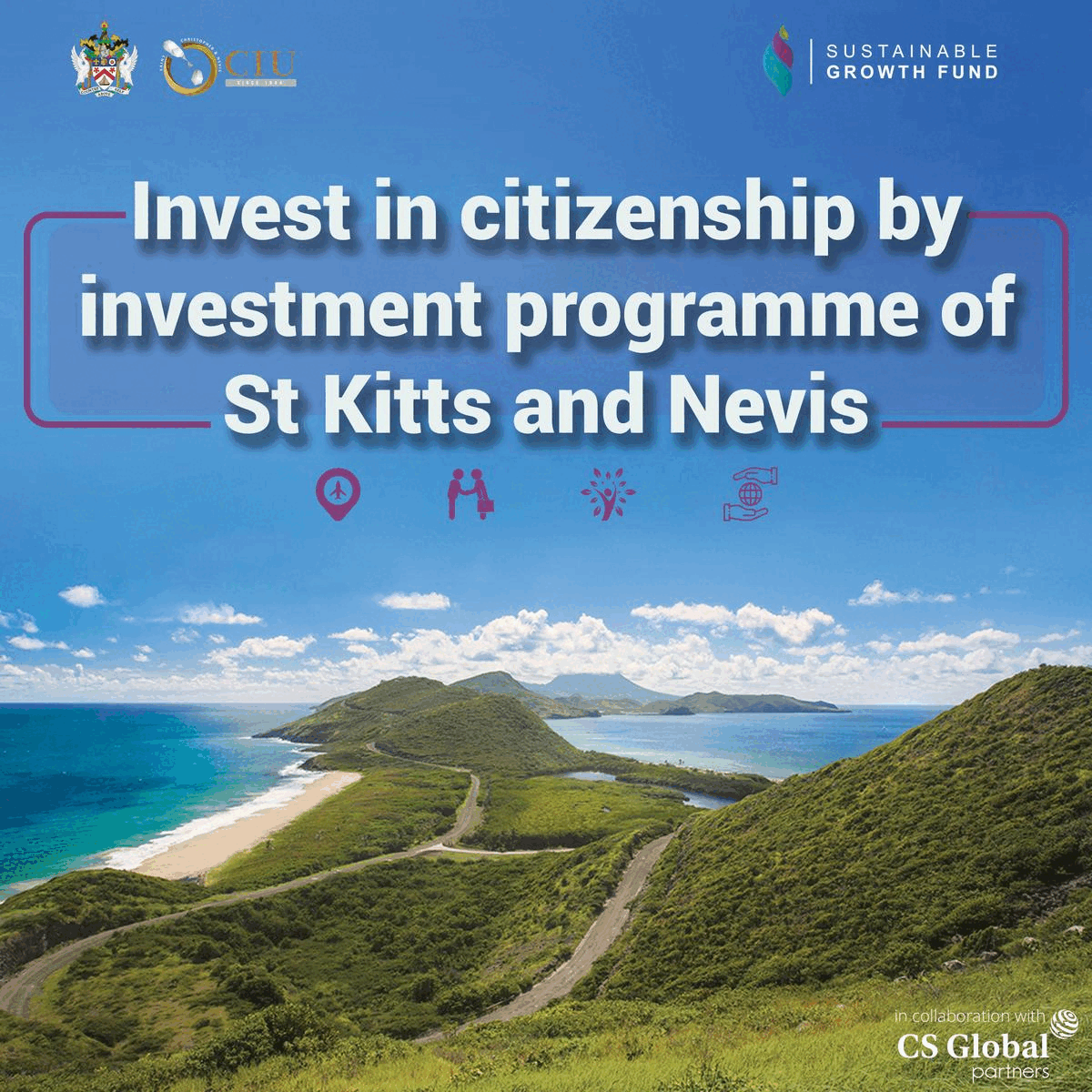 Invitations are sent to the politicians and notables across the globe, with some 500 heads of state and foreign dignitaries expected to attend the Queen's funeral.
Most leaders have been instructed by Royal authorities to arrive on commercial flights and told they would be bussed en masse from a site in west London.
The funeral ceremony of Queen Elizabeth II will be held at Westminster Abbey, which has the capacity of around 2,200 people.