The Queen's eight grandchildren held a 15-minute vigil on Saturday near the late Monarch's coffin at Westminster hall ahead of her funeral ceremony on Monday. Queen Elizabeth II's coffin continues to lie in state since Wednesday.
Prince William and Prince Harry were seen in Military uniforms. Prince Harry wore Military Uniform after King Charles III's request.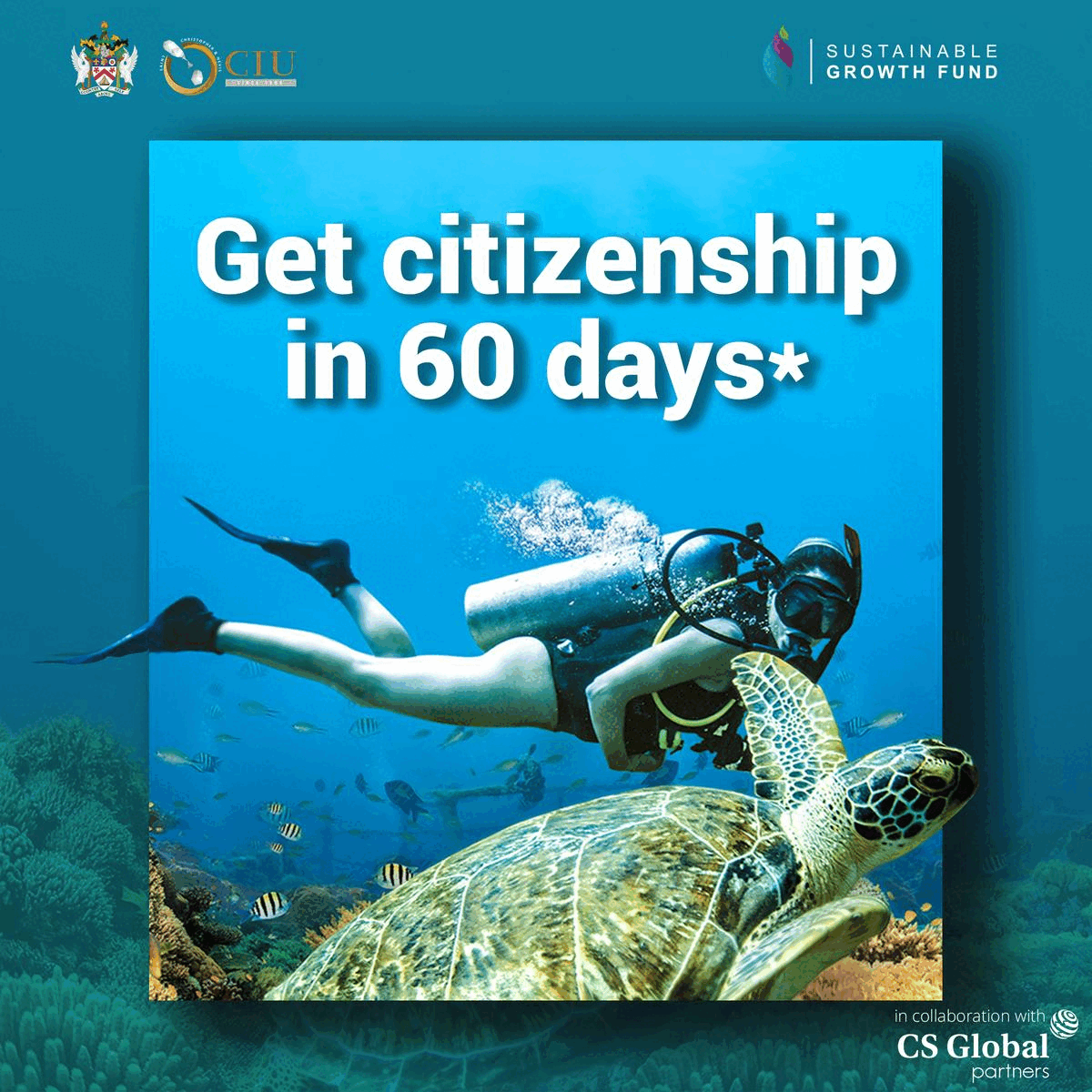 Prince William was standing at the head of the Queen's coffin, whereas Prince Harry, the Duke of Sussex, was standing near the coffin's end.
It was the first time the Duke of Sussex, Prince Harry, was seen wearing Military dress who served on the front line during two tours of Afghanistan.
The Duke of Sussex lost the automatic right to wear Military Uniform when he stepped back from working in Royal in 2020.
However, Buckingham Palace ratified Prince Harry would wear a military uniform for the vigil at the "King's request".
The funeral of the Late Monarch of Britain is set to be held on Monday. The funeral ceremony is said to be one of Britain's huge gatherings, including the royals and Political leaders across the globe.
Funeral Ceremony invitations are sent to politicians and other notable personalities across the globe. Around 500 heads of state and foreign notables are anticipated to attend the late Monarch's funeral on Monday.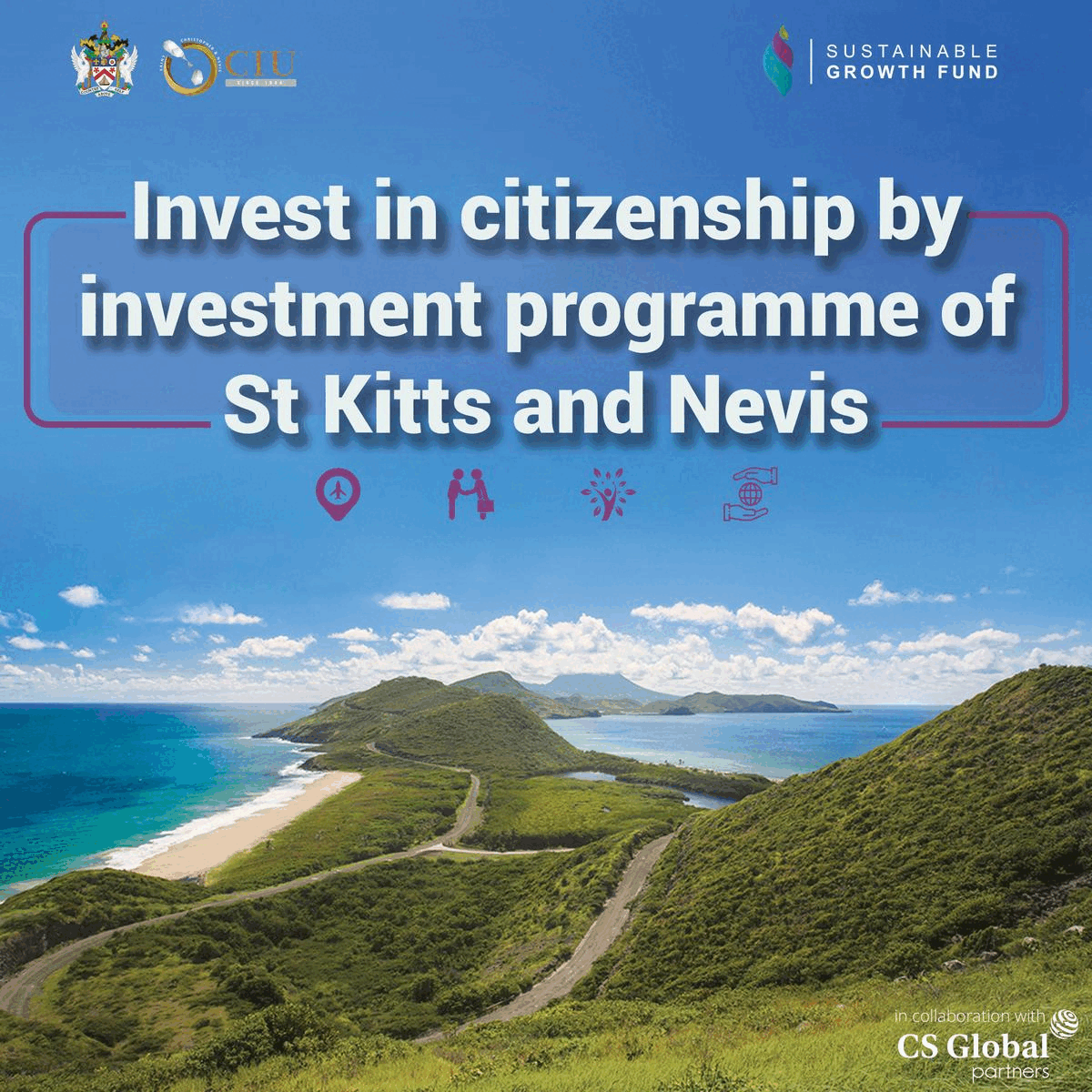 Most leaders have been instructed by Royal authorities to arrive on commercial flights and told they would be bussed en masse from a site in west London.
The funeral ceremony of Queen Elizabeth II will be held at Westminster Abbey, which has the capacity of around 2,200 people.
Last Week on 8 September, Buckingham palace announced that the longest-serving Monarch, Queen Elizabeth II passed away peacefully at Balmoral during the afternoon.
After Queen's Death, her elder son Prince Charles was officially proclaimed King of Britain.