The Officials have set out formal plans for the Public to pay their tribute to the Queen as her Coffin lies inside the UK parliamentary grounds, amid warnings that those wishing to do so might have to queue overnight.
The Queen's Coffin will be positioned in Westminster Hall. This 11th-century building is the oldest in the parliamentary estate, from 5 pm on Wednesday until 6.30 am on the day of the funeral, the following Monday.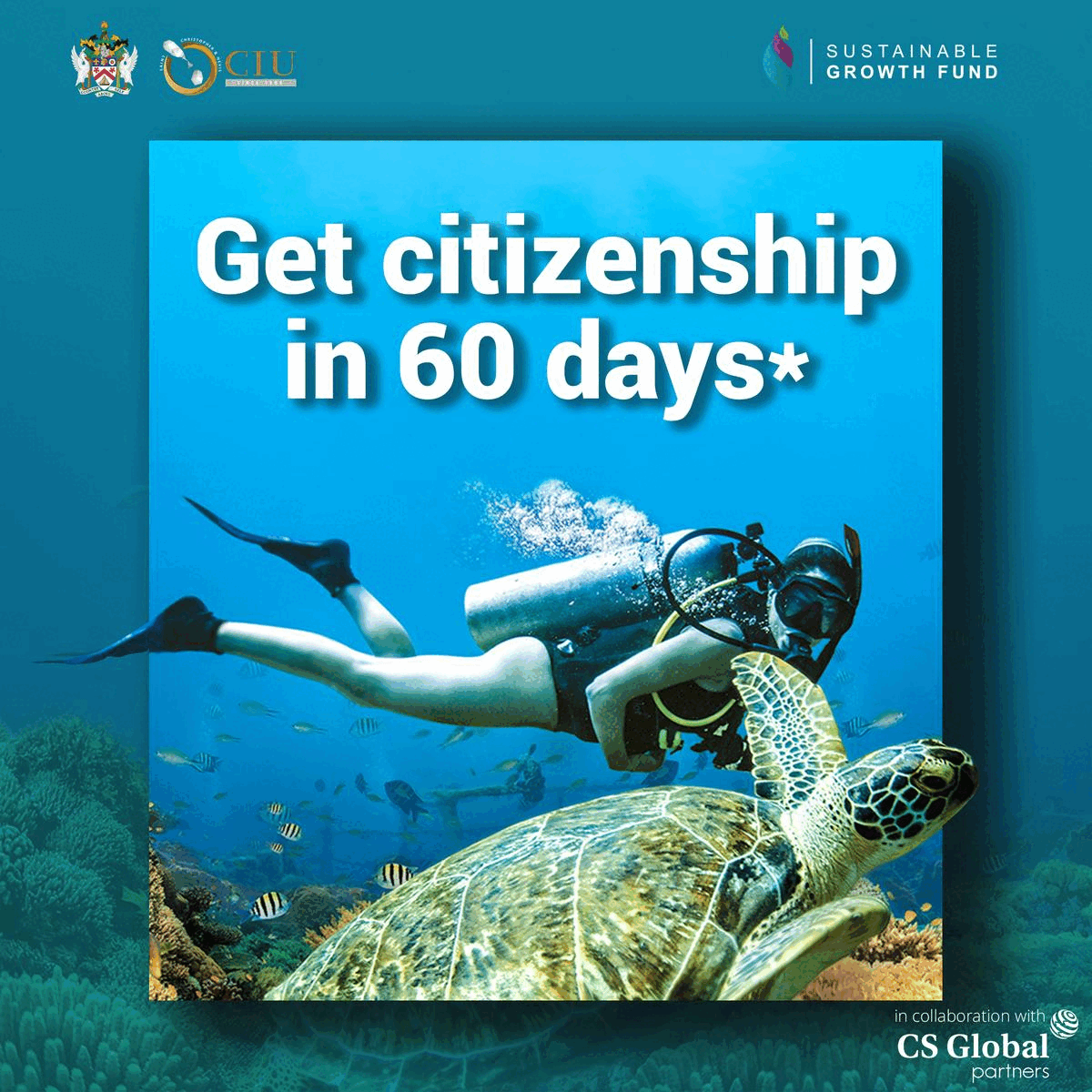 Public members can file past the Coffin 24 hours a day, with police and transport organisations preparing for an influx of people. The Times is predicting that up to 750,000 people might want to attend.
Another estimate, in the Sun, symbolised queues could last up to 12 hours. Some barriers have already been established for the queue route, which will run east to west along the south of the Thames before passing over Lambeth Bridge and doubling back towards Parliament Square. However, people cannot begin queueing yet.
On Thursday, 6 September, Buckingham palace announced that the Queen of Britain passed away peacefully during the afternoon at Balmoral.
Soon after the demise of the Monarch, her elder son Charles took over the throne and was officially proclaimed King of Britain during the constitutional meeting.
After the death of the Queen massive crowd, they were gathered outside Buckingham palace. People brought flowers and teddy bears to pay tribute to the late Queen.
Queen's Coffin is draped in Royal Standard of Scotland and topped by a wreath of flowers, and it has remained at rest in Balmoral so mansion workers could say their last goodbyes.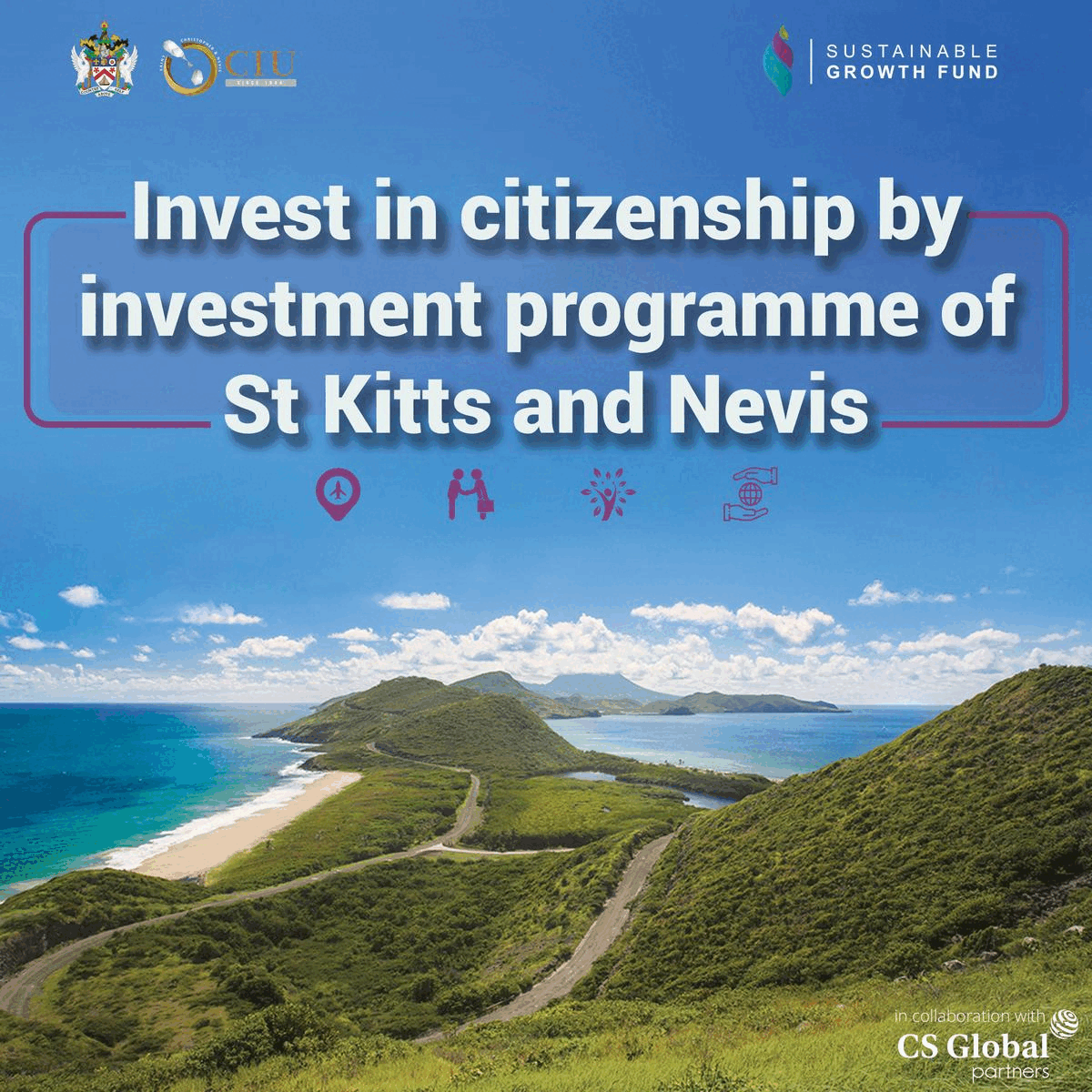 New King of Britain, King Charles III, during his first public address after the death of the Queen, announced his elder son and daughter-in-law William and Kate (known as Katherine) Prince and Princess of Wales.