Queen Elizabeth has postponed her Privy Council meeting as a doctor advised her to rest for the whole day on Tuesday, Buckingham place says.
The 96-year-old Monarch stayed in Balmoral and was appointed Britain's new Prime Minister. The change in tradition happened as Queen had been suffering from mobility issues.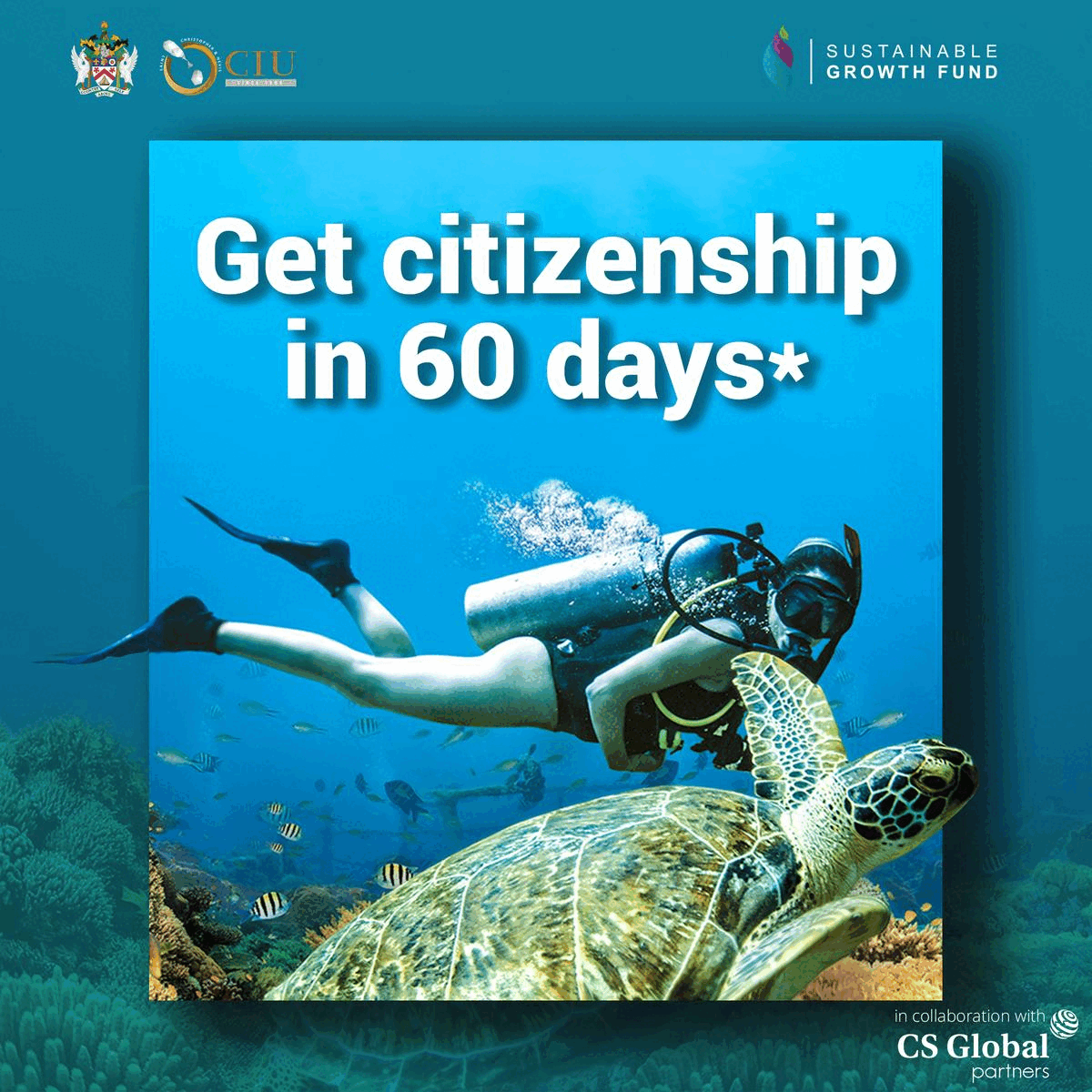 To avoid any last-minute rearrangements and hassle, the authorities announced the appointment to be held in Scotland this year.
Due to ongoing mobility issues, the Queen had been due to hold the Privy Council meeting on Wednesday evening of senior governmental advisers virtually, but now it is rescheduled.
Liz Truss, during the meeting, would have taken her oath as First Lord of the Treasury, and new cabinet ministers have been sworn into their roles and made privy counsellors if not already appointed as one in the past.
The palace said there is no constitutional issue with the delay to the proceedings.
According to the palace spokesperson, "After a full day yesterday, Her Majesty has accepted doctors' advice to rest this afternoon.
In addition, the spokesperson said that "This shows that the Privy Council session that had been due to take place in the evening will be shuffled."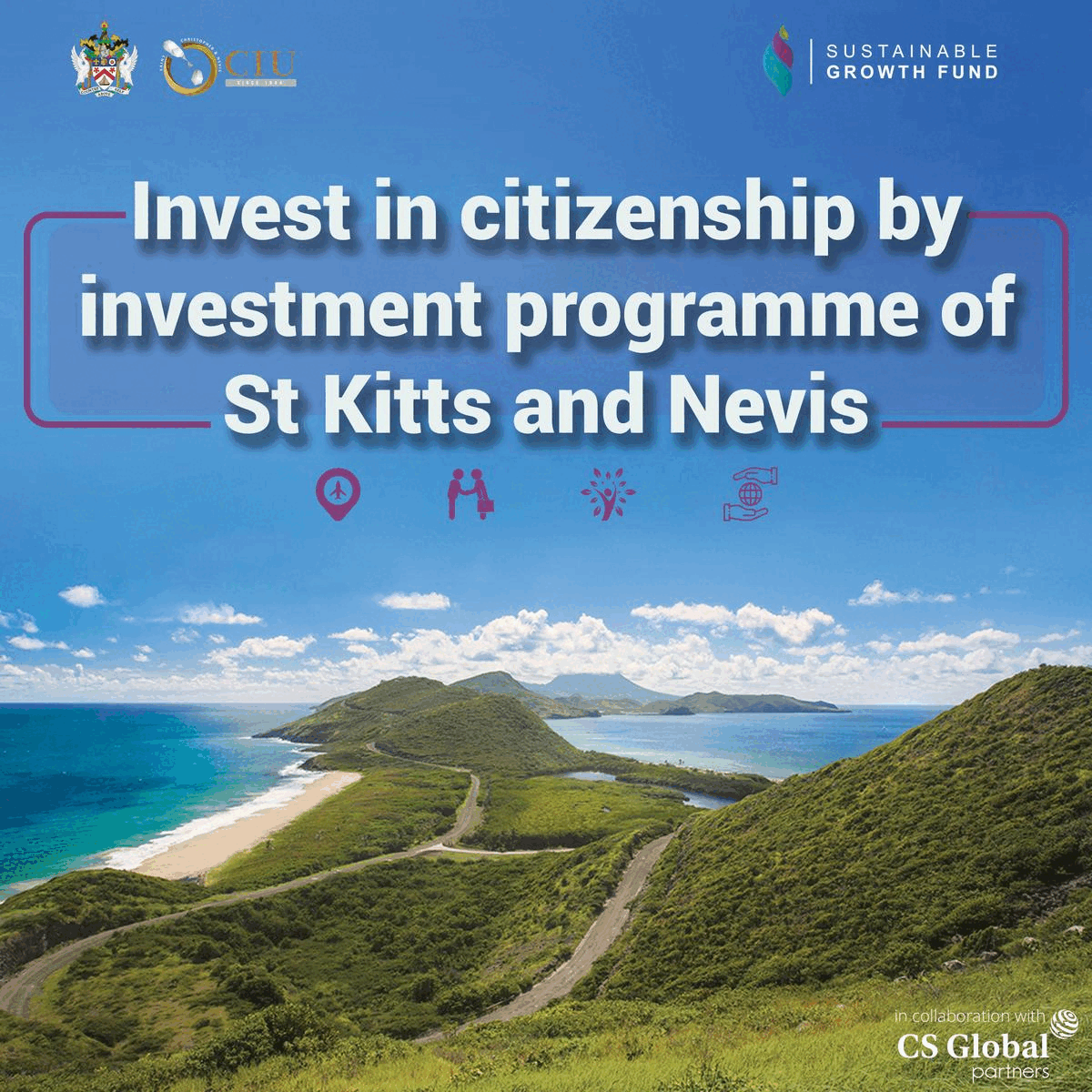 The latest advice does not involve a hospital stay for the Queen.
On Tuesday's audience, Monarch was pictured smiling, dressed in a blouse, cardigan and a Balmoral tartan skirt, and using a walking stick.
She first met outgoing leader Boris Johnson before appointing the new prime minister, Ms Truss, at Balmoral for the first time in her authority, in a break from tradition.
The Queen generally appoints prime ministers from Buckingham Palace or Windsor Castle.
However, the Monarch was advised to remain at her Balmoral residence in Aberdeenshire, where she has been enjoying her summer holiday.
It was advised by Queen's doctors not to return London for the appointments. It is not suitable for her health. She is not due to return until early October.