Queen Elizabeth has tested positive for Coronavirus on Sunday, 20 February. The British monarch is currently experiencing "mild cold-like symptoms," said Buckingham Palace.
The News has drawn concern among the world as she is the longest living monarch, aged 95. Last October, she had also spent a night in the hospital for an unspecified problem. Her first public appearance after October was on 5 February. The Queen took proper precautions against the virus and modified her routine. She used to participate in video calls rather than public events.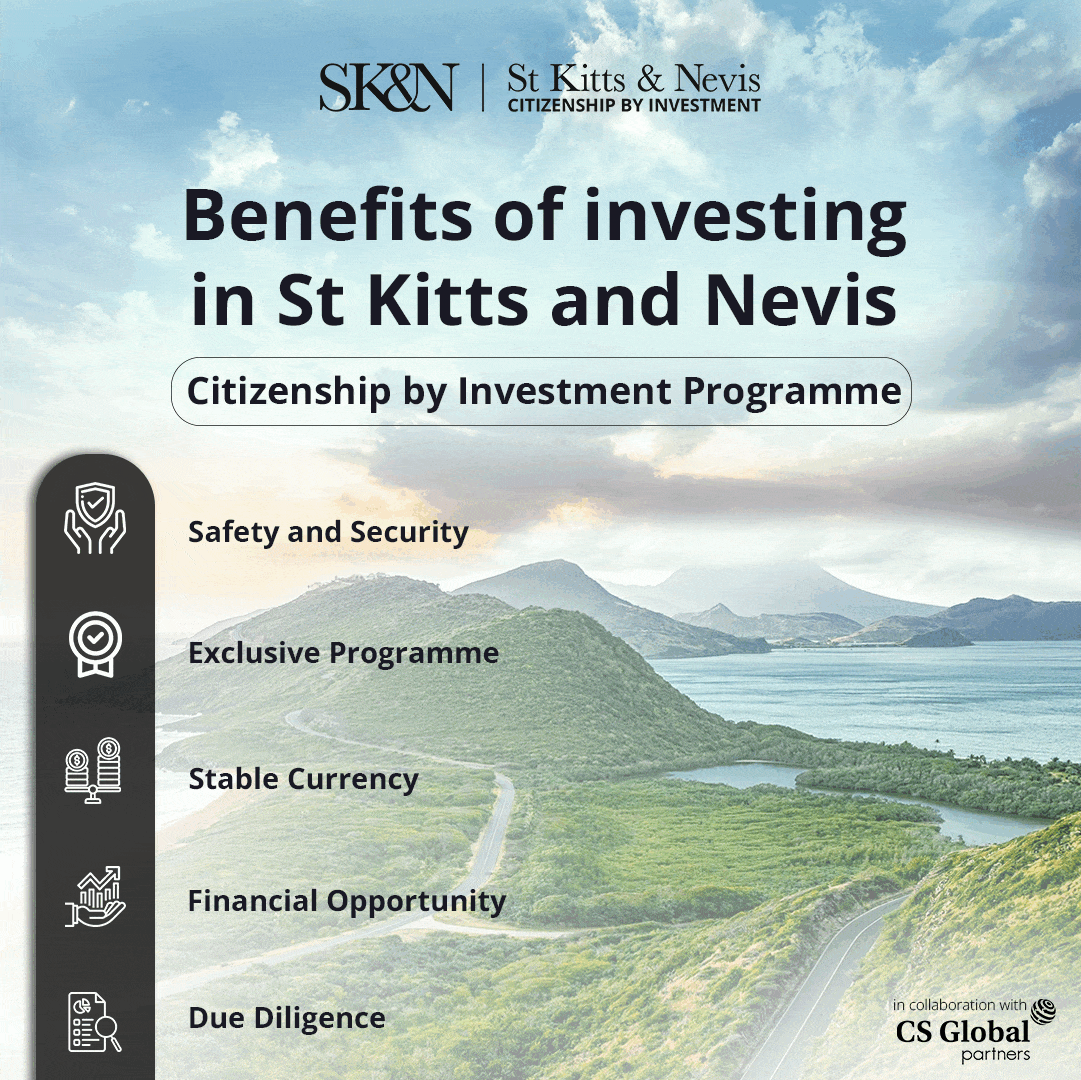 The 95-year-old Queen celebrated her 70th year on throne two weeks ago, and she is expected to continue 'light duties' at Windsor over the coming week, the Palace said.
She will be getting proper medical care inside the Palace only and will follow all Covid related measures.
The United Kingdom has reported that the Queen is fully vaccinated, but on Sunday, 20 February, she informed the Palace staff that she couldn't walk or even move from her bed.
Prince Charles, the heir of Buckingham Palace and his wife, Camilla, has also been tested positive for Covid-19. Charles, aged 73, was tested positive on 10 February, and Camilla was found positive four days after Prince Charles on 14 February.
Before Prince Charles was diagnosed with Covid-19, The Queen announced her Platinum Jubilee celebration for the completion of 70 years on the British throne. Although Camilla took the lesser title of Princess Consort when she married Prince Charles, but the Queen announced that she would like her to take the title of Queen Consort when it would be her time to do that.
PM Johnson of England tweeted, "I am sure that I speak for everyone in wishing her majesty The Queen a fast recovery from the virus and a swift return towards good health."
In a tweet, PM of Canada, Justin Trudeau, said, "My thoughts, and the thoughts of millions of Canadians, are with Queen Elizabeth today. We are wishing her a rapid and full recovery from the virus."