The Queen was buried beside her husband, Prince Philip, on Monday. The UK bids the last goodbye to the longest serving Monarch of Britain, Queen Elizabeth II.
Elizabeth II was laid to rest a the King George VI Memorial Chapel on the grounds of Windsor Castle following a private burial on Monday evening.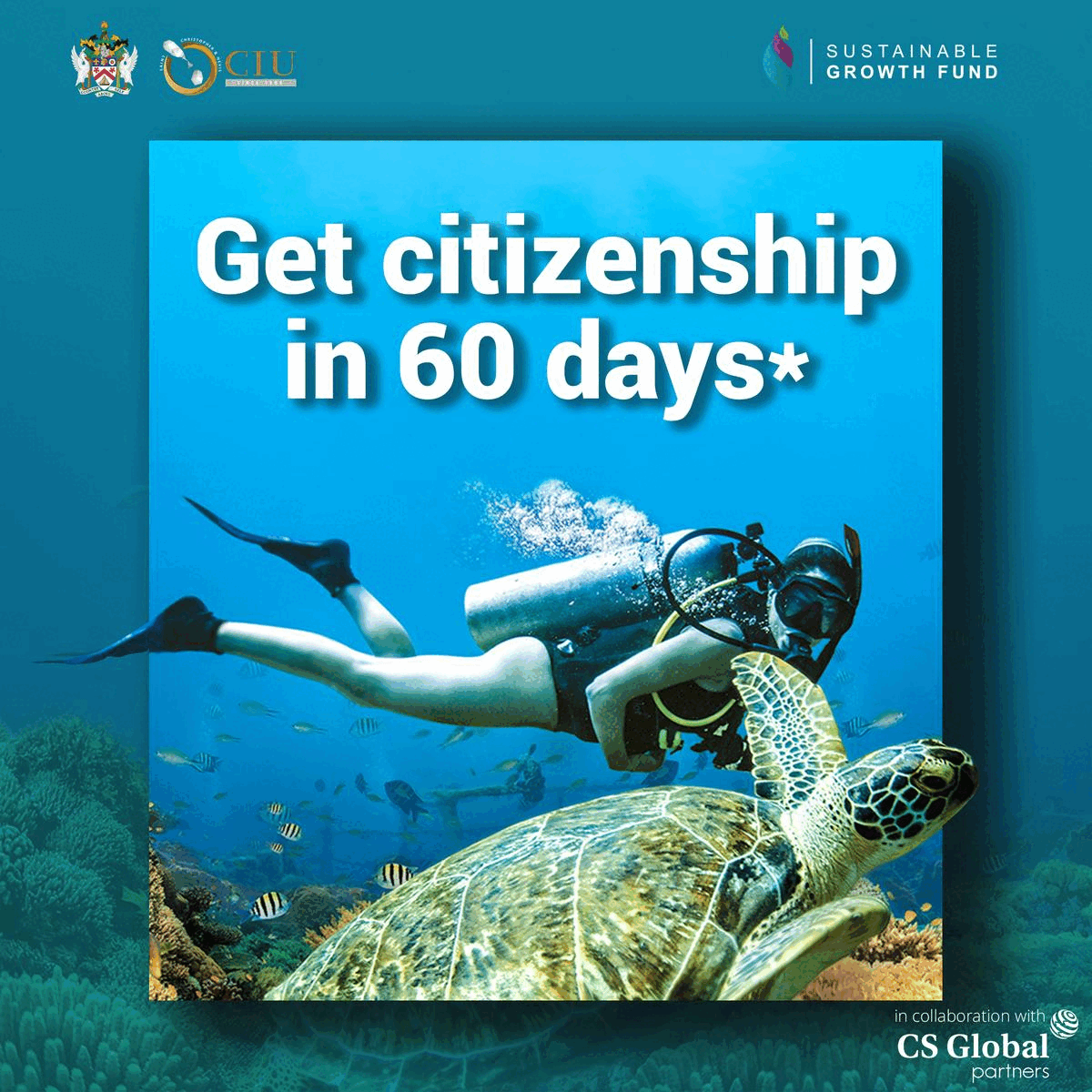 The nation witnessed an emotional outbreak across the globe. People welcomed Queen's coffin with open hearts, and the crowd gathered in queues for 17 hours to pay their last respects to the late Monarch of Britain.
The elder son led the sombre procession, and the new King of Britain, King Charles III, Queen Elizabeth II's coffin was taken from Westminster Abbey to Windsor, where she was last laid for rest.
During the Funeral, the Dean of Westminster paid tribute to Queen's lifelong duty toward the nation.
The final day of Queen's Funeral began with the last respects being paid at Westminster Hall, waiting in queues for more than 17 hours.
King Charles III and his siblings Princess Anne and Princess Andrew and Edward walked together in the Military procession.
The Prince of Wales, Prince William and Duke of Sussex Prince Harry was seen walking behind the coffin in the procession.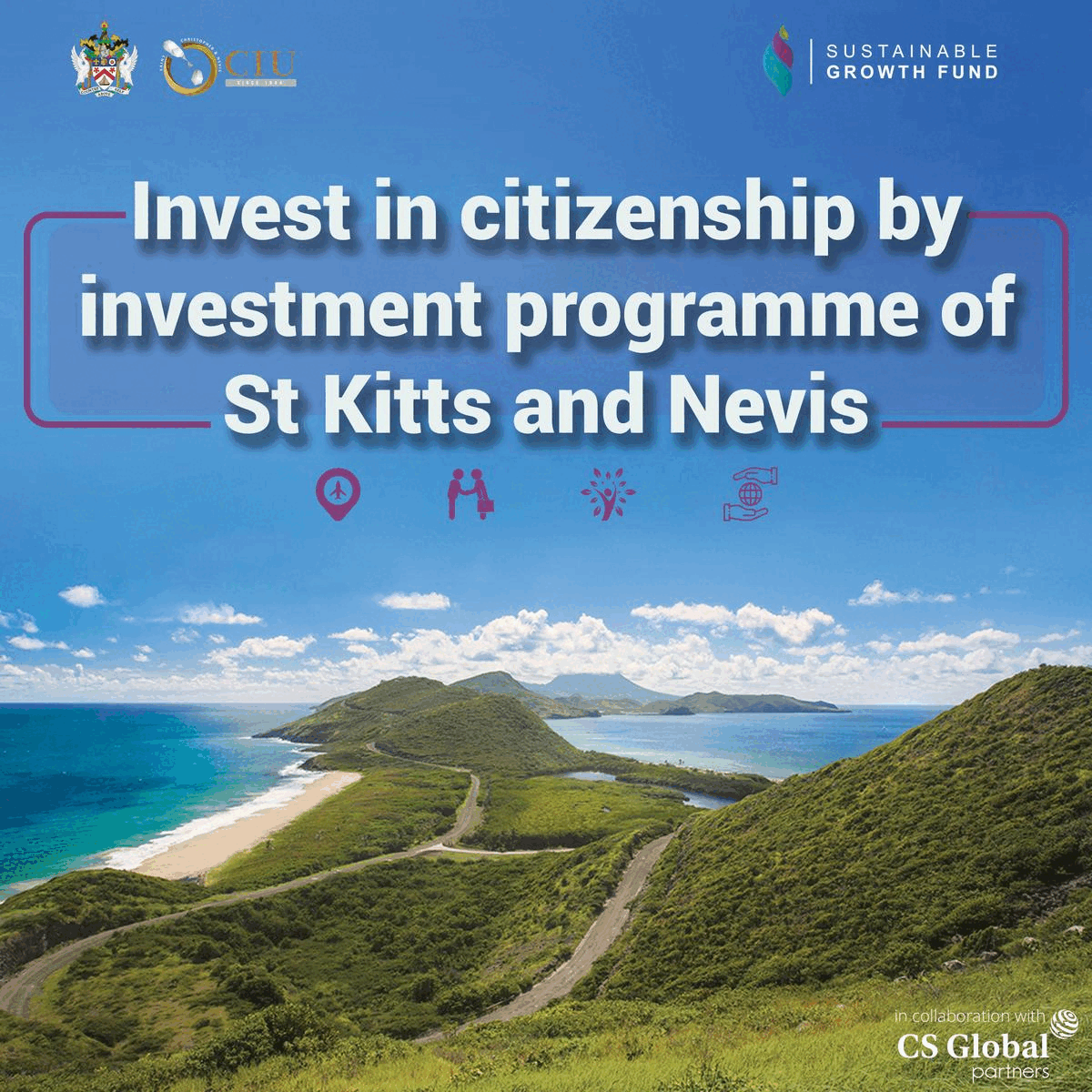 The youngest members of the Royal family and great-grandchildren of Queen Elizabeth II, Prince George and Princess Charlotte, were also seen during the funeral ceremony.
As the funeral procession entered the abbey, world leaders, politicians and foreign royalty stood as her coffin was carried up the aisle to be placed on a catafalque, draped in the royal standard with the Imperial State Crown, orb and sceptre on top.
About 100 presidents and heads of government joined the 2,000-strong congregation at the abbey, as well as US President Joe Biden and his wife, Jill, and there were French President Emmanuel Macron, New Zealand Prime Minister Jacinda Ardern, Canadian PM Justin Trudeau, South Korean President Yoon Suk-yeol and Chinese Vice-President Wang Qishan.