In the last ten days of royal family mourning, the new Princess of Wales, Princess Kate, has inherited Diana's title.
Kate has taken a central role in national mourning and met with the First Lady of Ukraine. The whole of Britain suffered from emotional outbursts after the demise of longest serving Monarch of the United Kingdom, Queen Elizabeth II.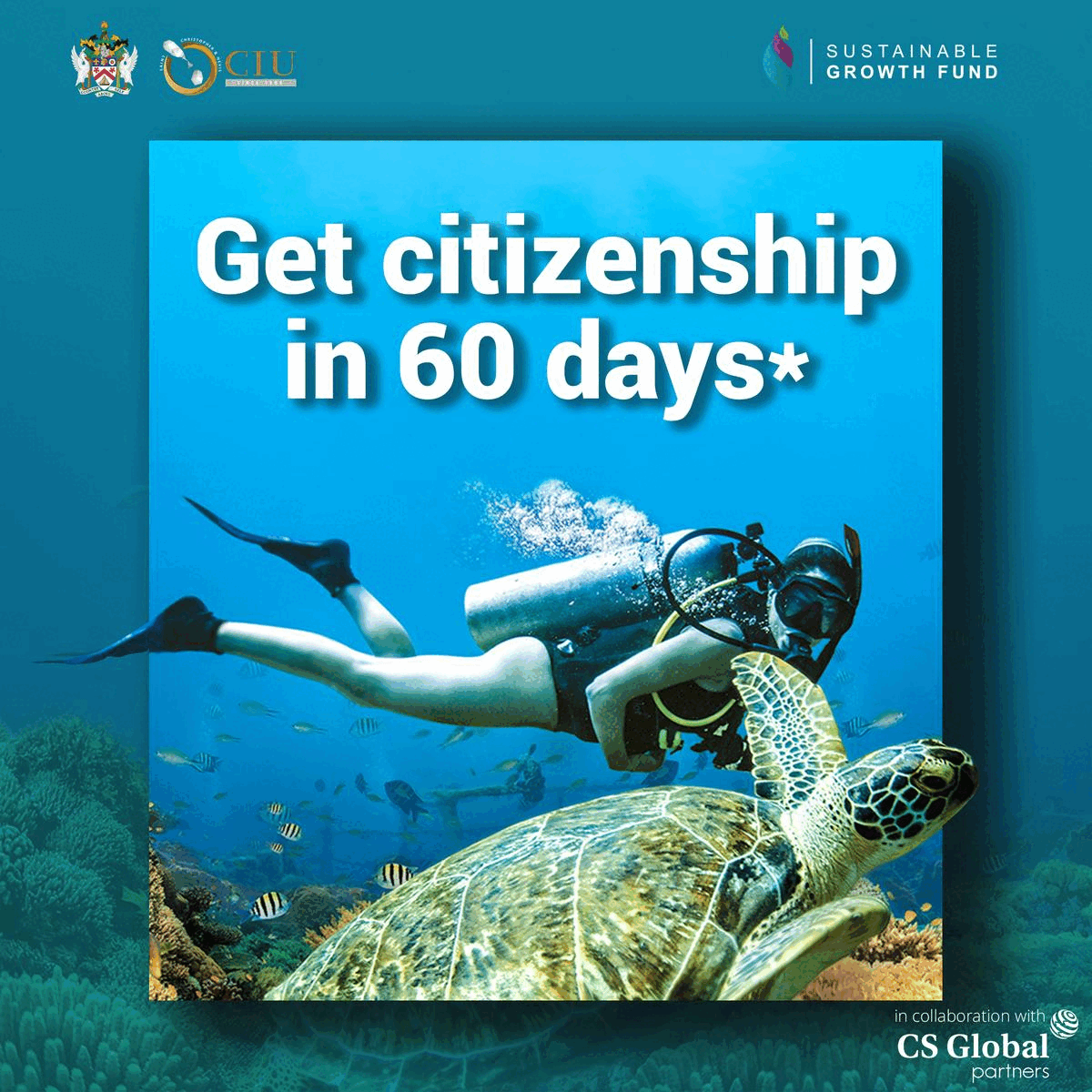 After the demise of Britain's Monarch, her elder son King Charles III took over the throne, and during his first address, he announced his son and daughter-in-law as Prince and Princess of Wales.
She stood tall among the immediate family, immaculately turned out, holding her two young children's hands, her sad face veiled and her neck adorned with the Queen's pearls.
Kate's fashion choices have always been talked about in the town. Her sense of sartorial decency, there has been a noticeable, if subtle, gear change in the last ten days. It wasn't just that the Duchess of Cambridge had become a fully-fledged princess. There was something stateswoman-like about her.
The night before BritainQueen's funeral, the hour before a reception hosted by the new Monarch of Britain, King Charles, at Buckingham Palace for more than 500 notables who had come to pay their respects to the late Monarch, Catherine, Princess of Wales, sat down for a private chat with Olena Zelenska, First Lady of Ukraine.
It was also Kate's first solo engagement, made without her husband, Prince William, a choice made more poignant by the fact that Zelenska was attending without her own; President Zelensky having remained in Ukraine on account of the still ongoing conflict with Russia.
It is unknown what formed the bulk of their private talk, but the Prince and Princess of Wales have expressed their support for the Ukrainian people. When the conflict began, the royal couple tweeted: "In October 2020, we had the privilege to meet President Zelensky and the First Lady to learn of their hope and optimism for Ukraine's future.