The Duke and Duchess of Cambridge are moving to Windsor with their kids, Prince George, Prince Charlotte and Prince Louis, all of them starting in their new same school.
The Royal couple is moving to Adelaide Cottage in Windsor's Home Park. In September, the royal couple's three children will join the co-educational private Lambrook School near Ascot in Berkshire.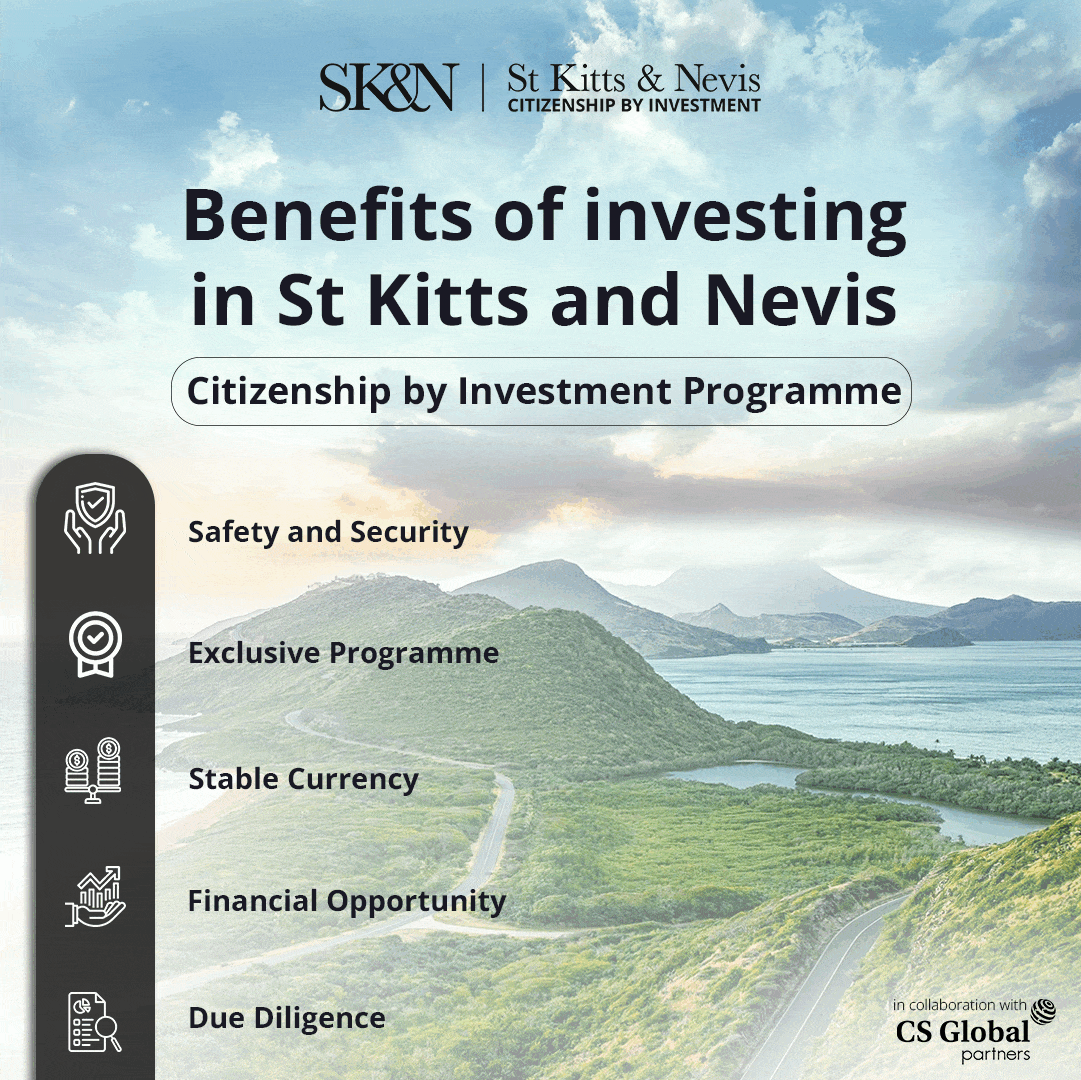 The Duke and Duchess Prince Willam and kate want their children to grow up outside the Goldfish bowl and start their new lives as independent individuals.
They are known to set their heart on outdoorsy prep school Lambrook, whose 52 acres of grounds for their youngsters, where fees will cost around $59,000 a year.
The Royal family will reside in the beautiful Adelaide Cottage of the 19th Century. The Queen was permitted to lease four bedroom cottage which belonged to Crown Estate.
In 1831 it was designed for Queen Adelaide. The royal cottage is a private home park ten minutes from Windsor Castle.
Kensington Palace clarified that the duke and duchess are immensely grateful to Thomas's Battersea, where George and Charlotte will have a happy start to their education.
The royal couple was pleased to have found a school for all three of their children that shares a similar ethos and values to Thomas's.
Kensington Palace said that the Royal family would be moving into the cottage before the term began. The new term will be commencing in September.
Mr Little says that Apartment 1A at Kensington Palace is perfect to reside for the Royal family. Still, the duke and duchess and their children are unable to come and go as they might like or take advantage of the nearby London parks because of the ever-present privacy issues.
In addition, Mr Little said that when royal children are in school, it will be safer for all three.