Duke of Sussex, Prince Harry rejected the dinner invite with King Charles III and elder brother Prince William at Balmoral castle on 8 September, the day Queen Elizabeth II passed away. 
The incident caused Harry to miss an RAF flight he was supposed to take to Scotland with his brother William and their uncles Andrew and Edward.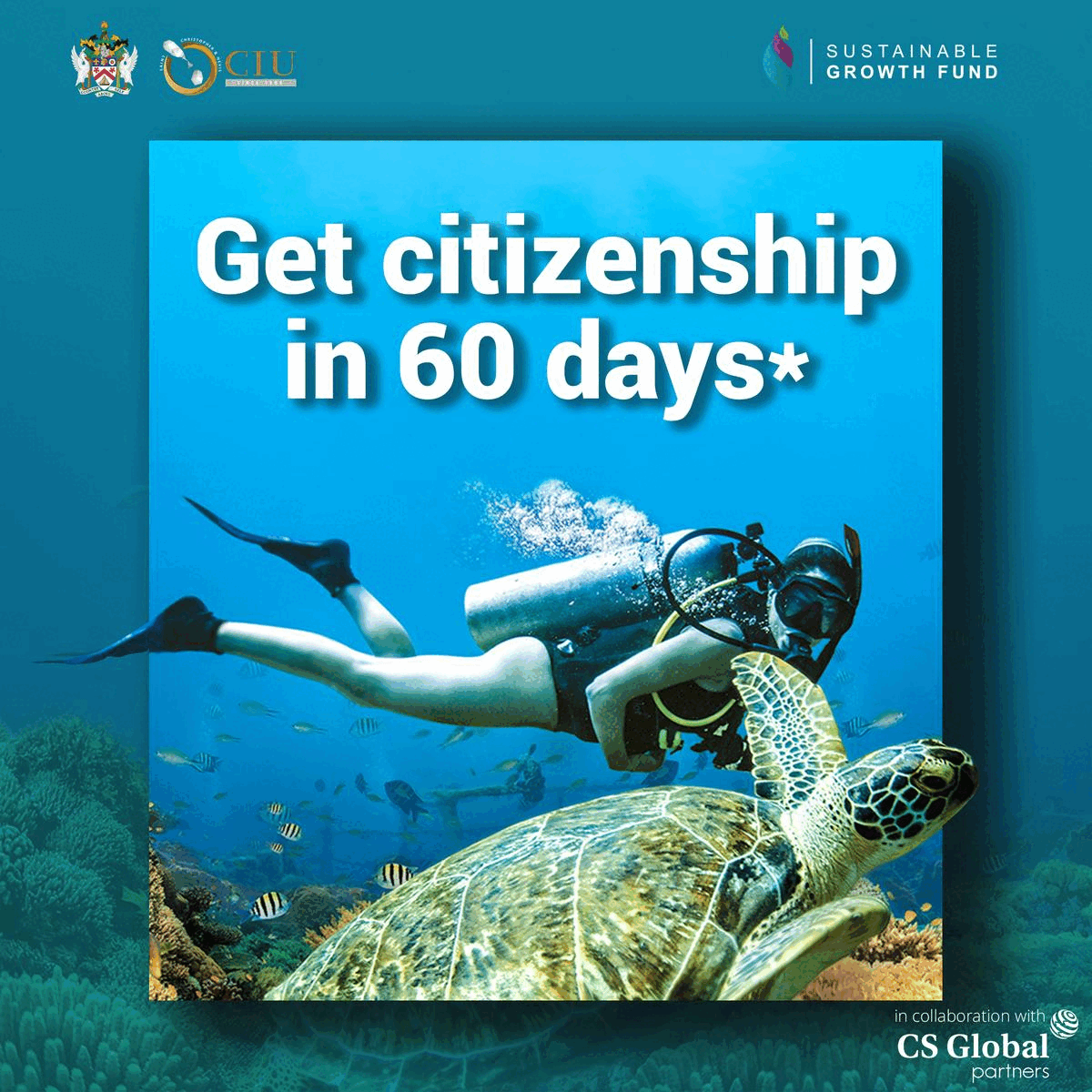 Harry was asked to make travel arrangements, yet he reached Scotland minutes after the news of the Queen's passing was reported.
Duke of Sussex, Prince Harry insisted to the royal family that his wife, Duchess of Sussex, Meghan Markle, should also be invited to the Royal family dinner. Still, the new King Charles III declined his proposal, saying it was inappropriate.
Charles' move left Harry "furious" and caused him to miss an RAF flight to Scotland he was scheduled to take with William and their uncles Prince Andrew and Edward. 
The Duke of Sussex was asked to make his travel arrangements and eventually landed in Aberdeen without the Duchess by his side at 6.35 pm, minutes after the Queen's passing was announced to the world.
Elizabeth II was laid to rest a the King George VI Memorial Chapel on the grounds of Windsor Castle beside her husband, Prince Philip, following a private burial on Monday evening.
The nation witnessed an effusive outbreak across the globe. People welcomed Queen's coffin with open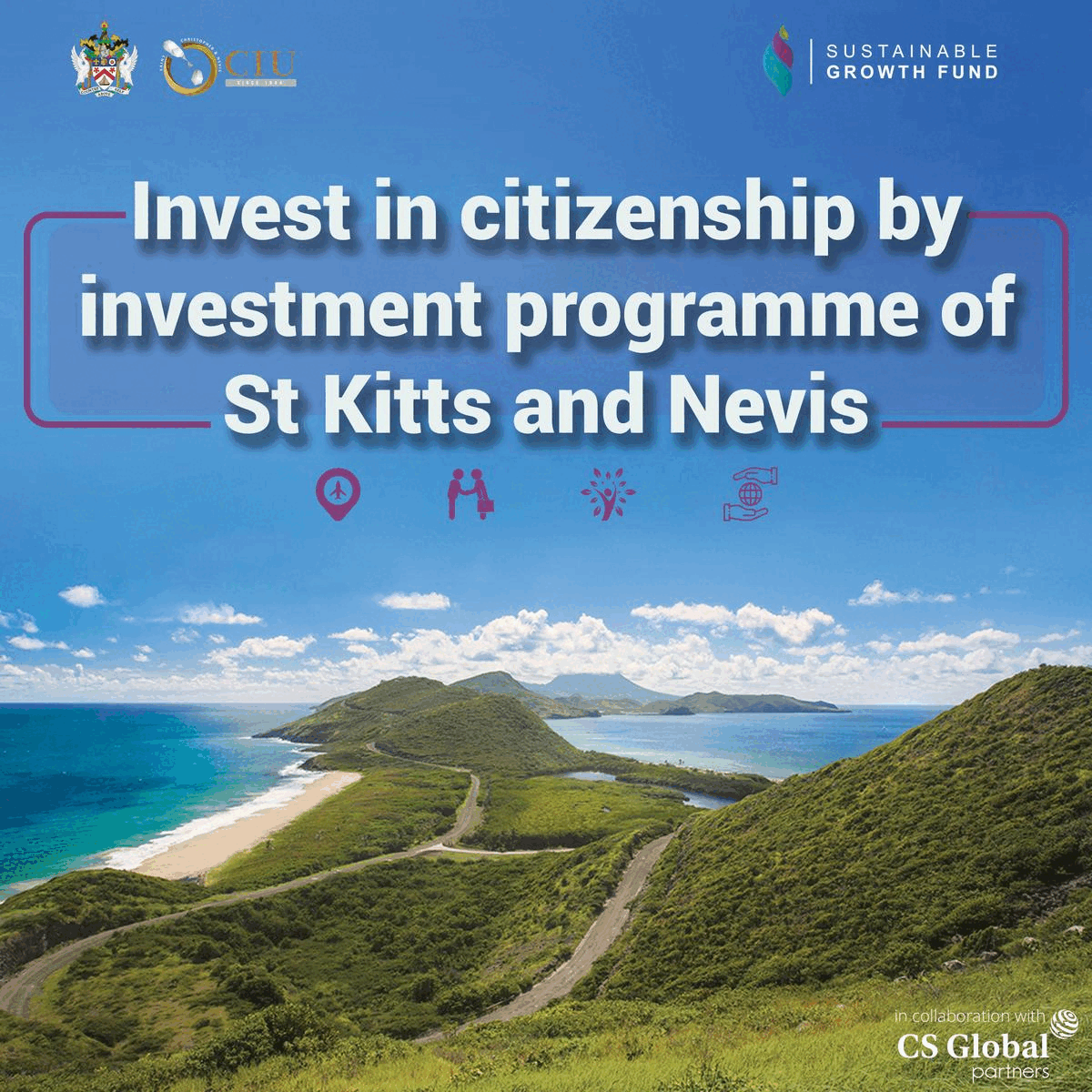 hearts and the crowd gathered in queues for 17 hours to pay their last respects to the late Monarch of Britain. 
Elizabeth II's coffin was taken from Westminster Abbey to Windsor. King Charles III and his siblings Princess Anne and Princess Andrew and Edward walked together in the Military procession. 
The Prince of Wales, Prince William and Duke of Sussex Prince Harry was seen walking behind the coffin in the parade.The youngest members of the Royal family and great-grandchildren of Queen Elizabeth II, Prince George and Princess Charlotte, were also seen during the funeral ceremony.