Late Queen Elizabeth II's funeral is set to be held on Monday. The Queen's funeral is said to be one of the most massive royal gatherings in the UK, including royals and Politicians from all over the world.
Invitations are sent to the politicians and notables across the globe, with some 500 heads of state and foreign dignitaries expected to attend the Queen's funeral.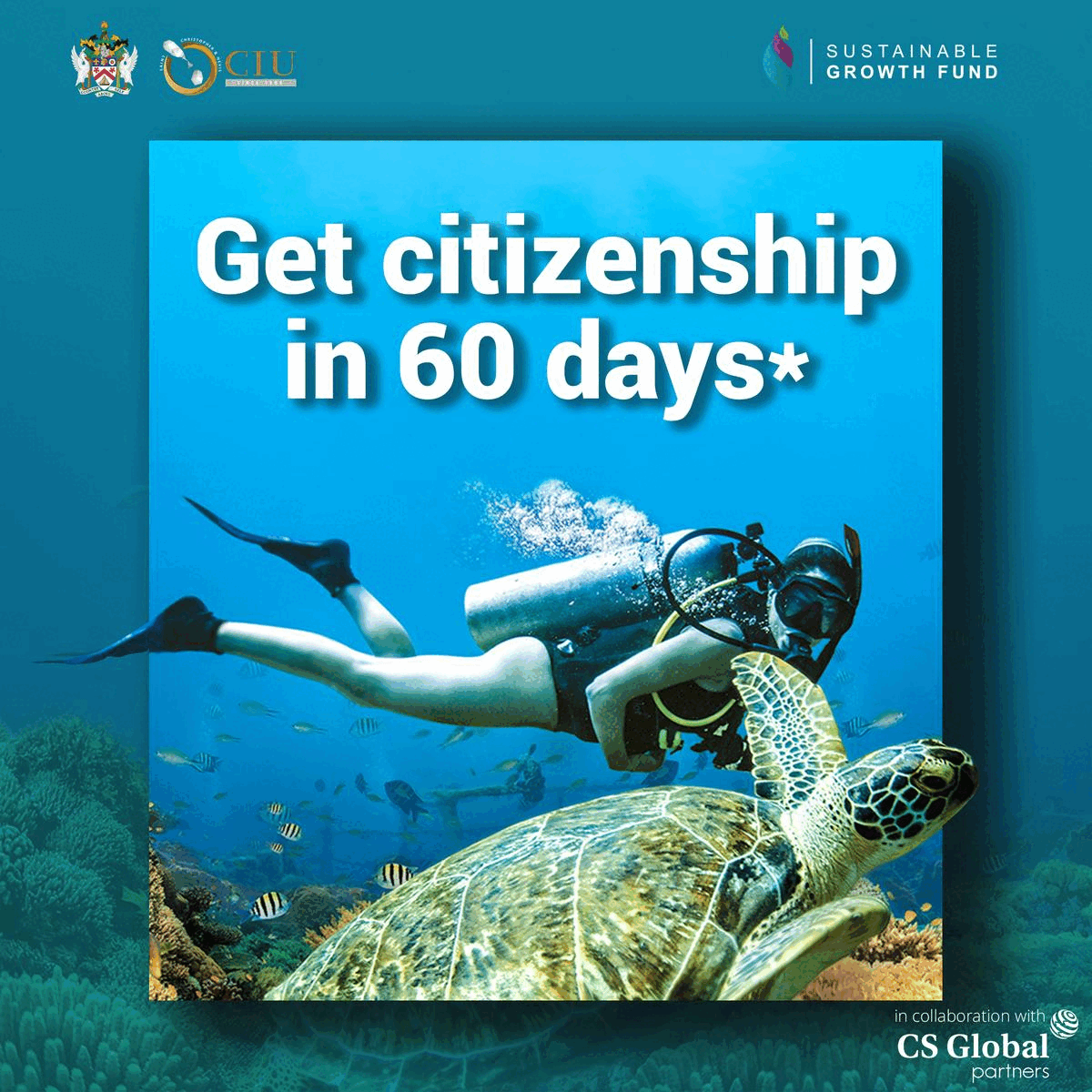 Most leaders have been instructed by Royal authorities to arrive on commercial flights and told they would be bussed en masse from a site in west London.
The funeral ceremony of Queen Elizabeth II will be held at Westminster Abbey, which has the capacity of around 2,200 people.
Members of European royal families who share blood relations with the late Queen are expected to attend the Funeral Ceremony on Monday.
Belgium's King Philippe and Queen Mathilde have assured that they will be there during the funeral, as have King Willem-Alexander and his wife, Queen Maxima, along with his mother, former Dutch queen Princess Beatrix.
King Felipe, accompanied by Queen Letizia of Spain, also received an invitation to the royal funeral, as did the royal families of Norway, Sweden, and Demark.
Prime Ministers and Presidents across the globe have also accepted the invitation to attend Queen's funeral on Monday.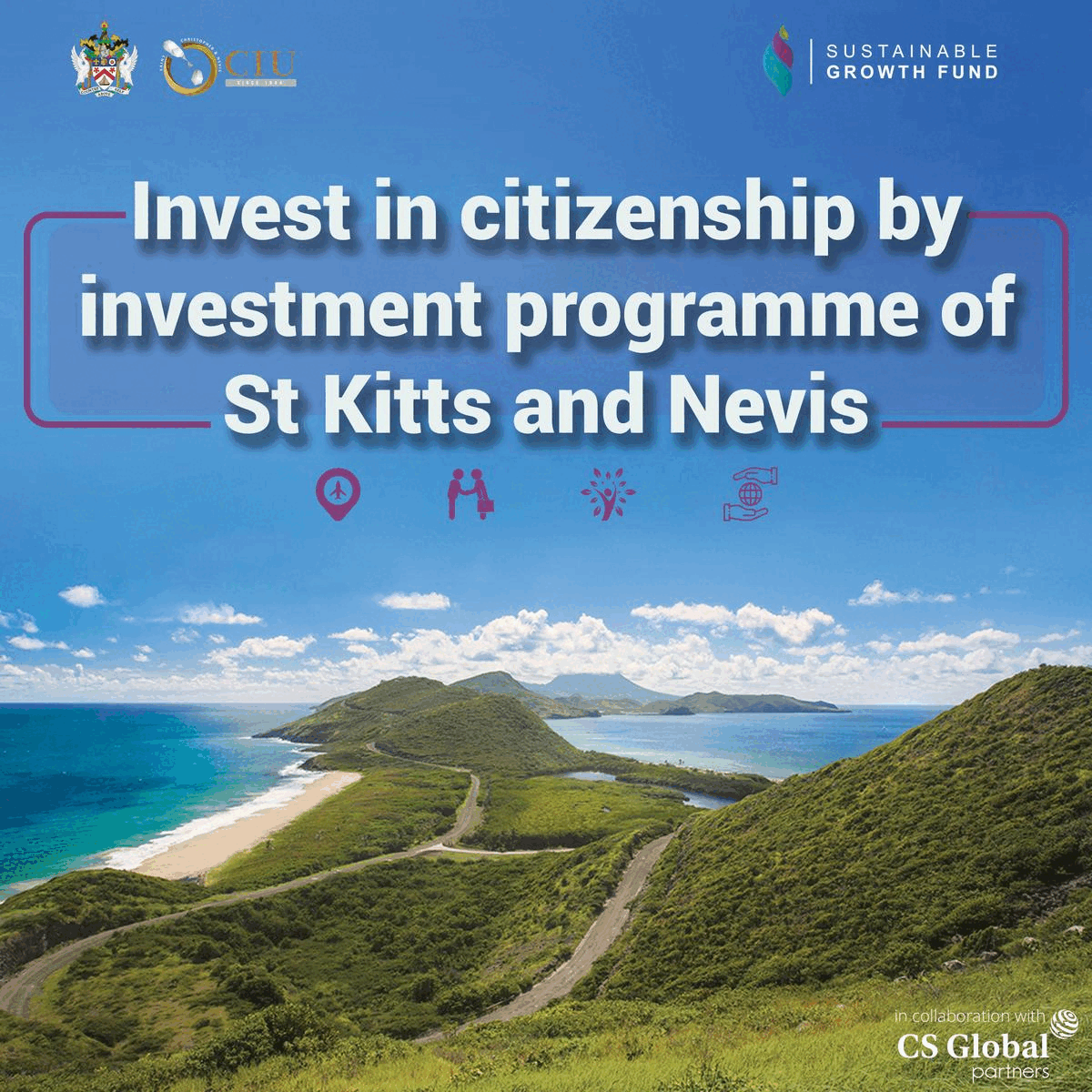 The White House has confirmed that President Joe Biden will attend the ceremony on Monday along with First Lady Jill Biden.
Leaders from across the commonwealth are also expected to attend the ceremony.
Australian Prime Minister Anthony Albanese has accepted an invitation, as have New Zealand Prime Minister Jacinda Ardern and Canadian Prime Minister Justin Trudeau.
No representatives are invited from Russia, Belarus, or Myanmar. The diplomatic relations between UK and Russia collapsed after the Russian invasion of Ukraine.
Russian President Vladimir Putin's spokesperson said he was "not considering" attending the funeral on Monday.