"Mayfair Practice" is the famous five starer London based clinic which offers GP Consultations and Corporate Health, Health Screens and Travel Vaccines, Hypnotherapy and Acupuncture and Aesthetic Treatments to its patients have been recently accused by a patient of negligence and further causing major infection in eyes.
As per the reports, the patient said his eyes were noticeably swollen soon after the clinic's botox surgery appointment.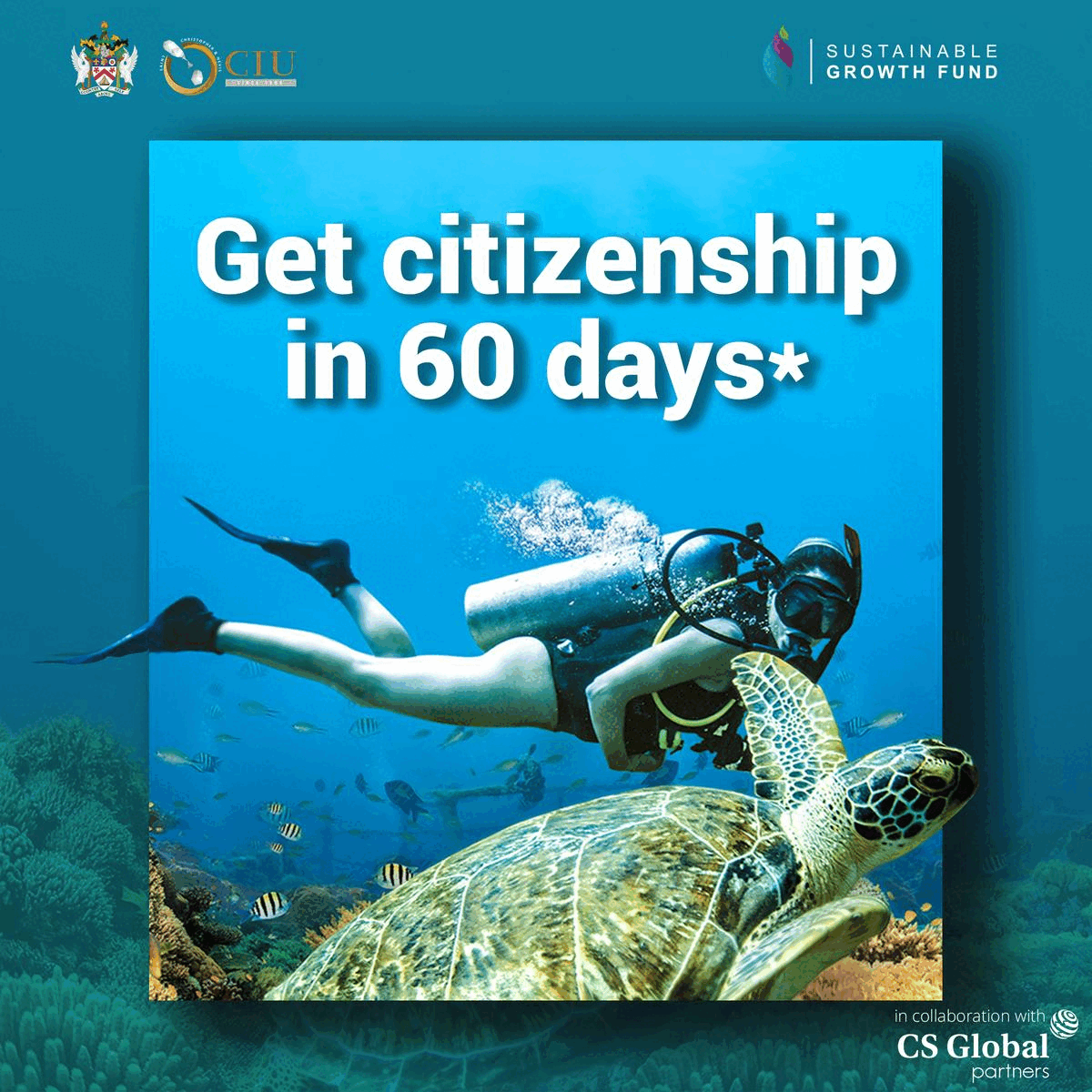 Even after consuming prescribed medications from the doctor for more than a week, the infection continued to grow with each passing day.
The client visited the "Mayfair Practice" several times, but the Staff and the doctors took a step back to admit that the botox surgery had gone wrong.
In return, the Staff blamed their client for not taking care and claimed that the client had signed the contract before undergoing surgery.
Botox surgeries are becoming quite popular worldwide; Hollywood celebrities are seen lifting their brows, Plumping lips, lifting the face, tightening the skin, microblading and many more.
Not only celebrities or actors but people outside this profession are also interested in self-grooming and making their natural features more lifted, sharp and attractive.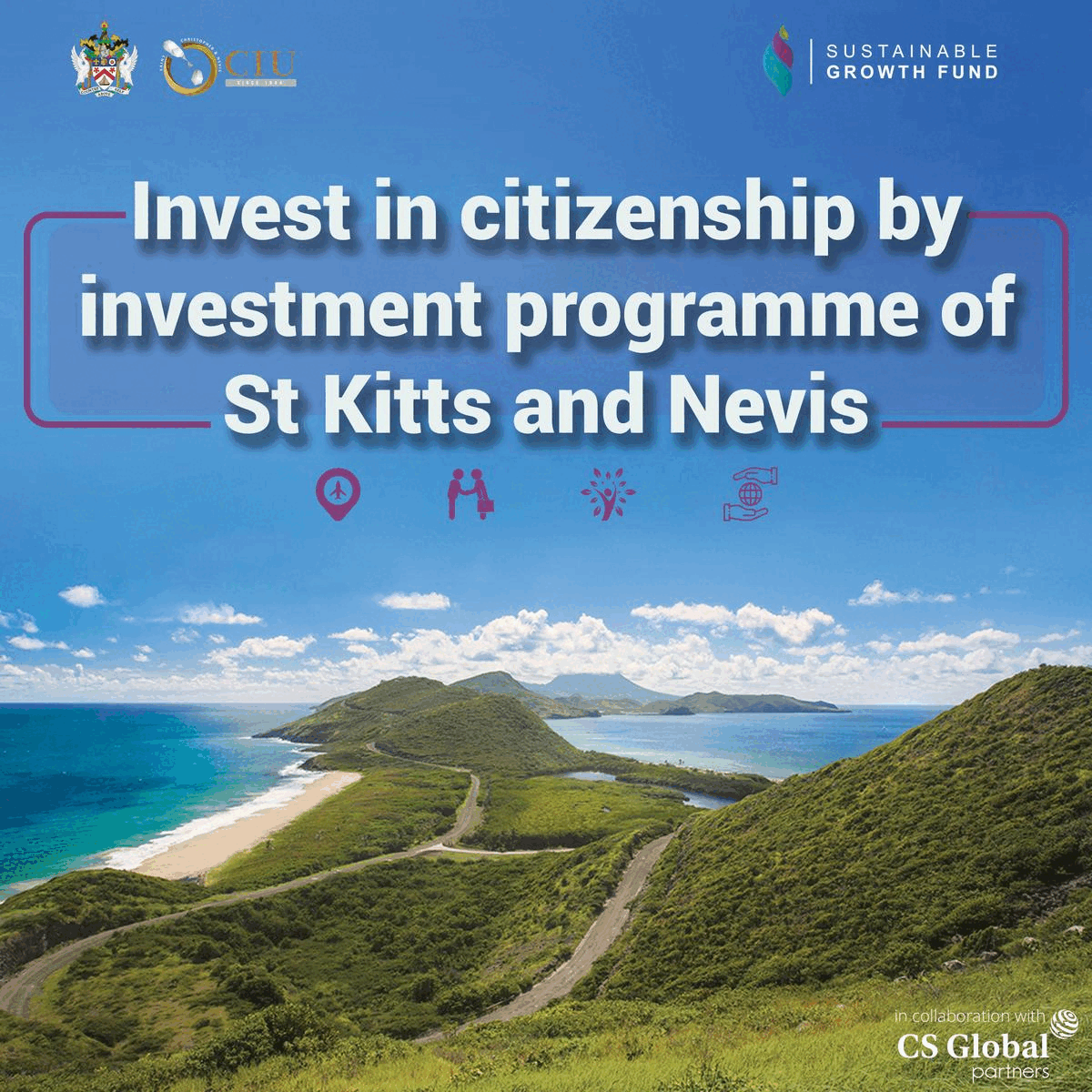 The client went to the clinic after reading good reviews about the clinic on google, but according to the client, the services of the Mayfair Practice in London are unimaginably worst.
Clients expect the same quality of services to be delivered to them when such big things are claimed online; Such significant negligence was not expected from well-qualified and experienced doctors.
The Staff working in the clinic includes Dr JJN Masani MBBS, OSTJ; Dr Hasham Ahmad MBBS, MRCGP; Dr Daina Jones MD; Rasta Skincare Clinician and Jennifer Skincare and Hair remover practitioner.