The newly appointed Prime Minister, Liz Truss of the United Kingdom, On Thursday, stepped back from the leadership after six weeks of working in the office under an economic programme.
The economic programme disturbed financial markets and pushed up living costs more than ever, leading to voters and angering much of her own party.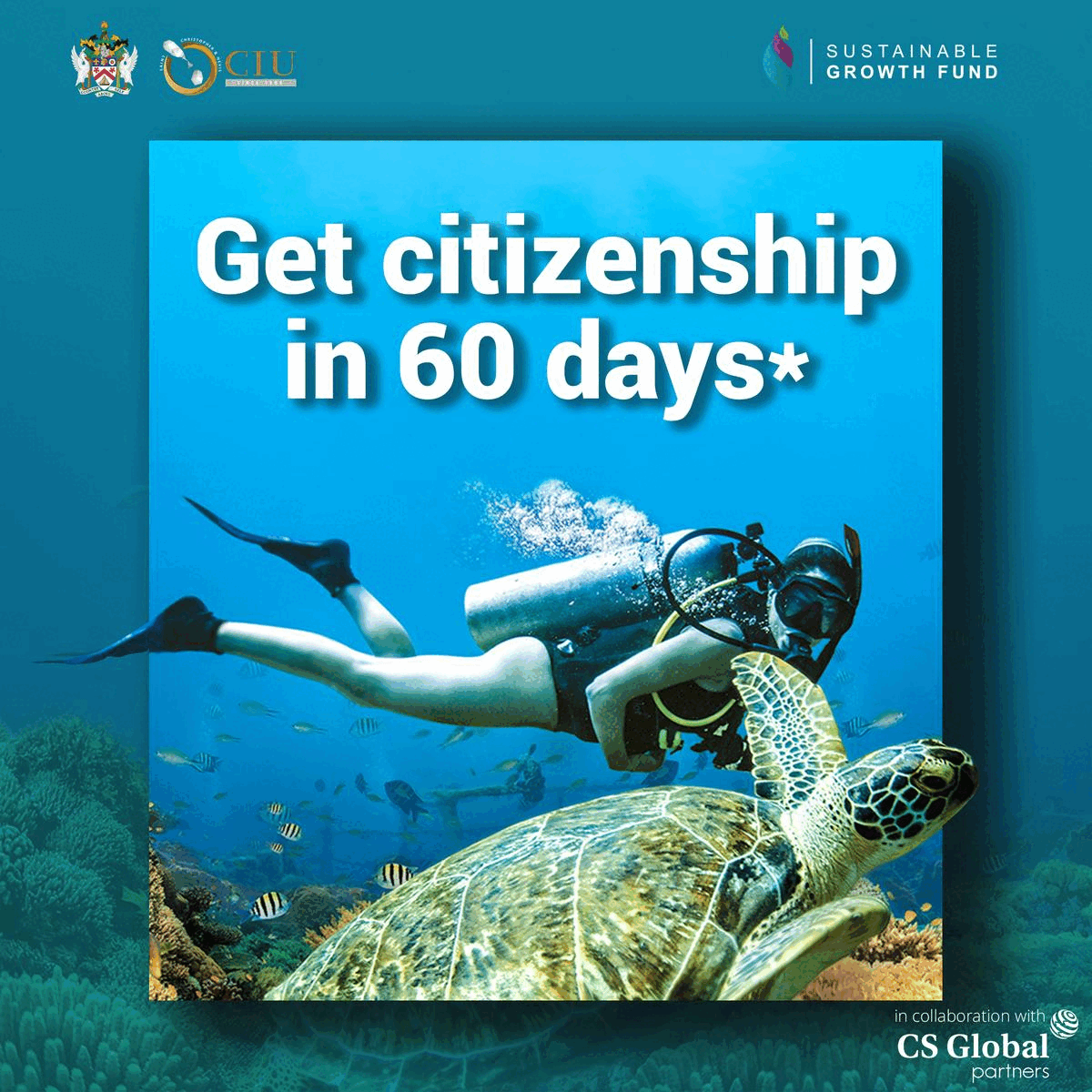 Since the conservative party holds the majority, and it does not need to hold the nationwide elections again; however, as per the reports and sources, it is said that the new leader of the conservative party will be appointed by 28 October.
That contest is likely to be held between ex-finance minister Rishi Sunak against Penny Mordaunt but could also witness the return of former premier Boris Johnson to the selection of new the United Kingdom's new PM appointment.
He was ousted in July when his ministers quit en masse to force him out of power.
While speaking outside the door of the number 10 Downing street office, Liz Truss accepted that she had eventually started losing trust in her cabinet and said she would step down next week.
With this, Liz Truss will be becoming the shortest-serving prime minister in British history.
Liz Truss added, "I have conveyed to His Majesty the King Charles III to notify him that I am resigning as leader of the Conservative Party."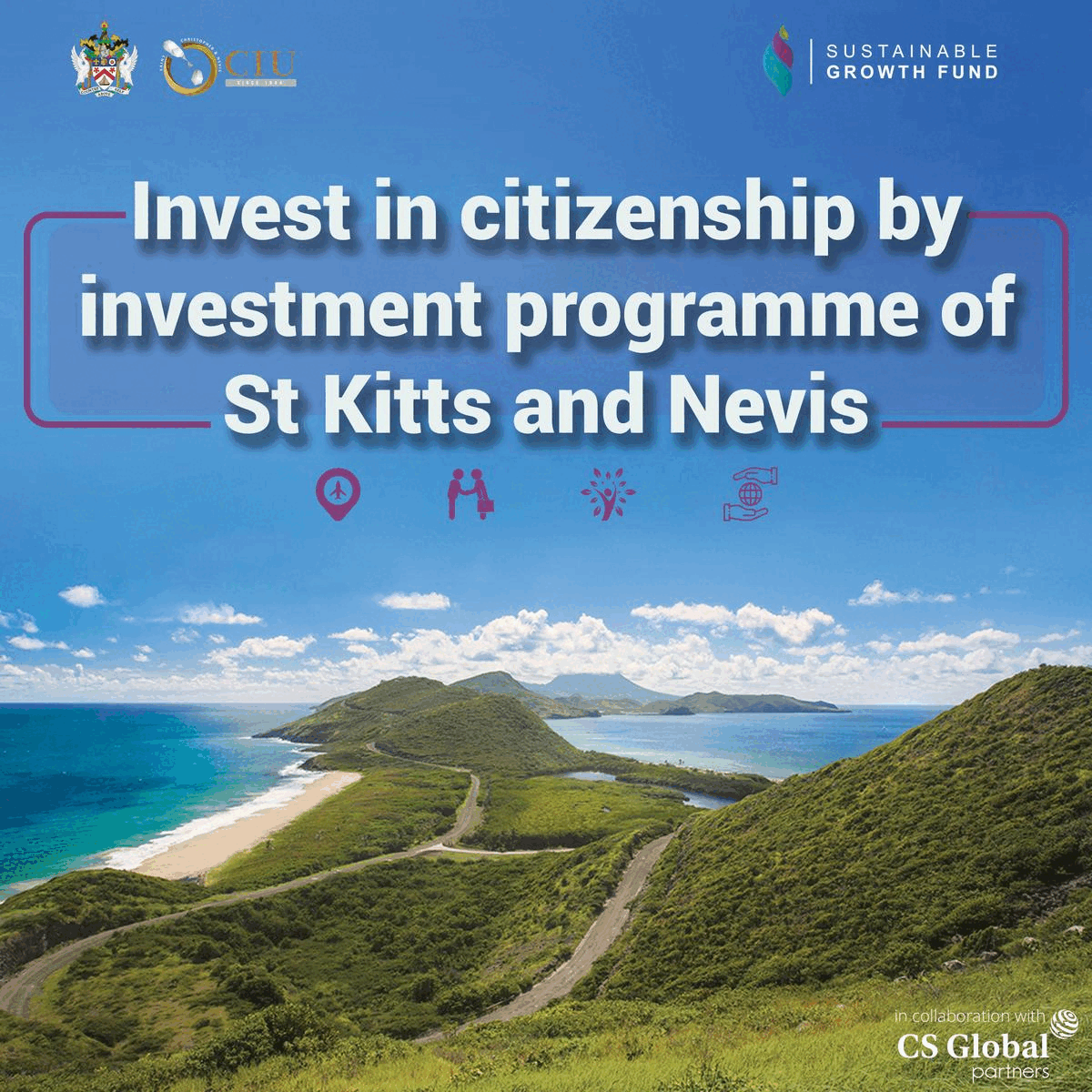 Truss became Britain's fourth prime minister six years after being selected in September to lead the Conservative Party by its members, not the broader electorate, and with support from only roughly a third of the party's lawmakers.
She had pledged tax cuts endowed by borrowing, deregulation and a sharp shift to the right on cultural and social issues.