Britain Prime Minister Boris Johnson arrived in India today to start his two-day visit. PM Johnson arrived early in the morning in Ahmedabad and accompanied a grand welcome at the airport.
PM Johnson will begin his visit in Gujarat, where he is destined to visit the Gujarat Biotechnology University and a factory; some top businessmen of India will also accompany him.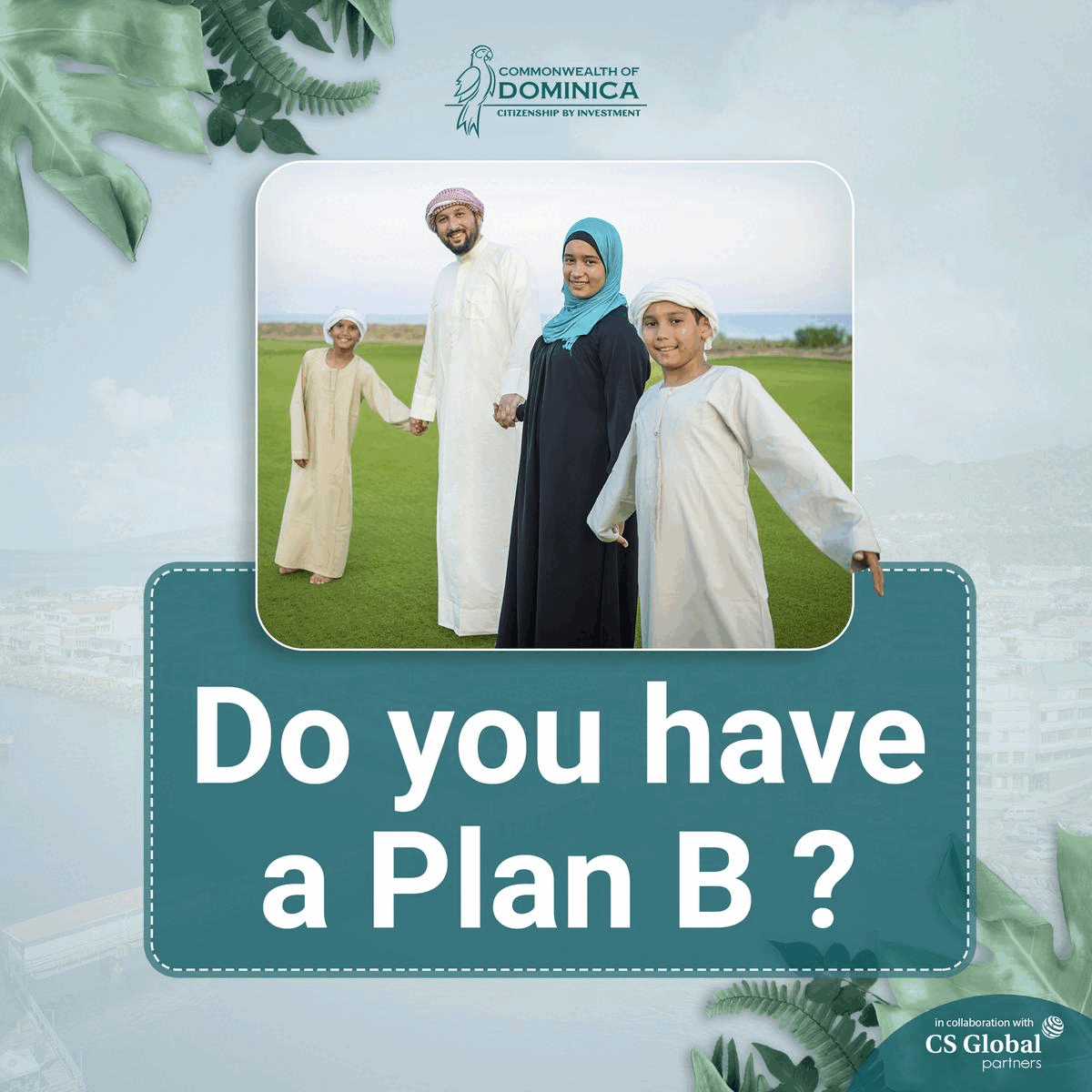 Moreover, the Prime Minister of the United Kingdom also visited Sabarmati Ashram, and he also tried to spin 'Charka'. The Ashram was one of the many residences of the Mahatma Gandhi, who lived at Sabarmati when he was not travelling across India or in prison.
PM Johson conveyed a message at the Ashram that he felt very privileged to visit Gandhi's Ashram and called Gandhi an extraordinary man; Johnson also appreciated his principles to promote truth and non-violence to change the world.
He will later travel to New Delhi to meet his Indian counterpart Prime Minister Narendra Modi on Friday. He will hold talks on various matters to maintain ties between both countries.
According to the local public, PM Johnson will also interact with PM Narendra Modi to focus on the centrality of India in the rise of the Indo-Pacific, in keeping with the priority attached to Inida in the UK's integrated review of defence, security and foreign policy in 2021.
With defence and security one of the five pillars of the India-UK Roadmap 2030, there will also be discussions to build on the momentum created by the British carrier strike group's visit to the Indian Ocean and joint exercises.
Following its exit from the European Union (EU), the UK is keen to conclude a comprehensive trade pact with India expeditiously.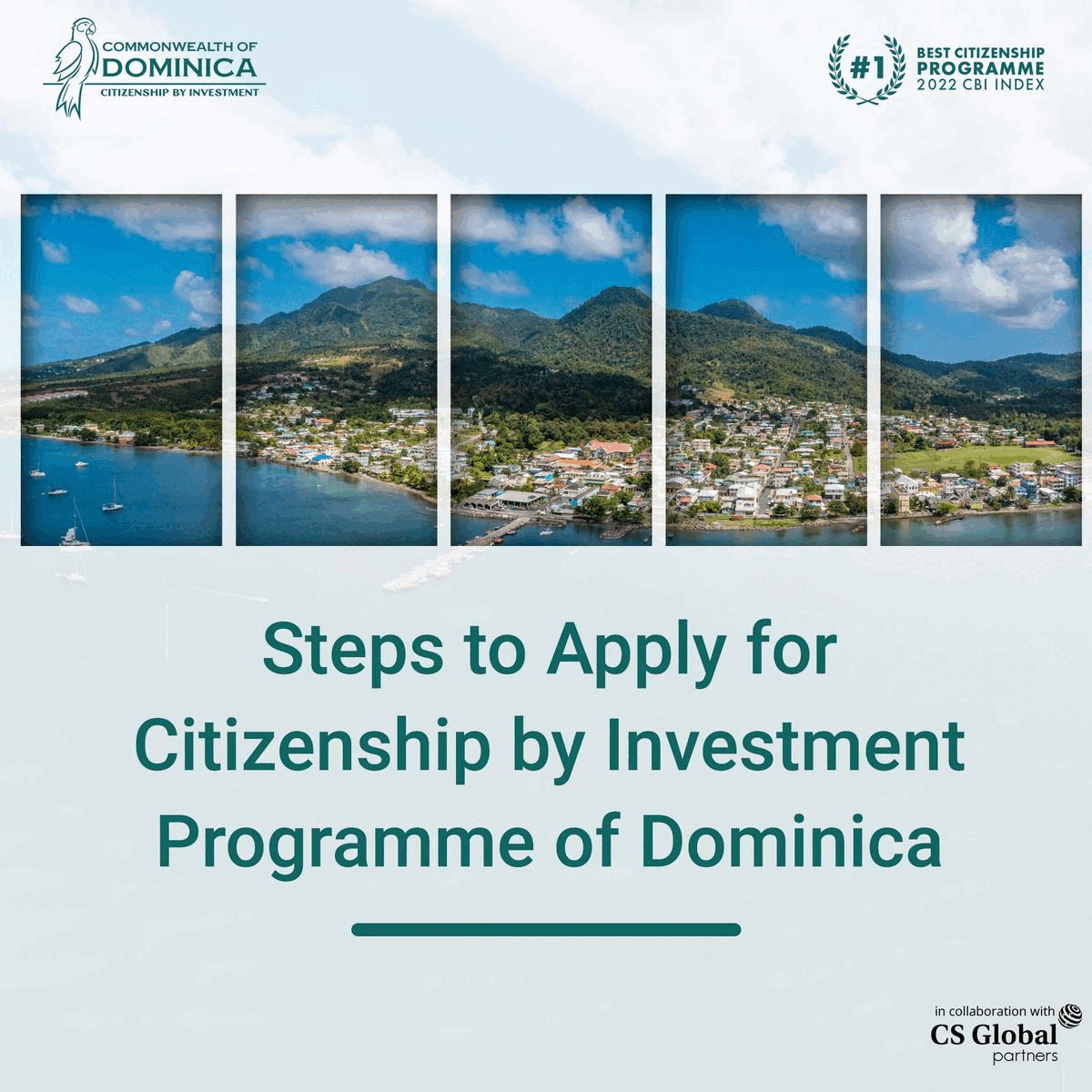 Britain is interested in signing a full-fledged FTA to save time instead of opting for a two-stage deal – first, an interim or early harvest agreement, followed by a comprehensive pact.