London : The government of the United Kingdom is planning to subsidise the energy bills for energy-intensive industries like the steel and cement industry to support the business facing hurdles of energy bills. The move is expected to benefit nearly 300 businesses in the country. These businesses facilitate approximately 60,000 jobs for the citizens.
Already, the United Kingdom is tackling various issues like an all-time high rate of inflation, and the forecasts of recession amidst rising interest rates by the Bank of England. These can directly be attributed to soaring prices of energy.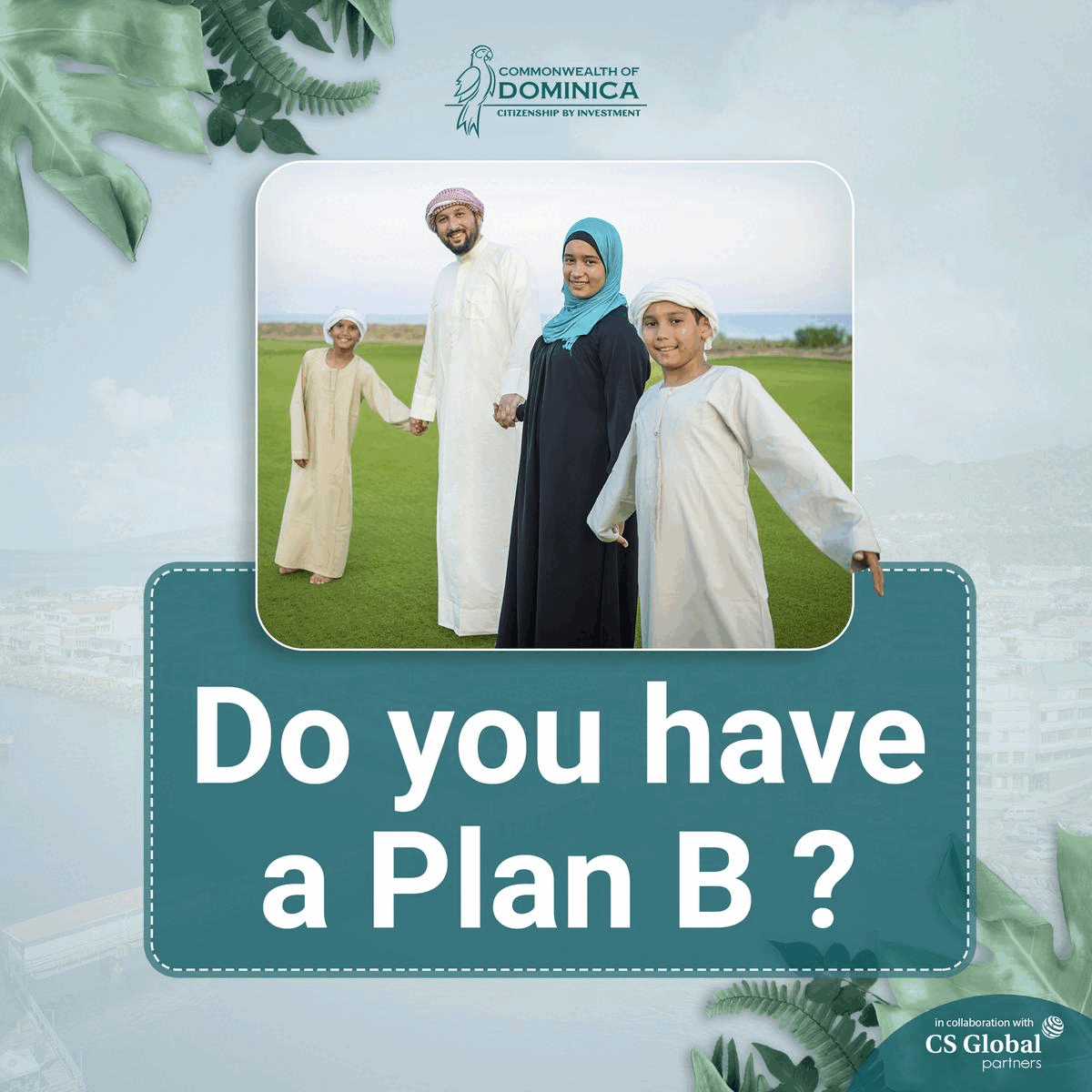 The government, on Friday, said that it has launched a consultation into a support scheme that could exempt the businesses from certain environmental and policy costs from 85% of costs up to 100%.
 As the energy prices soar , the government aims to provide the businesses relief from high production costs, thus ensuring their long-term survival in the country while securing jobs for thousands of citizens, as stated by business minister Kwasi Kwarteng in a statement.
The steel industry has warmly welcomed the government's proposals, calling it a 'significant step' for subsidising the energy bills and cutting production costs.
Boris Johnson, who is already in his final weeks as the Prime Minister of the United Kingdom, joined Treasury chief Nadhim Zahawi and Business Secretary Kwasi Kwarteng at the meeting with firms including Scottish Power, EDF and Centrica. 
But with Johnson insisting that significant financial decisions must abe left to his successor, the meeting yielded no relief for Britons struggling with a cost-of-living crisis.
There was a hint that the Conservative government could take action at some point. It said it continues to evaluate the extraordinary profits seen in certain parts of the electricity generation sector and the appropriate and proportionate steps to take.