United Kingdom-based luxury residential care home for older people in the Market town of Biggleswade, England, Penrose Court Care home, extended their heartfelt pleasure to introduce their overseas senior Carer Eunice, who wrote about her journey to Penrose.
The Penrose Court Care Home is a Luxury residential Care home based in England. The Penrose Court Care offers nursing and healthcare to its residents. It also provides care packages to those with Dementia and its associated conditions.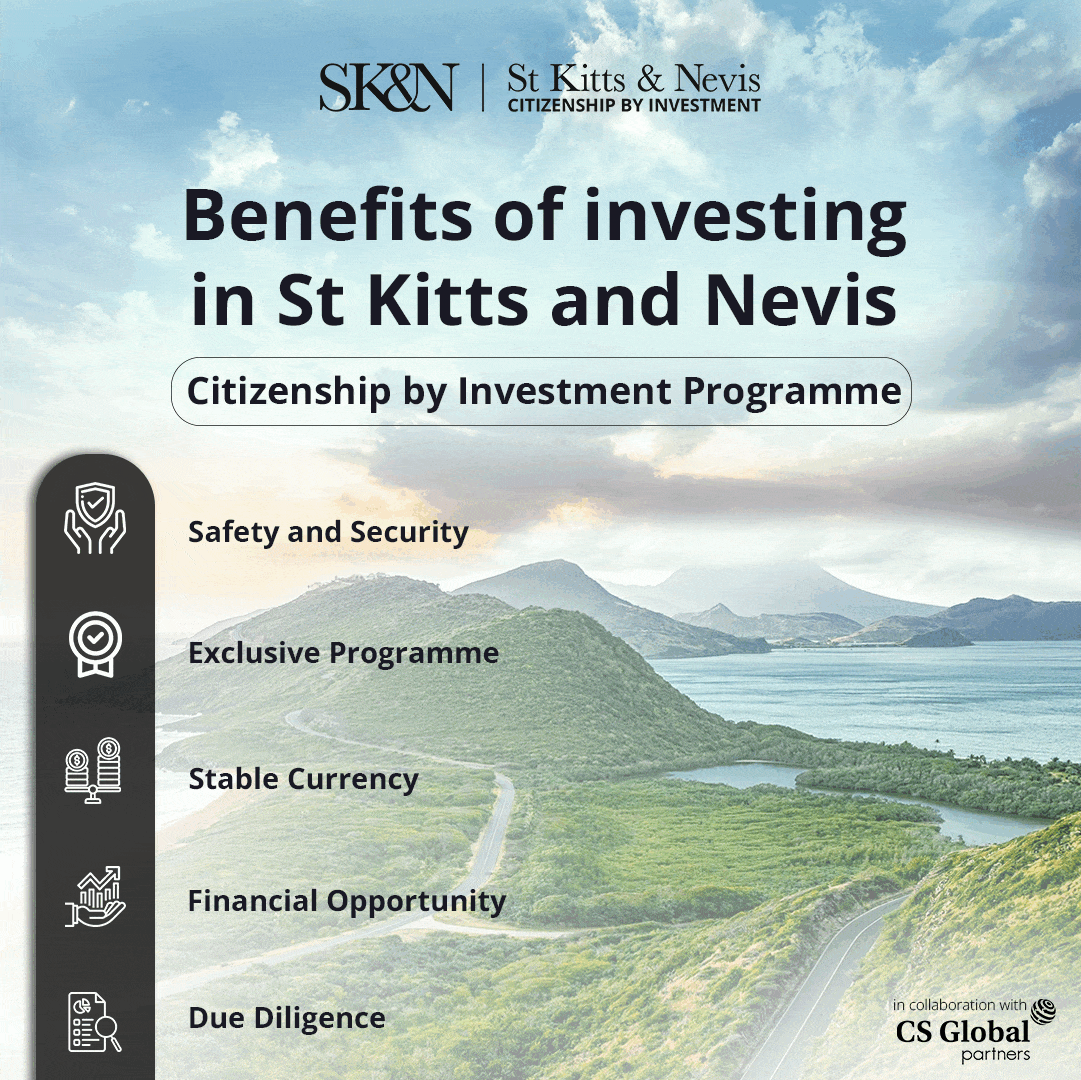 As per the Update, the Overseas Senior Carer of the Penrose Court Care home is a talented young lady with drive, passion and courage in her sleeves. In an interview with the sources, Eunice shared her journey to Penrose.
READ HERE TO KNOW ABOUT EUNICE'S JOURNEY TO PENROSE:
"Once upon a time, in the bustling city of London, I got a job offer as a domiciliary carer. With a heart full of empathy and a desire to make a difference, I embarked on a remarkable journey as a carer; before this, I was a registered nurse in Ghana. Little did I know how profoundly it would shape my life.
The initial days were overwhelming as I navigated through the United Kingdom. But my determination and kindness were unwavering. Day by day, I discovered hidden reservoirs of strength within myself. I learned to adapt, empathise and comfort the elderly and vulnerable individuals I cared for.
Balancing my personal life with the demanding responsibilities of a carer took its toll. There were moments of exhaustion, doubt and heartache. But in those moments, I found solace in the smiles and gratitude of those I cared for. Their appreciation fuelled my determination to overcome any obstacle.
As time passed, a friend recommended me to a recruiter; I was shortlisted and passed my interview, which landed me a job at Penrose Court Care Home. Working in Penrose Court, I discovered that caring for others had an incredible ripple effect on my life, spreading kindness and compassion throughout the home."