Home Secretary and the Member of Parliament for the Witham Constituency in the United Kingdom, Priti Patel, extended her pleasure and took light to some of the most significant Parliamentary and Constituency highlights for the previous month of July 2023.
PC: Facebook handle of MP Priti Patel
As per the Update, The Home Secretary and the Member of Parliament in the United Kingdom, throughout July, continued to work on behalf of her constituents regarding raising cases and issues with the Government.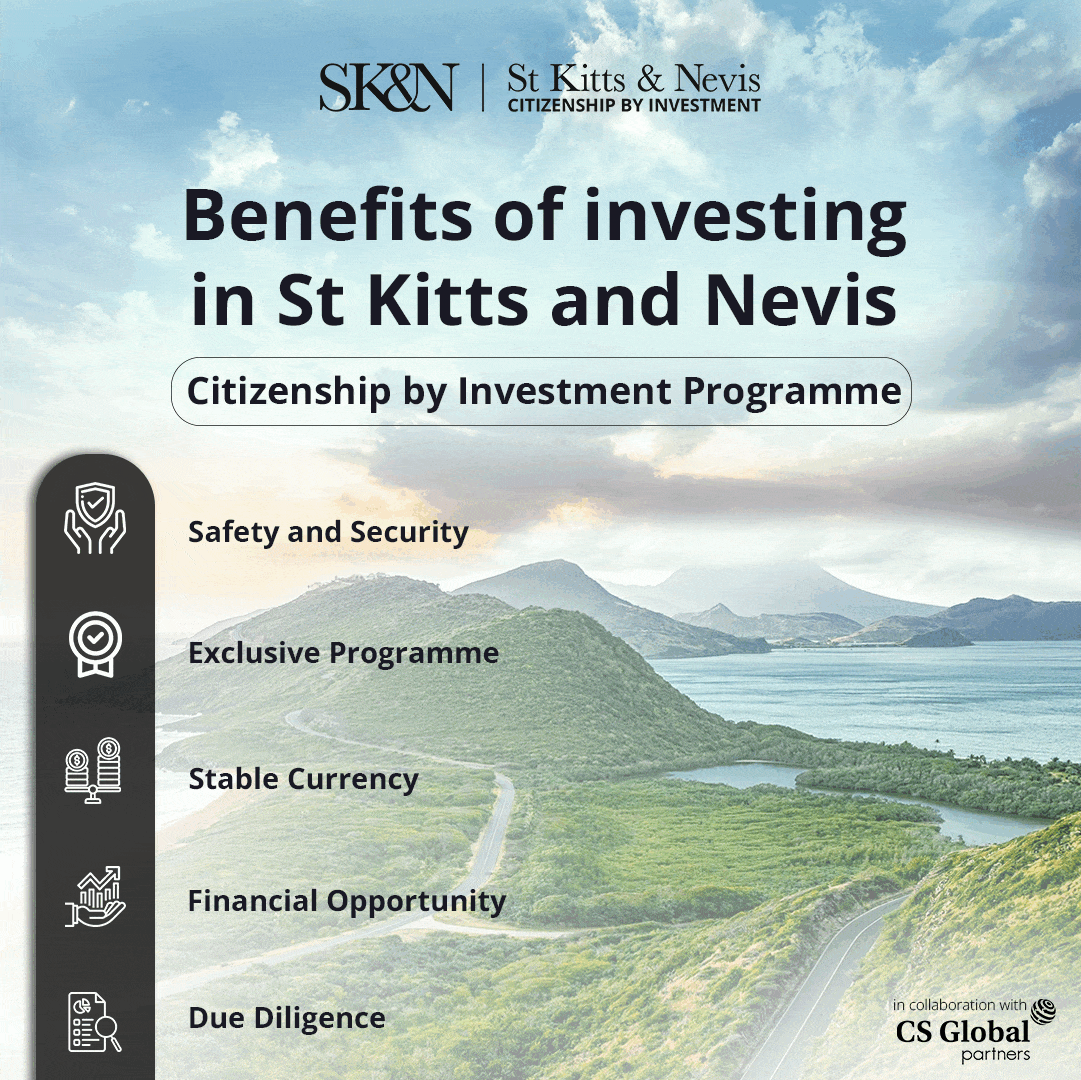 She has also worked on the Nationally controversial issue of the Asylum Center at RAF Wethersfield, which affects the people locally to the strong
opposition towards National Grid's proposals for over 100 miles of overhead powerlines and towers across the East of England between Norwich and Tilbury.
Apart from this, she has also discussed the performance of Broomfield
Hospital with the CEO of Mid & South Essex NHS Trust and raised several issues on behalf of her constituents.
She Met with Community Pharmacy representatives to discuss NHS
prescription tariffs and the financial shortfalls local pharmacies are
experiencing. She Met with 'Versus Arthritis' and learnt how they are helping people with musculoskeletal conditions at work.
MP Priti also Supported the 'Visit Britain' exhibition in Parliament and backed plans to boost tourism across the UK.
Further, she also Backed the National Lottery Community Fund for the launch of their new strategy, 'It Starts With Community.' The National Lottery Community Fund has supported projects across the Witham constituency totalling over £420,000,000.
Furthermore, she also hosted the Get Witham Reading 2023 which was a
great success for her. The Minister of State joined her for Schools, the Rt Hon Nick Gibb MP, for this event.
MP Priti also raised concerns over the proposals to close ticket offices across the national rail network. She also felt Delighted to support and attend the Witham Carnival, which once again was an excellent event and a real credit to the town.