London: The British Parliament has shut down its Tiktok account as members raised concerns over China's issues of stealing the users' information and breach of privacy. The Parliamentary authorities have deactivated their social media accounts six days after opening the accounts as the MP's expressed concerns over Tiktok and its Chinese owner ByteDance.
Senior Tory politicians, including Tom Tugendhat, Iain Duncan Smith and Nus Ghani — the subjects of sanctions imposed by Beijing, had called for the account to be taken down in a letter to the speakers.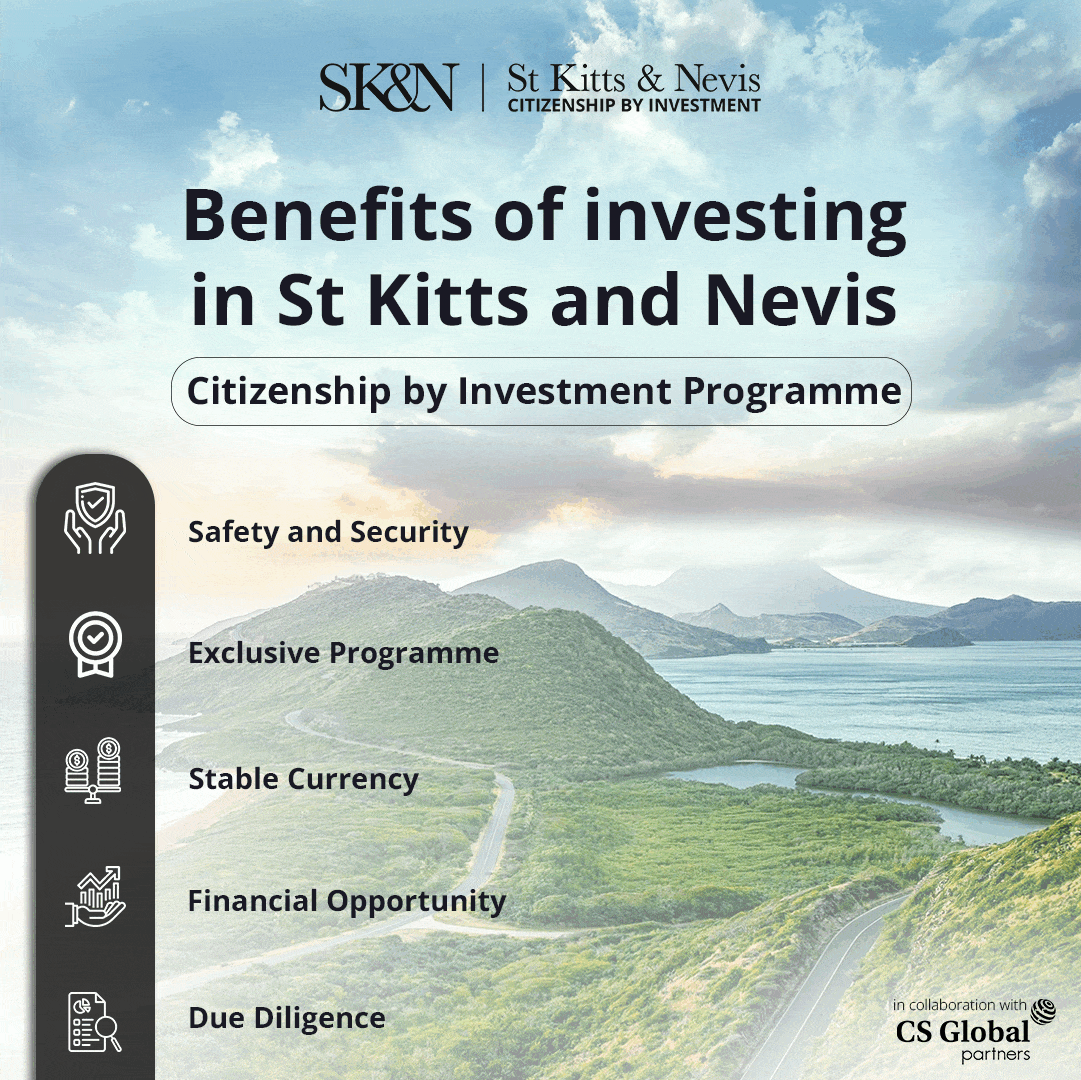 The statement from UK Parliament spokesperson revealed that in response to the feedback of the members, the pilot Tiktok account had been closed earlier than it was actually scheduled to be. The account was meant to be tested for its reach in youngsters about Parliamentary content.
A spokesperson for TikTok said: "While it is disappointing that parliament will no longer be able to connect with the millions of people who use TikTok in the United Kingdom., we offer to reassure those Members of Parliament who were concerned and clarify any inaccuracies about our platform."
The politicians revealed that they were surprised as well as disappointed upon having to set up the Tiktok account. The companies need to abide by the Chinese National Intelligence Law which states that companies have to yield data to government authorities upon being requested. Moreover, they doubted the TikTok executive's reassurances to parliament in 2021 that its user data is not shared with ByteDance in China.
Tiktok, however responded to this, claiming to have 'never' shared the user data with the Chinese Government while trying to clear up the factual inaccuracies that the politicians expressed their concerns about.