Parents of a twelve-year-old, Archie Battersbee, the boy who died on 6 August, are fighting a legal battle with Doctors of the nation.
Hollie dance said that she has requested to organize a meeting with the health secretary to discuss the role played by NHS and High Court in cases similar to Archie's.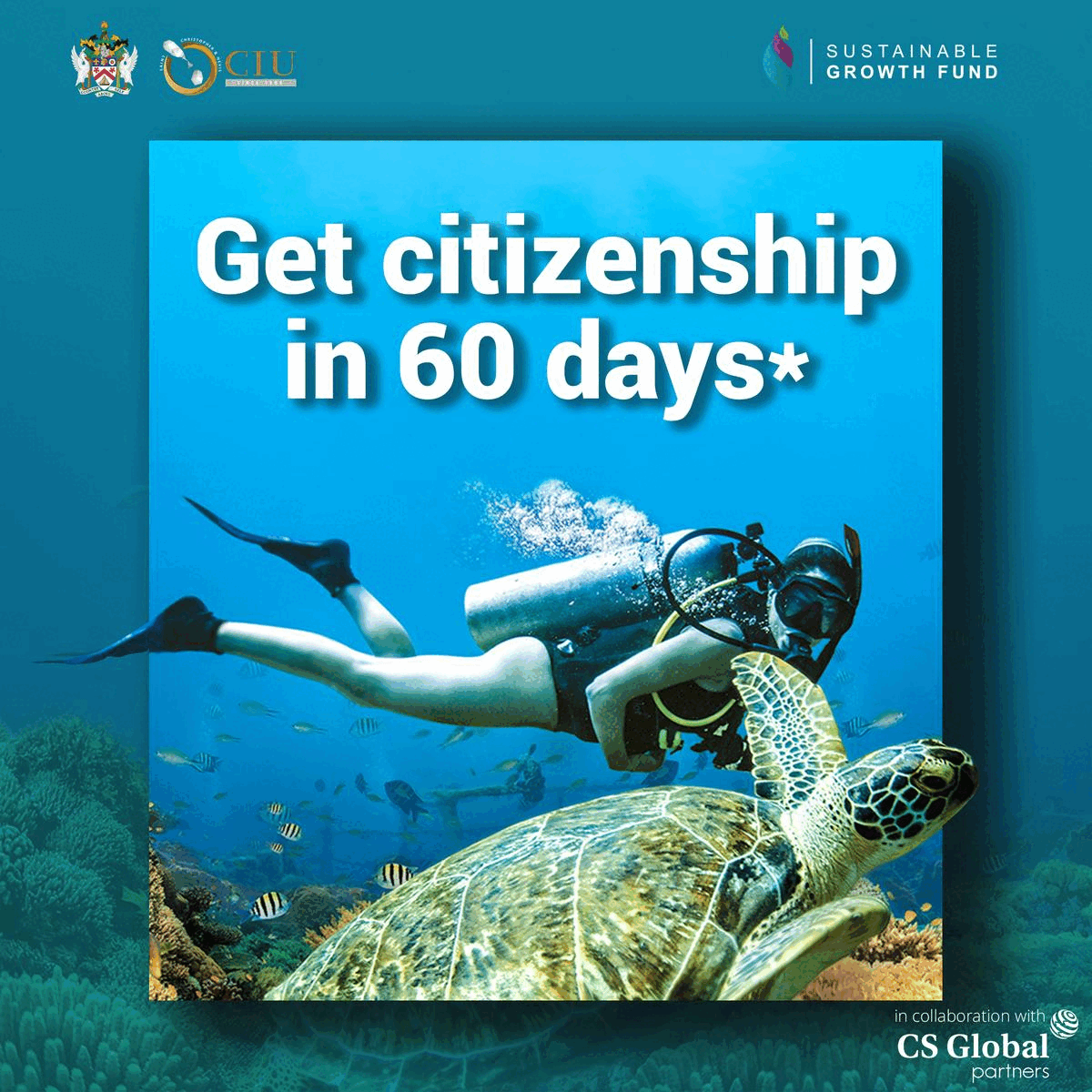 The DHSC announced that it had received the request. The department was commissioning a review into the causes of disagreement in the care of critically ill children as set out in the Health and Care Act 2022." said the spokesman.
In addition, he said that the Department of Health and Social Care would respond to the letter by the twelve-year-old boy's mother, Ms Dance, in the upcoming days.
Ms Dance shared that she felt she was on an emotional rollercoaster after her son's death. According to Ms Dance, on 7 April, her son Archie Battersbee was participating in some online challenge when she found her son unconscious at their family home.
Hollie dance wrote a letter to the Health seceratary to set up a meeting with her and asked her to change the procedure of dealing with end-of-life cases.
It was highly probable that Archie was brain stem dead, and they took the case to court, asking judges to decide what was in Archie's best interests, said Doctors at Royal London Hospital in Whitechapel.
Hollie Dance said that the doctors did not give him enough chance to her son to recover from his disease. According to Ms Dance, Barts, the NHS Trust, which runs the hospital, broke down its communication when the case was taken to court.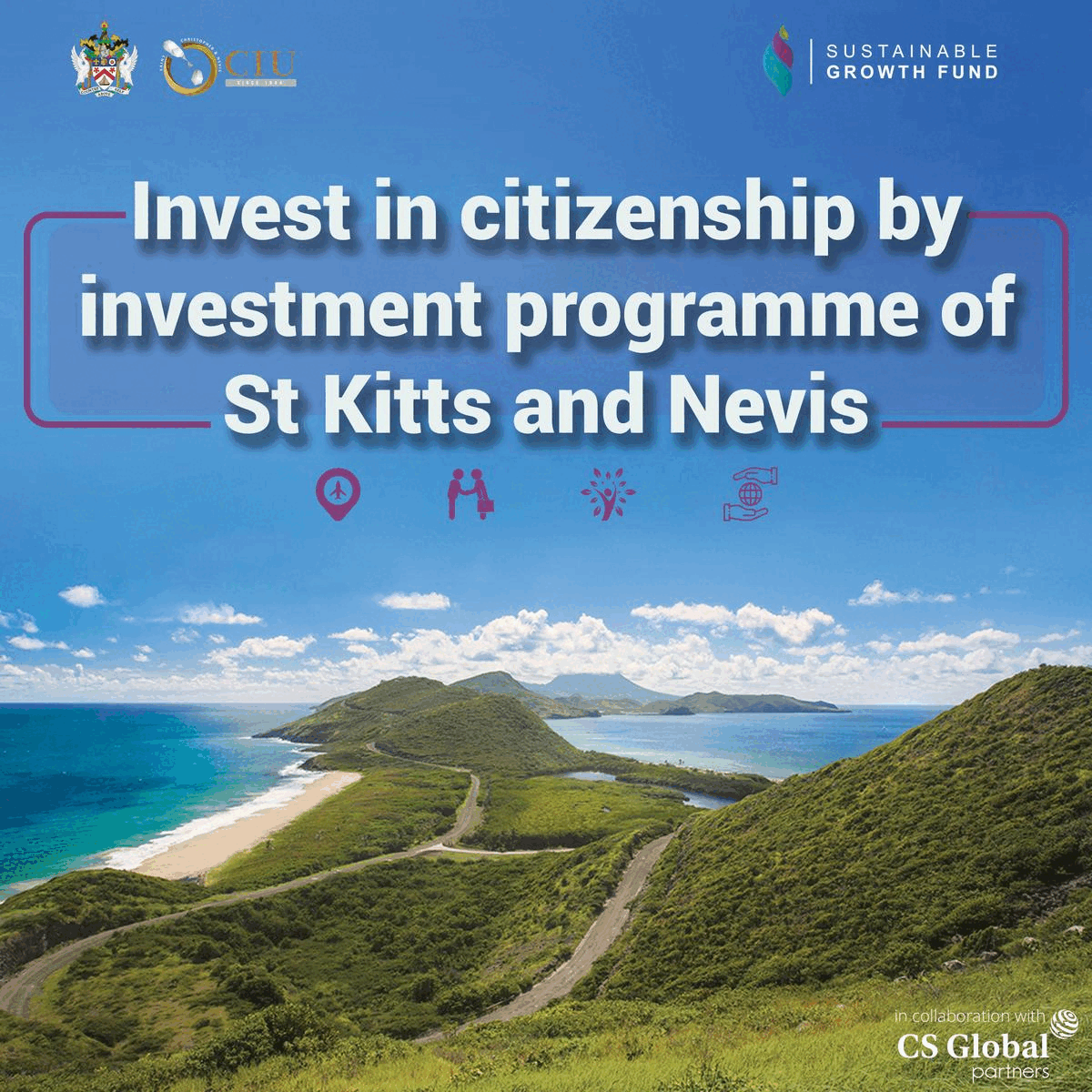 Parents said that change is necessary for the system. They were not ready to fight with the system, but the hospital proved us to take the case of our son's death to the courts.