The Bank of England has warned that the UK is currently living on the edge. The economy is on the verge of falling into recession in the last quarter of 2022 and will further continue to shrink in 2023. The Bank of England has increased the rates of interest that have been the highest in last 27 years.
The rate of inflation is currently as high up to 13%, which has been at an all-time high in 40 years, upsurging interest rates to 1.75%.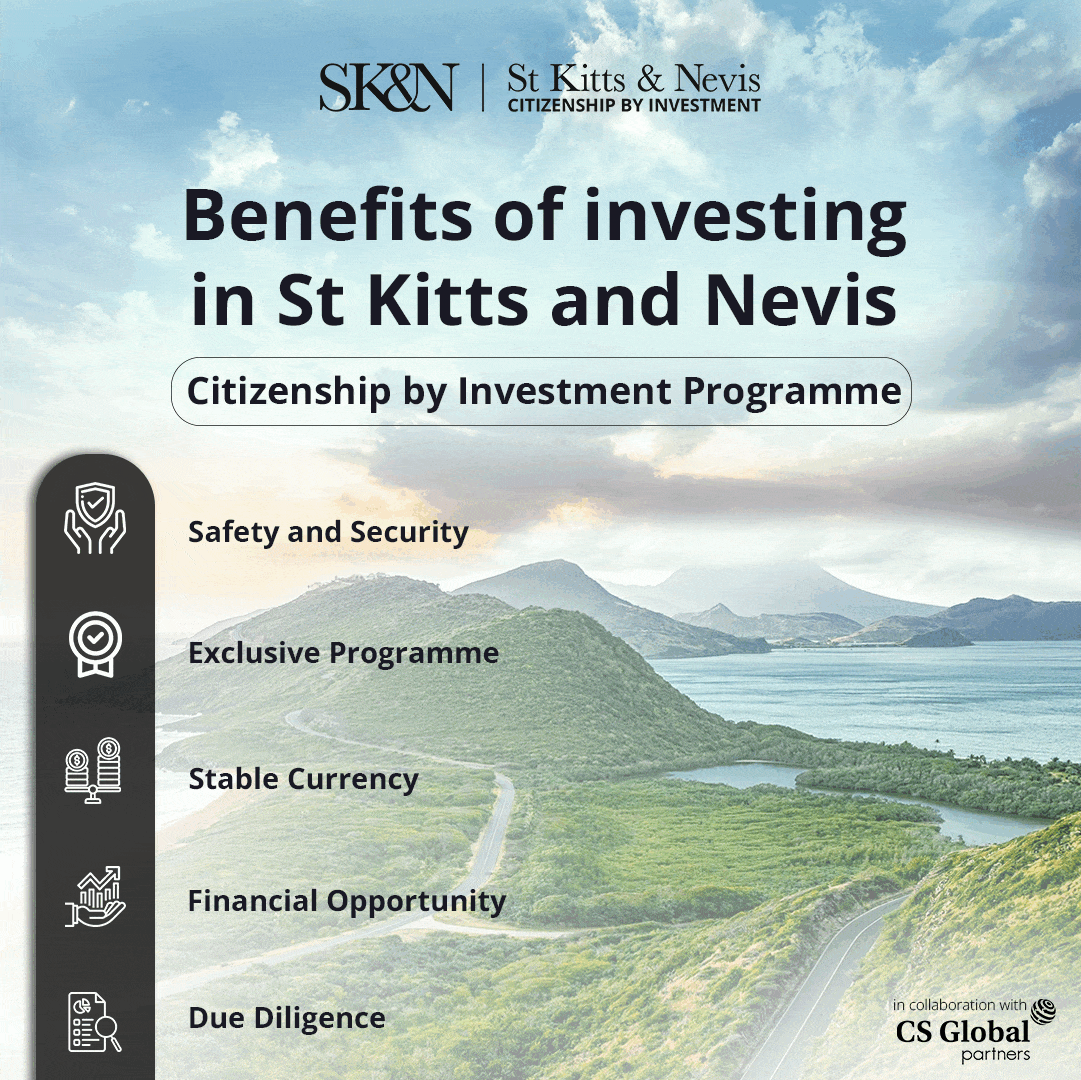 Governor Andrew Bailey has vouched for rising interest. He stated that this rise in interest rates was necessary to stabilise the economy,else things could go worse.
The high rate of inflation is attributed to soaring energy bills due to the ongoing war between Ukraine and Russia. The UK had faced a similar recessive when the banking system collapsed in 2008, and this recession is being anticipated to be as long as that downturn for the economy in 2008.
The Governor has expressed his concerns for the ones struggling with the high cost of living, saying he understands how much people are suffering from the inflationary circumstances and high cost of borrowing.
It needs to be understood that increasing interest rates is a measure undertaken to control inflation as it increases the borrowing costs, thus curtailing the market demand making people resort to savings. This, in turn, controls the demand, and the stability of prices is attained.
The mortgage holders in the country will be one of the worst-stricken class of citizens with increasing rates of interest. Higher interest rates imply more expensive credit cards, home loans and car loans.
This has been a major issue for citizens of the United Kingdom, and they have been looking for a solution as the new Prime Minister steps in.