The United Kingdom-based Basketball Club Norfolk Hoopstars, is celebrating their achievements and the new beginning. They congratulated their outstanding individuals, Henry and Lennie, for reaching a remarkable milestone in their Journey.
Norfolk Hoopstars is a community-based basketball club in the United Kingdom that aims to create a fun and friendly environment. The Norfolk Hoopstars offers a talent pathway for basketball players who aspire to play at a higher level.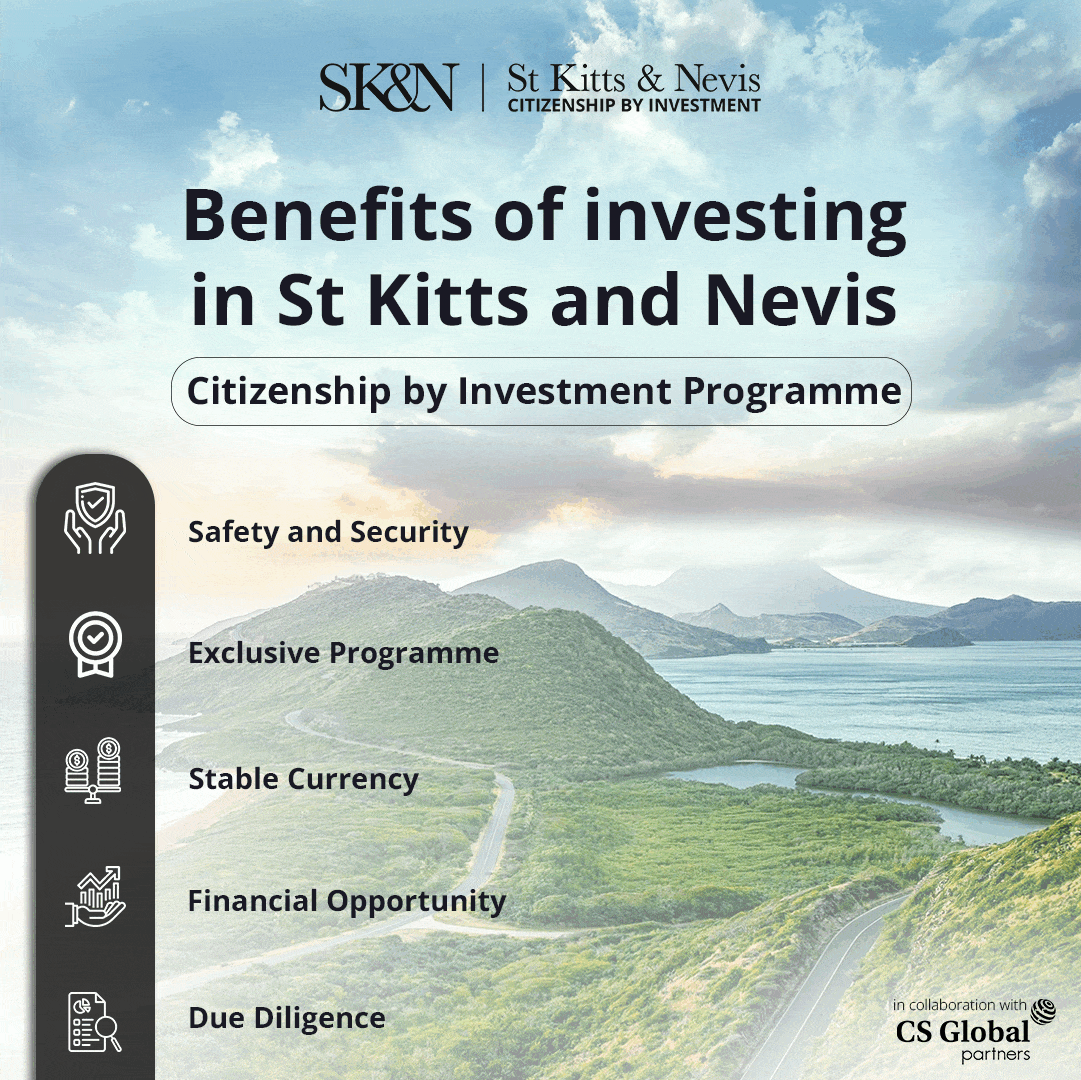 Recently, the club honoured the talented players of Basketball. They congratulated two outstanding individuals, Lennie and Henry. Both have reached a remarkable milestone on their Journey.
Following their results day, Lennie and Henry have confirmed their next chapter: They will join Myerscough Basketball Academy to embark on a journey of academic and Basketball excellence.
Myerscough College Basketball Academy is renowned for its elite player development programme. They are one of the prominent basketball academies in the United Kingdom and is home to some of the top players in the region.
Henry and Lennie have long been shining stars in the Norfolk basketball scene. They represented the Norfolk County team, where they demonstrated their exceptional skills and dedication.
As Per the Norfolk Hoopstars Community, This summer, they dedicated themselves to training with their U18 and Adults team, coaching their U12 Norfolk League team, and actively participating in their Summer Slam camp, leaving an indelible mark on their community.
As Henry and Lennie embark on this exciting new chapter, the Norfolk Hoopes wish them all the best in their academic pursuits and basketball journey.
"Your determination, hard work, and boundless potential are inspiring, and we are confident that you will shine brilliantly at Myerscough Basketball Academy. Norfolk Hoopstars is incredibly proud of you both, and we can't wait to see you leave your mark on the academy and beyond," they urged.