New Quay Lifeboat station, a Charity Organisation in the United Kingdom recently shared that the new Shannon class lifeboat named 'Roy Barker V' is due to arrive next year.
While sharing an official notification on their Facebook page, the organisation wrote:-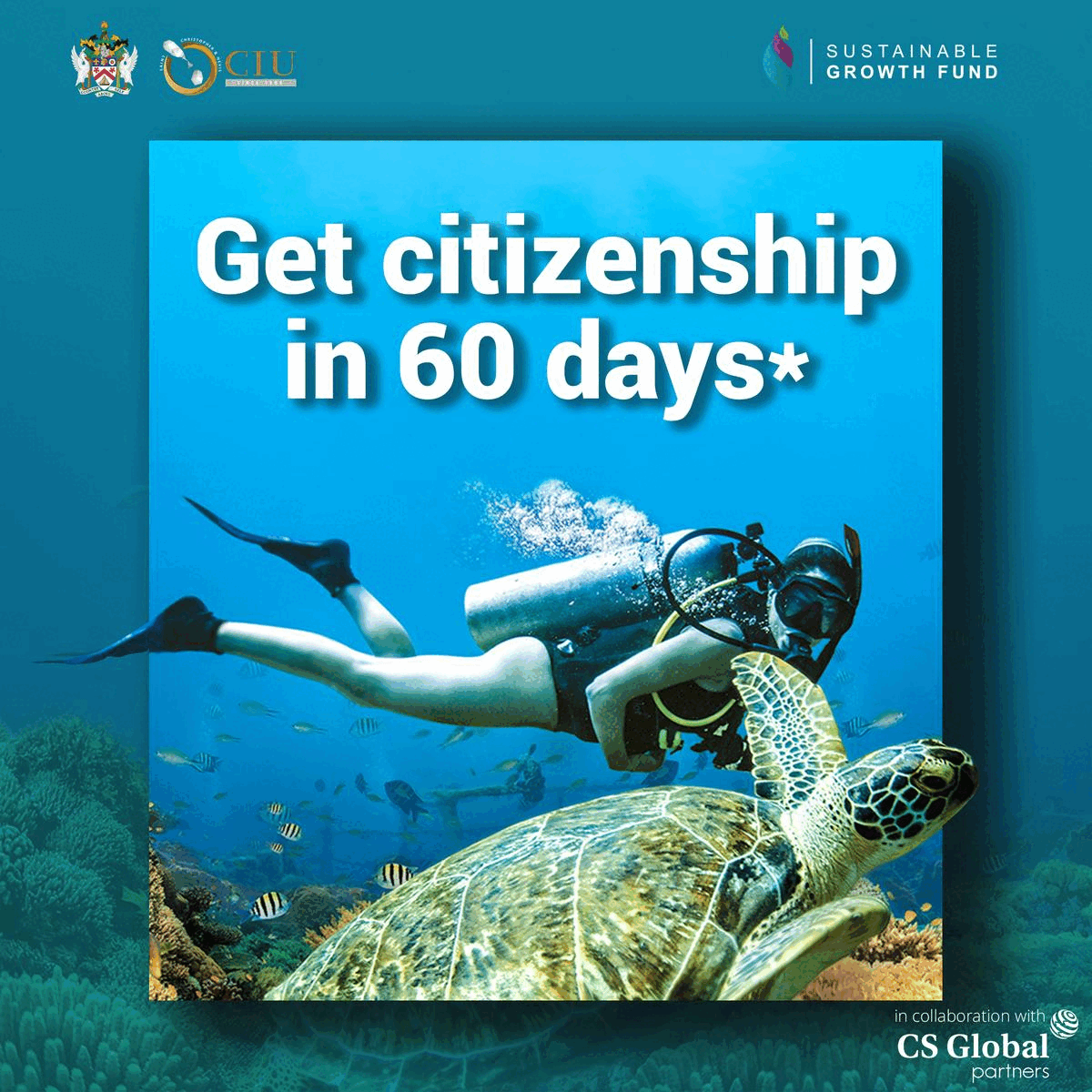 We want to announce the wonderful news that we have received official notification that our new Shannon class lifeboat is due to arrive next year. The lifeboat will be named Roy Barker V in recognition of a gift from Frederick Roy Barker.
Thanks to successful trials to ensure the new lifeboat and state-of-the-art launch and recovery equipment would fit inside the boathouse, the lifeboat will arrive in 2023. The RNLI is planning an appeal in the new year to fund the implementation of the new lifeboat.
Mr Frederick Roy Barker, known as Roy, left his entire estate to the RNLI, requesting that the income received from the fund be known as the Roy Barker Memorial Fund. Income from fund has already funded three Trent class lifeboats at Alderney in the Channel Islands, Wick in Scotland, and Howth in the Republic of Ireland together with a Tamar class lifeboat at The Mumbles in Wales.
The news has been welcomed by all on station who are thrilled vigorous testing proved only minor modifications would be needed to the existing boathouse. It is the realisation of a dream for the crew who are very much looking forward to seeing the £2.5M lifeboat introduced on station in 2023.
The lifeboat is being manufactured at the RNLI's purpose-built centre in Poole, Dorset. A launch and recovery system for the Shannon has been built at Clayton Engineering.
Modifications will be required at the station to support the operation to the lifeboat and launch and recovery system.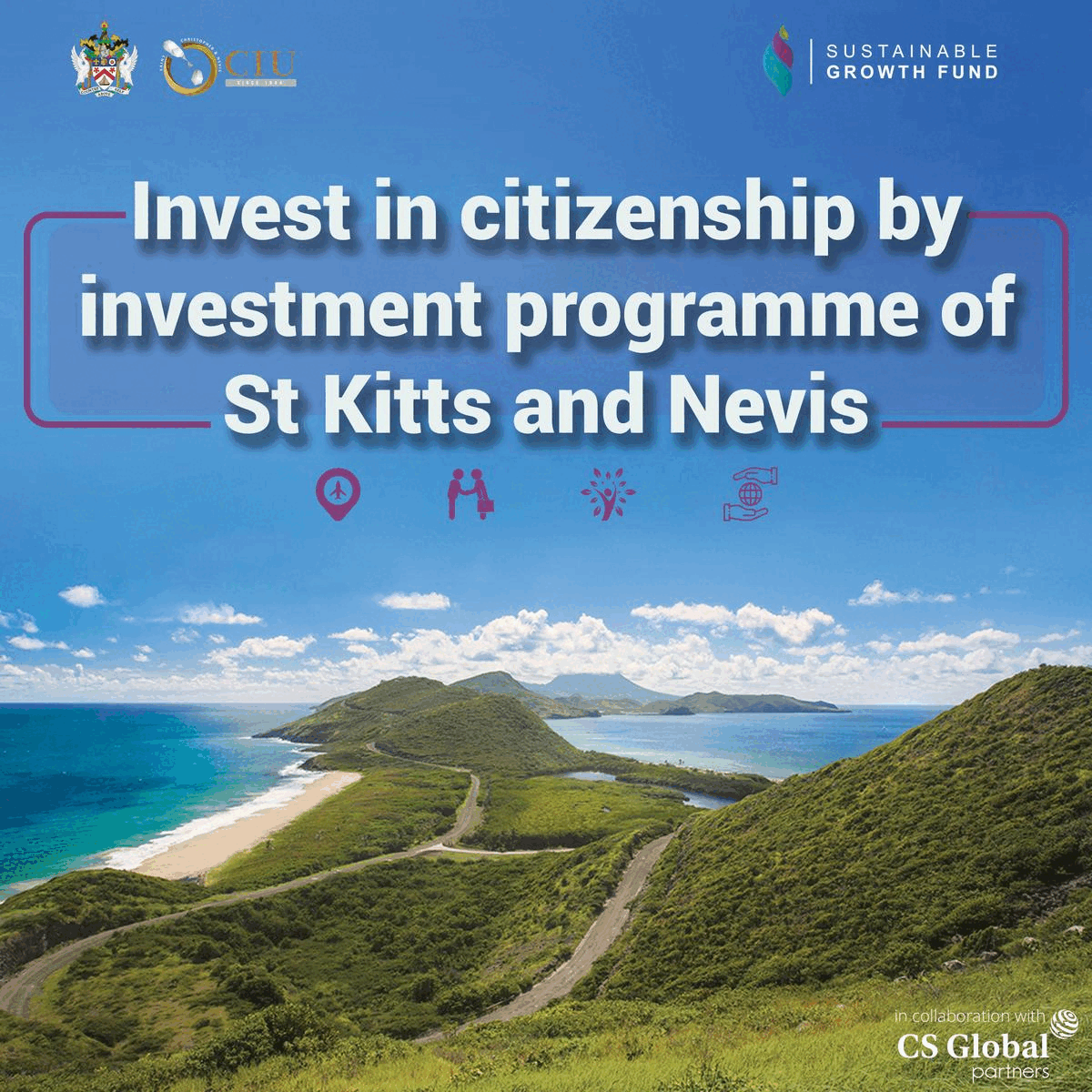 The RNLI will embark on an implementation plan to consider a range of vital aspects to prepare the station for the next steps.
An intense training period will be required for the current RNLI crew to operate this new technologically advanced lifeboat safely.
Mr Barker's love for the sea was nurtured from holidays spent fishing with his great uncle. He was the only son of a Lincolnshire farming family and moved to Jersey in 1974, where he was able to fully enjoy his love for sailing.
The yard where Roy's boat was serviced also oversaw the annual maintenance of St Helier's lifeboat, and his lifelong interest in the RNLI and technological advancements continued to grow.
Roy admired the volunteer crews' dedication, skill and bravery and their families who supported them.