GCHQ announced the news today, revealing that the NCF had disrupted criminal networks and prevented them from profiting from stolen credit cards worth "tens of millions of pounds in potential fraud". The NCF worked to render the stolen cards useless and denied the criminals access to their cyber tools and malware.
The NCF started a major cybercrime operation with a partnership between defence and intelligence agencies established in 2020 to counter significant cyber threats.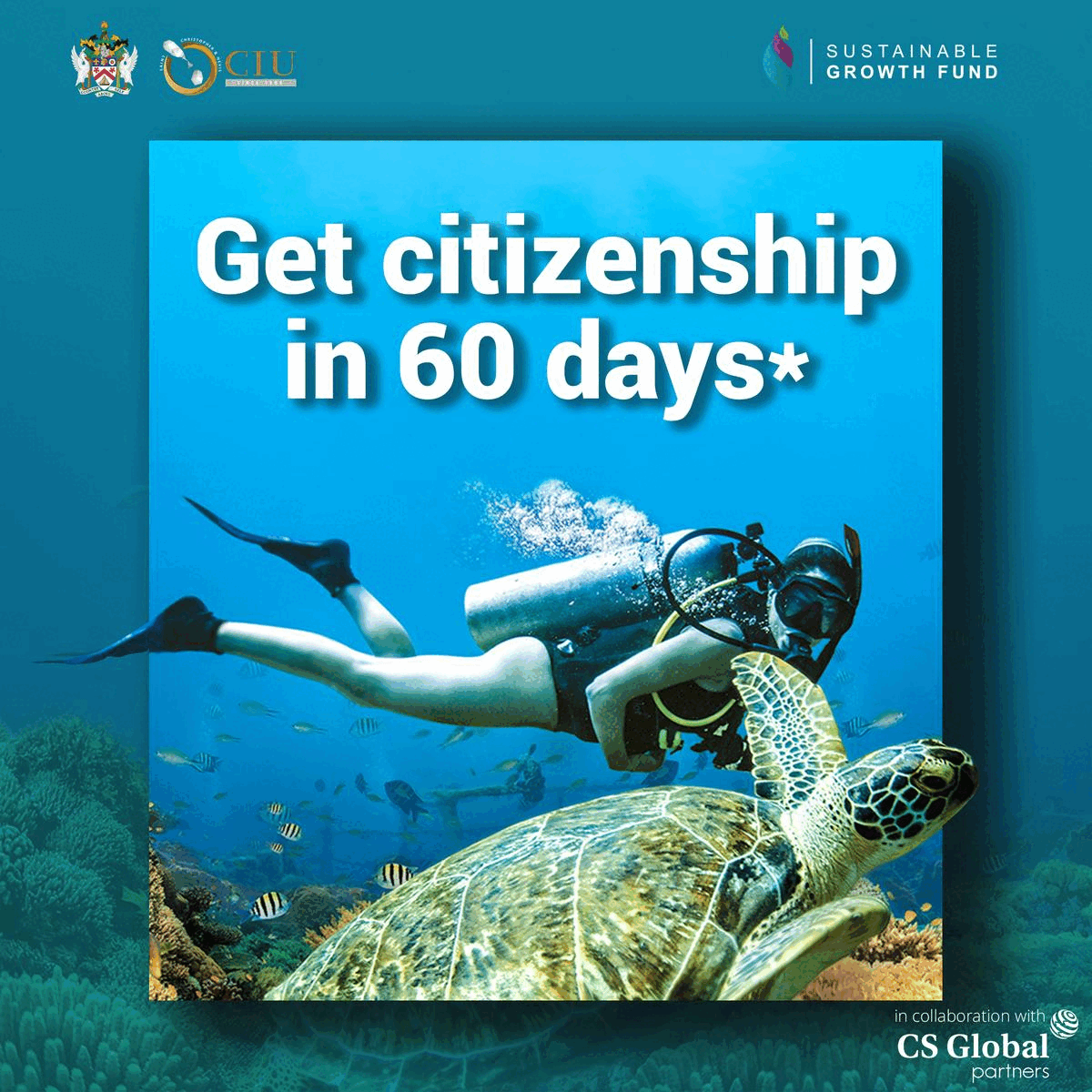 According to the National Cyber Security Centre, "Government's Active Cyber Defence (ACD) program took down more than two million online scams last year, a significant increase from the previous year. Celebrity extortion scams were among the most commonly removed campaigns.
The ACD program offers free cybersecurity services to public and private sector organizations to combat high-volume commodity attacks. These services include early warning alerts for malicious activity and a Suspicious Email Reporting Service that removes malicious emails from the internet.
Unfortunately, Scammers also targeted NCSC. Scammers imitated the NCSC's CEO, Lindy Cameron. They sent emails claiming that £5 million had been stolen from the recipients and offering to return the money if the individuals provided their personal information. The NCSC advises avoiding unexpected emails or calls, particularly those requesting personal or financial information.
The efforts of the NCF and ACD have been successful in protecting the UK economy and individuals from cybercrime. The NCF's disruption of criminal networks and the ACD's takedown of online scams demonstrate the UK government's commitment to cyber defence and serve as a warning to potential cybercriminals.
Several social media users shared their opinion on this; Sarah said, "I'm relieved to hear about the NCF's success in stopping credit card fraud. As someone who has been a victim of financial identity theft before, it's reassuring to know that there are agencies working to protect us from these types of crimes. Thank you to the NCF and all those involved" –
David said, "While I'm glad to see the NCF taking action against cybercriminals, I think it's important to also address the root cause of these issues. It's not just about stopping individual attacks, but also about improving overall cybersecurity infrastructure and education."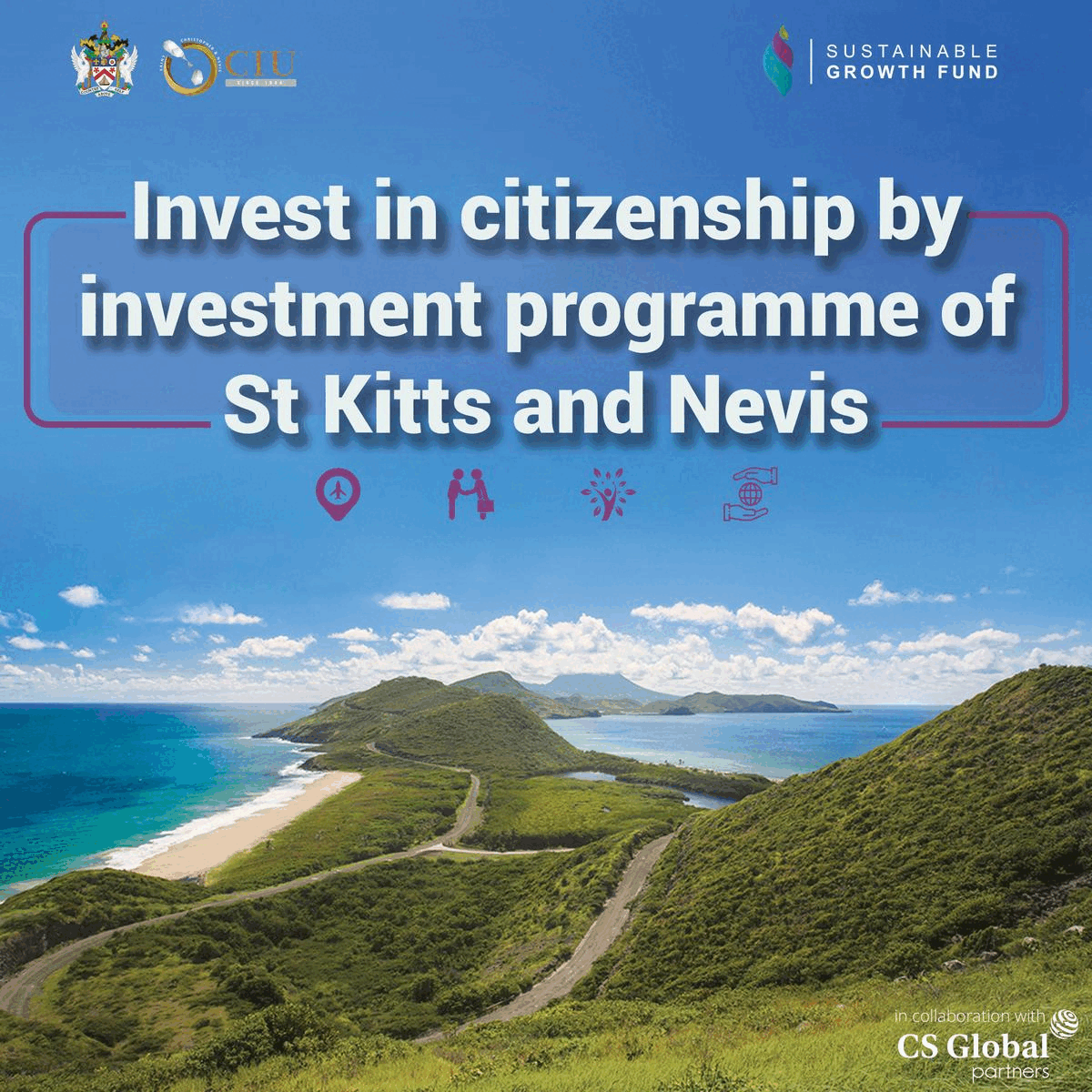 Emily Said, "I'm sceptical of these numbers. The government has a history of exaggerating its successes and downplaying its failures. I want to see more transparency and accountability from the NCF and ACD."