British Conservative Party Politician and Member of Parliament for the High Peak Constituency in the United Kingdom, Robert Largan, recognised the importance of knowing the thoughts and extinct of the local people in the Constituency. He urged people to come to visit Parliament and engage in Parliamentary procedures.
As per the Member of Parliament for the High Peak Constituency in the United Kingdom, Robert Largan, local people must be able to speak to their elected representatives and make their views heard.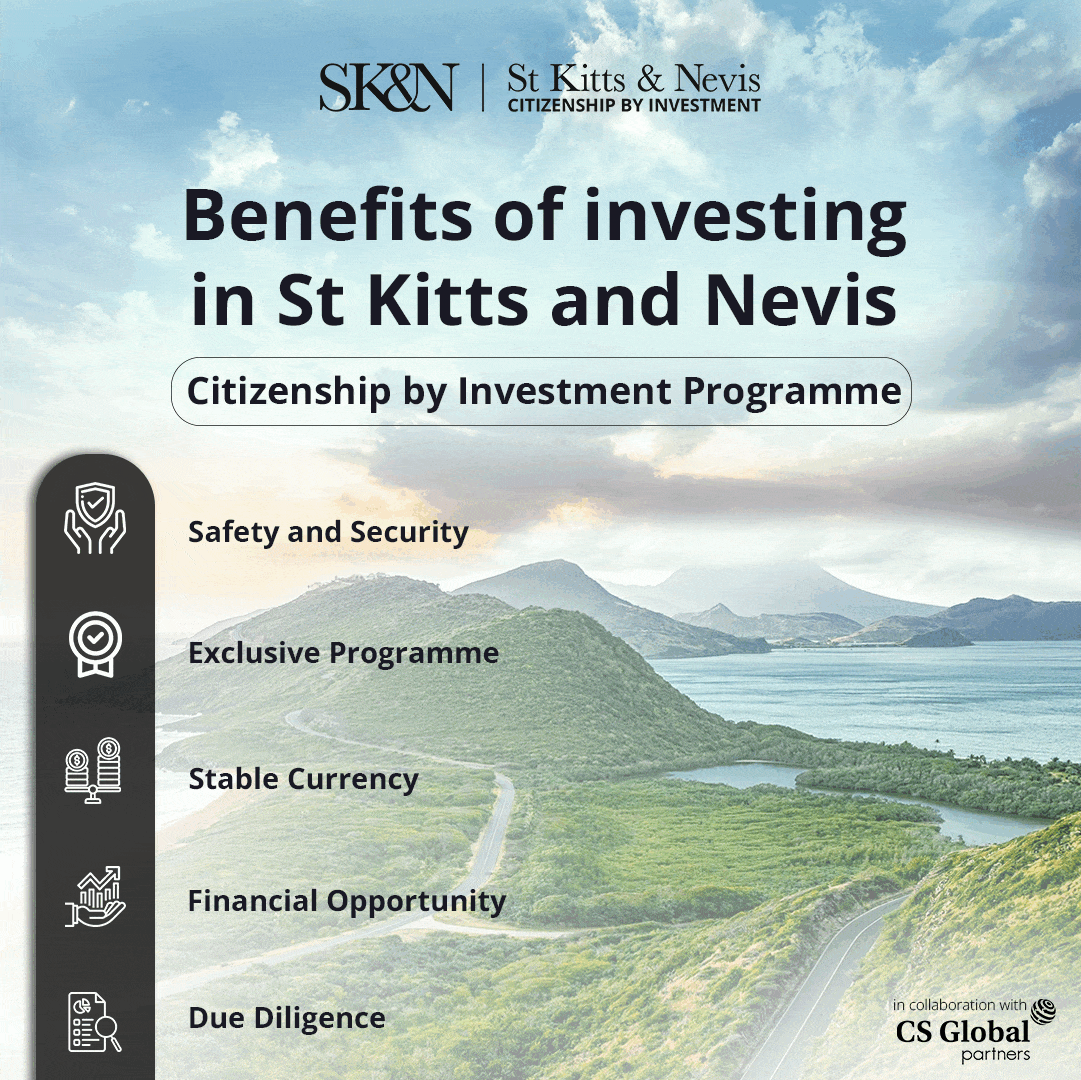 To know the opinions and thoughts of the people of his Constituency, Since being elected in 2019, he has worked to be the most accessible MP the High Peak has ever had. He's done this through various methods, including my weekly help and advice surgeries and regular 'You're Local with Largan' pub-based meetings.
MP Robert's frequent Community Policing Forums, his regular free email newsletter, social media and his weekly sessions, knocking on doors to listen to the public's views directly on their doorstep.
He expressed his pride and pleasure and added, "I'm proud to have gone the extra mile to listen to and to help local people, with me and my Whaley Bridge office taking up over 50,000 individual cases on behalf of local people since 2019."
Further, he shared that he wanted to do more to make Parliament more accessible.
He invited the people to come and visit Parliament. Parliament is the heart of democracy in the UK and shared that people must get a chance to go and see it in action.
Furthermore, MP Robert also announced a suitable arrangement for people to come to his office, and he can help arrange them. There are free guided tours of the Palace of Westminster, including; Westminster Hall, the House of Commons and the House of Lords.
"If you are visiting Parliament whilst the House of Commons is sitting, you may also be able to visit the House of Commons Public Gallery to watch a debate taking place," he shared
At last, he also shared that the Prime Minister's Questions is the most popular Parliamentary session of the week and requires a ticket to attend.
"There are also amazing opportunities for schools to come along and learn about the role of an MP and Parliament. It is always a pleasure to see pupils from local schools coming to Parliament for a tour – wherever I can, I always endeavour to meet these groups to answer any questions students may have."
"I can help organise a guided tour of Elizabeth Tower to see the inner workings of the world-famous Big Ben bell as it strikes the hour," he shared.
He also urged people to visit the Parliament, adding, "If you or your school would like to come and see, you can email me at mail@robertlargan.co.uk or call my office on 01663 769 779. Or you can pop into my office at 18 Market Street in the centre of Whaley Bridge.
I hope to be able to meet many of you down in Westminster soon!"