United Kingdom: Member of Parliament for Highpeak, Robert Largan, expressed his deep concern for animal welfare, Supported and helped ban the Trophy Hunting Bill to get successfully passed by the House of Commons, shared practical steps he has taken over time to support animal welfare.
While expressing his deep concern about animal welfare, Member of Parliament for Highpeak Robert Largan, on his official social media handle, shared the news of supporting helping ban Trophy Hunting successfully passed by the House of Commons. He expressed his full support for the Ban on fox hunting with hounds and shared some vast steps he has taken over the years for animal welfare.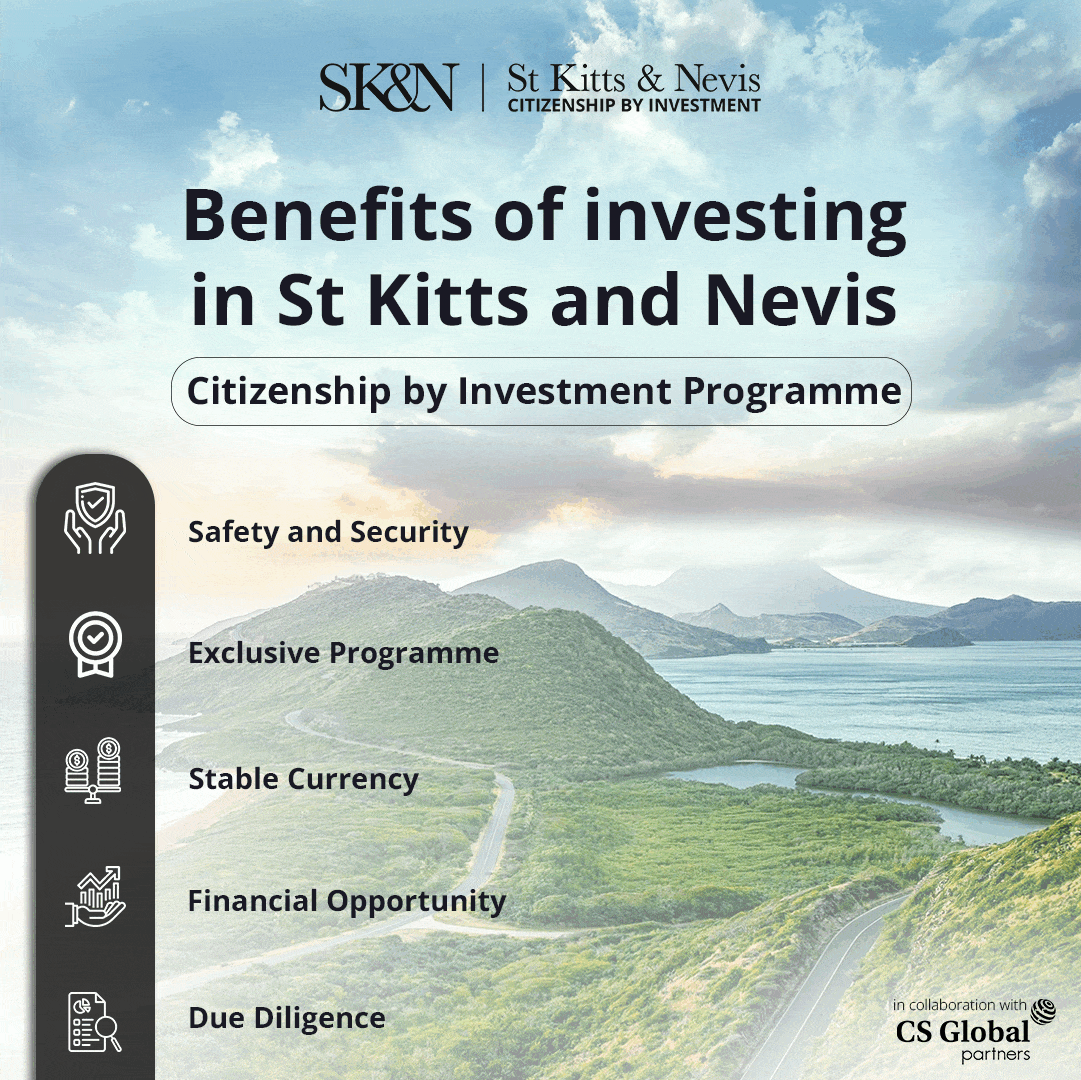 To express his concern for animal welfare and make people aware of it, MP Robert shared some consecutive steps he has taken over the years to promote animal welfare via his official Facebook handle on Wednesday, June 21, 2023, and get a ban on Trophy Hunting successfully passed by the House of Commons.
Steps taken by MP Robert Largan are as follows:
Increased the maximum sentence for animal cruelty to 5 years and introduced new £5,000 fines for animal offences

Made microchipping of dogs and cats compulsory

Banned battery cages and raised poultry standards

Made use of CCTV cameras compulsory in slaughterhouses

Passed the Ivory Act into law, including one of the strictest bans on elephant ivory sales in the world

Recognised animal sentience in law and established the Animal Sentience Committee to ensure animal welfare is at the heart of government policy.

Given police additional powers to tackle hare coursing

Supported a ban on the import and export of shark fins 

Banning glue traps
Further, MP Robert shared that they've made such progress on animal welfare the United Kingdom has now been ranked the best country in the G7 for laws to protect animals.
As per him, Conservative MPs voted in favour of bringing in further improvements to animal welfare, including banning primates being kept as pets, banning puppy smuggling and banning the imports of dogs, cats and ferrets, delivering a new offence of pet theft, introducing new measures to tackle livestock worrying, and of improvements to zoo licensing.
These measures would have been initially included in a proposed Kept Animals Bill. However, several opposition MPs threatened to introduce wrecking amendments to the Bill, which would have prevented it from becoming law. Therefore, these animal welfare improvements will be presented separately, allowing them to get passed into law much more quickly and without the risk of such wrecking amendments.
Meanwhile, MP Robert has also expressed that he'll continue to stand up for animal welfare and work to get more improvements passed into law as soon as possible.