British Conservative Party Politician and Member of Parliament for Highpeak in the United Kingdom, Robert Largan, felt proud to help local people and shared that he has been working for over three years with his Whaley Bridge office to help the residents with local problems.
While expressing his feeling of pride to help the residents of Highpeak in the United Kingdom, British Conservative Party Politician and Member of Parliament in the United Kingdom Robert Largan, on his official social media handle, shared that for three years, he has been working with his Whaley Bridge office to help and serve the residents with their local problems.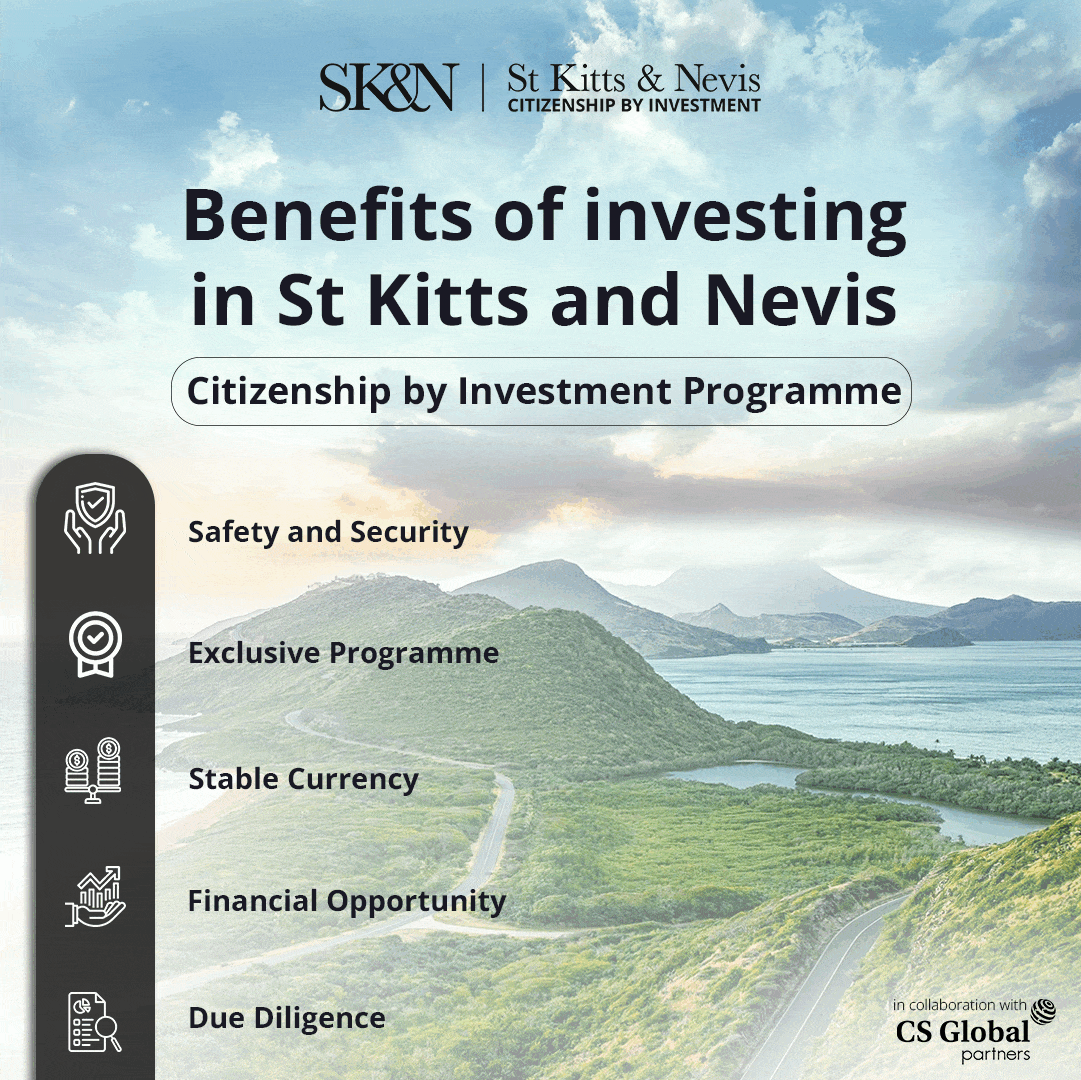 MP for Highpeak, Robert Largan, shared that in these years, he and his team have replied to 98,758 emails and letters, as well as countless phone calls, surgery appointments, doorstep conversations, visits to his office and chance encounters across the High Peak. He shared that he also recently hit a significant milestone, taking up 50,000 individual cases on behalf of local people.
He also shared some updates from Case 50,000, in which a resident Tanya Lloyd, received several incorrectly issued parking fines at Howard Town Mill car park in Glossop.
There have been long-running issues at the car park due to an error with the camera technology, with many residents hit by incorrect parking fines.
Further, MP Robert expressed that he's pleased to be able to take up Tanya's case and get the fines cancelled in full.
As per the update, MP Robert has been able to cancel over £10,000 of incorrect parking fines for his constituents at Howard Town Mill and finally got UKPC to fix the camera error.
Further, MP Robert, To mark the 50,000 case milestone, met Tanya at the car park to celebrate being able to help her. He shared that he's done a lot more than help people with parking fines. The 50,000 cases include all sorts of issues, including housing, pension credit, personal independence payments, driving licence renewals, potholes, passport renewals, care packages, issues with energy bills, access to healthcare, education issues and many, many more.
Furthermore, MP Robert expressed his pride and shared that he's fortunate to have a brilliant team of dedicated caseworkers who help him to help local people.
"You can get in touch at www.robertlargan.co.uk/contact
I'll continue to go the extra mile to help people and make the High Peak even better!" he added.