Member of Parliament for the Highpeak in the United Kingdom, Robert Largan, expressed his pleasure over the Government's approval to begin the Construction of the Mottram Bypass in November 2022, finally after the long wait of over 50 years and also shared some updates over its Construction.
British Conservative Party Politician and Member of Parliament for the Highpeak in the United Kingdom, Robert Largan, while sharing some updates on the Construction of Mottram Bypass, which began in March this year, 2023, took to his official social media handle, recently to express his pleasure, for approving the Construction of Mottram Bypass in November, last year in 2022, finally after the longterm wait of 50 years.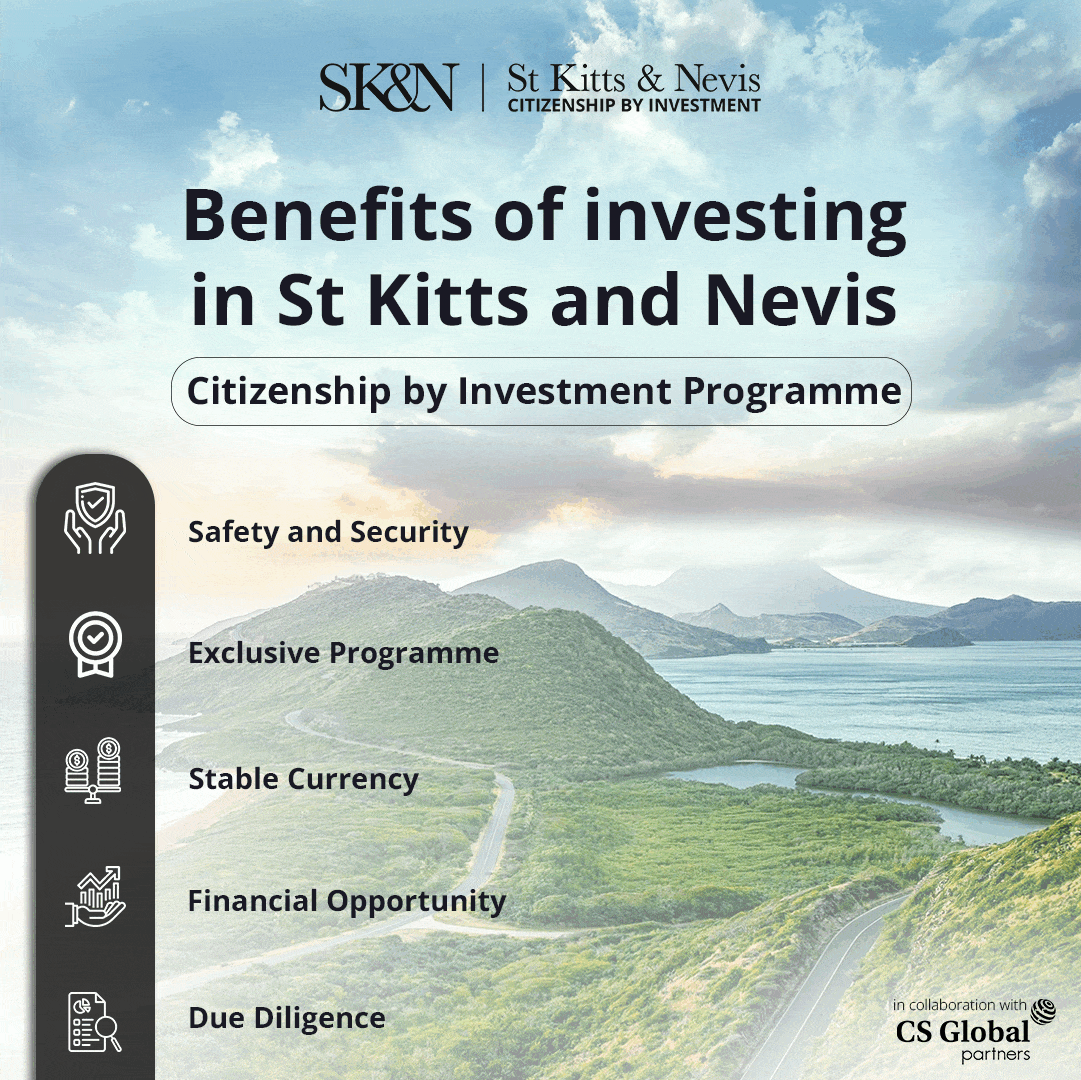 MP Robert Largan shared that By working with local residents, they secured £ 228 million of funding, got a construction company appointed and ready to build, and got planning permission approved. The Construction was scheduled to start in March.
He also made many statements about the challenges created by the opponents. He shared that the professional anti-road lobbyist organisation CPRE launched a legal challenge to try and block the bypass.
He continued, "Glossop Labour Party have also been trying to block the bypass. They passed a formal motion to "campaign vigorously" against the bypass and even tried to donate money to CPRE's fighting fund. Glossop Labour also made a formal submission to the public consultation process, opposing the bypass, despite telling voters that they supported the scheme.'"
Further, MP Robert highlighted that the local people are furious with Labour Party's underhand tactics, going against the interests of their area and the wishes of the overwhelming majority of residents. He added, "I am confident that this spurious legal challenge will be rejected, but it is frustrating that Construction has been delayed due to Labour's antics."
Furthermore, he added, "Remember, this isn't just an attempt to block the Mottram Bypass & Glossop Spur Road. It would also effectively block the second phase of the bypass around Tintwistle."
At Last, he wrote that they must not let them succeed. After over 50 years of waiting, they've never been so close to finally getting the bypass built.