The Member of Parliament for the Highpeak Constituency in the United Kingdom, Robert Largan, recognised the fantastic response and contributions of the Royal Air Force Team and all the Countless Volunteers at the Toddbrook Reservoir major incident that took place four years ago on August 1, 2019.
The Major Incident of the Toddbrook Reservoir marked as one of the massive incidents causing many destructions. The parts of Whaley Bridge were evacuated.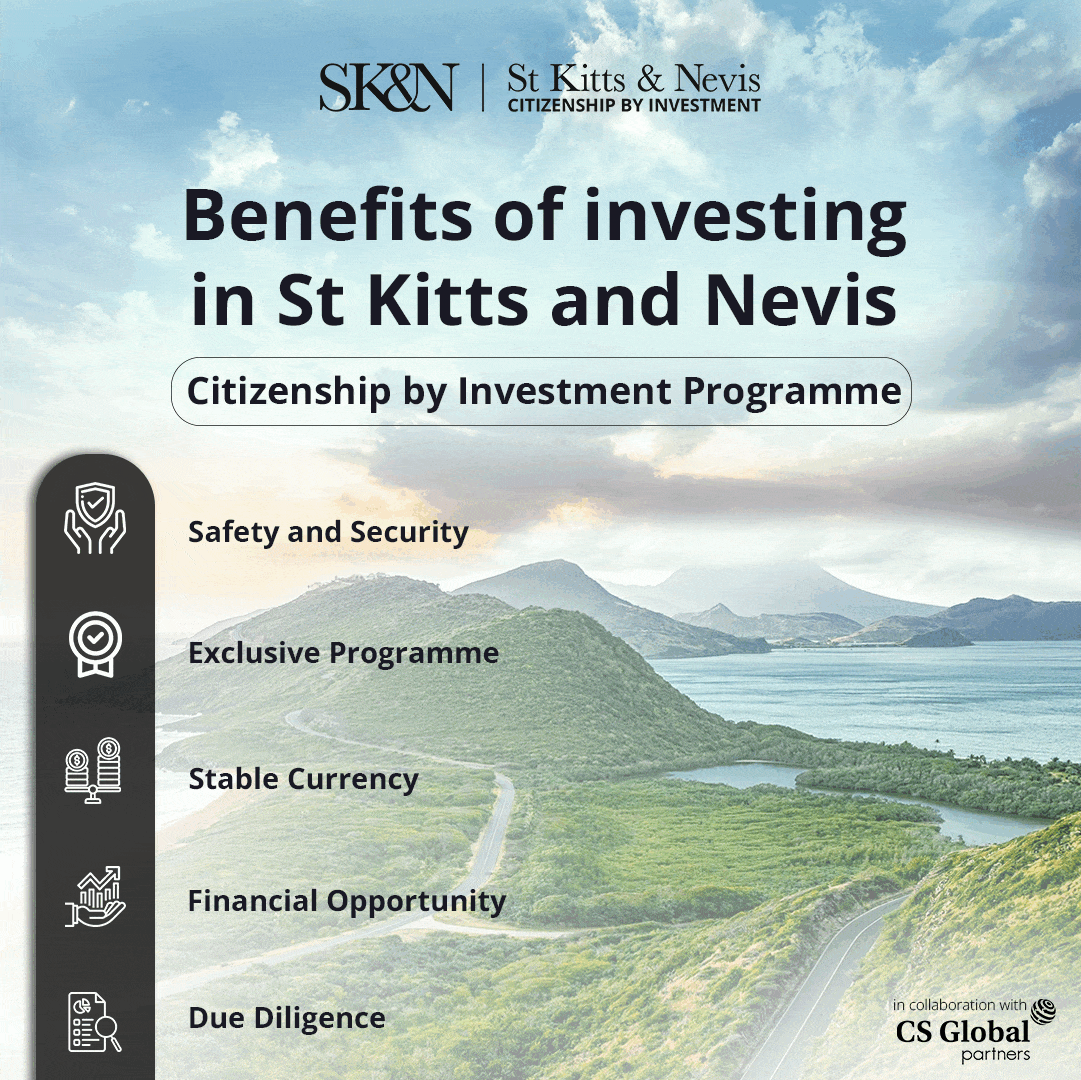 On Tuesday, August 1, 2023, while recognising the Four year back incident at the Toddbrook Reservoir, MP Robert Largan was deeply moved and touched by the incident. He recognised the Royal Air Force team's efforts and contributions and the countless volunteers who responded well during the emergency services. He shared that the community gathered to help each other through a challenging time.
Since MP Robert had the inquiry report, the findings of their investigation uncovered significant design flaws in alterations to the dam carried out by British Waterways in the 1970s. The inquiry also recommended several improvements to the maintenance and inspections of dams.
Further, MP Robert highlighted some key points regarding the Dam Construction and its maintenance. He shared that the Construction is progressing well on the £ 16 million permanent restoration, which will allow the reservoir to be brought back into use, including allowing the sailing club to re-open from a new and improved clubhouse.
"I still want to find ways to improve the reservoir for future generations," he added.
At last, while extending his pleasure and gratitude again, he highlighted that many people are keen on the idea of a circular path around the reservoir, including some local renewable energy schemes.
He said, "Whatever the future brings, it's essential we take a moment to reflect on those scary days four summers ago and how our area came together to get through it and come out stronger."