The Member of Parliament for the HighPeak Constituency in the United Kingdom, Robert Largan, raised his concern over the Higher Cost of living and rising cost of basic necessities for childcare among young parents. He ensured people to provide affordable expenses to all children.
While raising his concern, the Member of Parliament for High Peak said, "When I'm out knocking on doors across the High Peak, one of the biggest concerns is the cost of living. That's why the Government are rightly focused on tackling inflation to ease pressure on household budgets."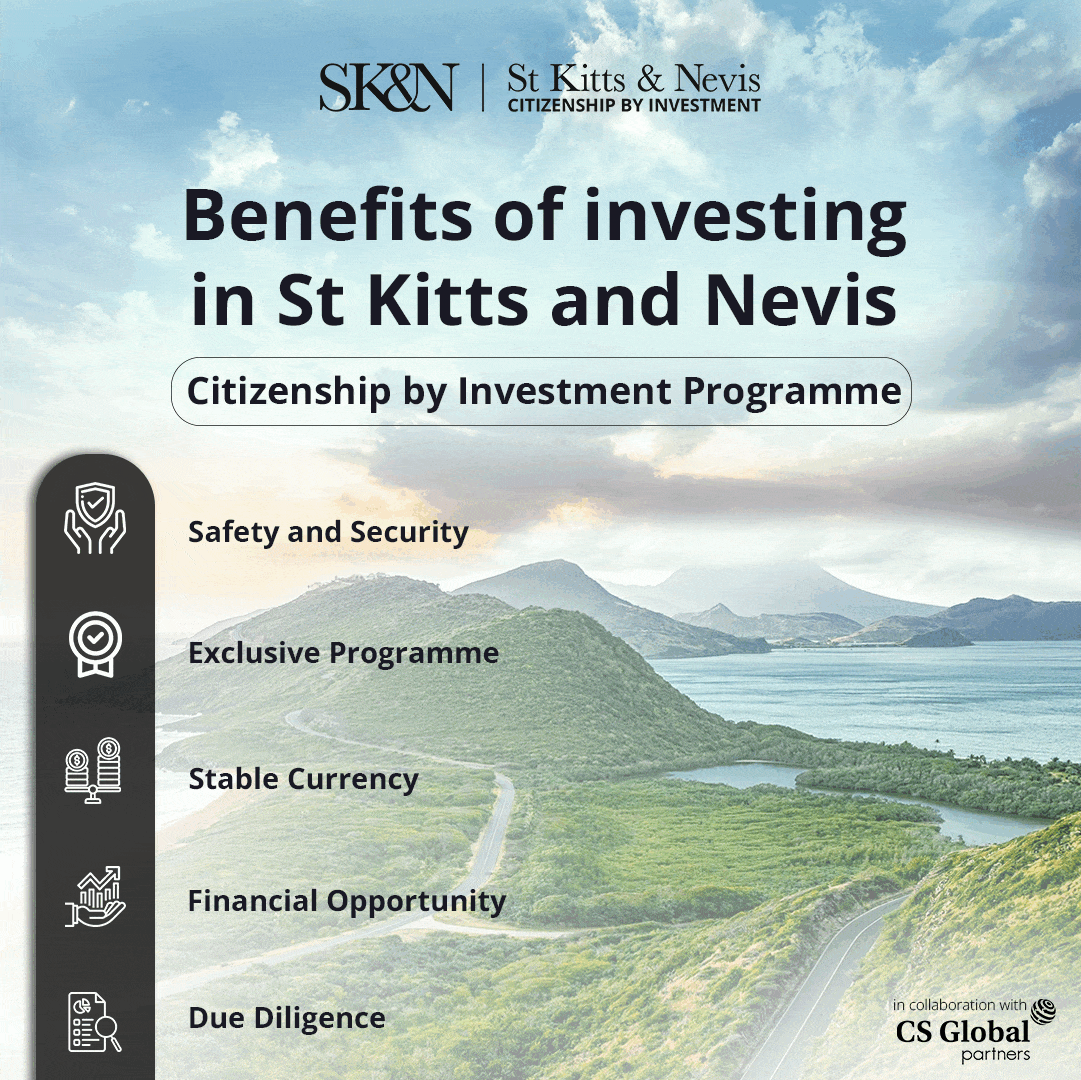 He also shared that one of the biggest challenges for parents is the cost of childcare. Many younger couples face a dilemma, being forced to choose between having a career or a family.
As per MP Robert, England has some of the highest quality childcare provision in the world, with 96% of early years settings rated as Good or Outstanding by Ofsted. But high childcare costs are a barrier to many parents.
Therefore, MP Robert took a step forward to address this issue and supported the Government's efforts to help parents with the most significant expansion of childcare in history, intended to make childcare truly affordable and available for all parents.
Further, he added that The Government is doing this by doubling funding for childcare to around £ 8 billion per year to help increase childcare provision and places. This will allow us to expand the eligible ages for free childcare.
Eligible parents of 3- and 4-year-olds can get 30 hours a week of free childcare. That's a big help to many parents. But the Government are now expanding eligibility, starting with parents of 9-month-olds and up to their child starting school.
The extra Government funding is also expanding wraparound care so that parents of school-age children can access childcare in their local area from 8 am to 6 pm.
This extra childcare support will significantly impact parents, household budgets, childcare providers and the broader economy. This will help more parents get back into work, which will help businesses struggling to fill vacancies.
These reforms are an efficient way to help make life easier for parents and boost economic growth.
Furthermore, MP Robbie also urged people that If their family is eligible for 30 hours of free childcare, they must apply before 31st August 2023.
" You can find out more information at childcarechoices.gov.uk
I'll keep speaking up for parents and looking for ways that Government can make this country more family-friendly," he asserted.