The Member of Parliament for the High Peak Constituency in the United Kingdom, Robert Largan, has recently organised a meeting between local groups and St Thomas More Catholic Voluntary Academy in Buxton to find ways to start the sports and leisure facilities for the local communities again.
Reportedly, the St Thomas More Catholic Voluntary Academy in Buxton is a 16th-century secondary school in the English County of Derbyshire. The School is named after St Thomas More, who refused King Henry VIII's claim to be the supreme head of the church.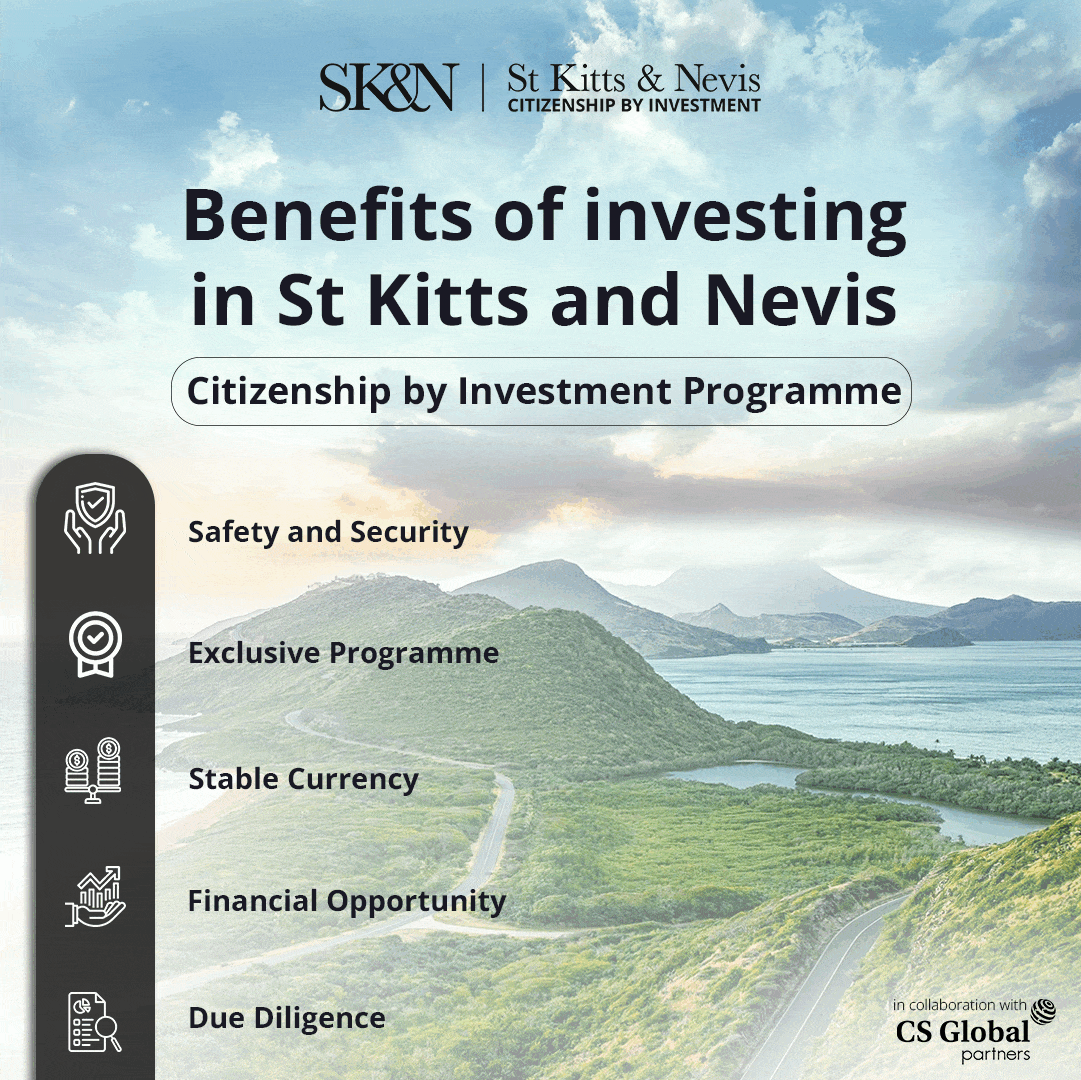 The St Thomas More Catholic Voluntary Academy in Buxton has stopped renting out its sports and leisure facilities to the community. This has created a significant impact on local groups in Buxton.
To take this into his concern, the Member of Parliament for the Highpeak, MP Robert, announced organising a meeting between the Academy Trust and the local groups to find a way to open the facilities to local people again.
As per MP Robert, It was a constructive meeting, and the Trust has given several commitments and is keen to get the facilities open for public use again.
He also ensured the community to keep this work, and discussions continued to find the solution.
He also shared that there is a broader issue with a lack of leisure facilities in the town, with the Fairfield Centre still closed following a fire and the uncertainty around the future of Harpur Hill Leisure Centre.
Further, MP Robert extended his gratitude and thanked all the community members for attending the meeting and raising the issue to help and support the local communities.
"I know that Cllr Linda Grooby for Buxton, in particular, has been working very hard to try and get these facilities open again. I'll do everything I can to help, too. Watch this space," he further added.