Derbyshire, England: The Member of Parliament for the High Peak, Robert Largan, shares an update about a new deal with France to establish a new detention centre aimed at increasing the interception rate for attempted crossings. The development came to light on Friday, March 10, 2023.
While sharing the update, MP Largan said, "Yesterday afternoon, the Prime Minister of the UK, Rishi Sunak, secured a deal with President Macron to establish a new detention centre in France, the deployment of more French personnel, and modernised technology to patrol beaches in a collaborative effort to drive down illegal migration."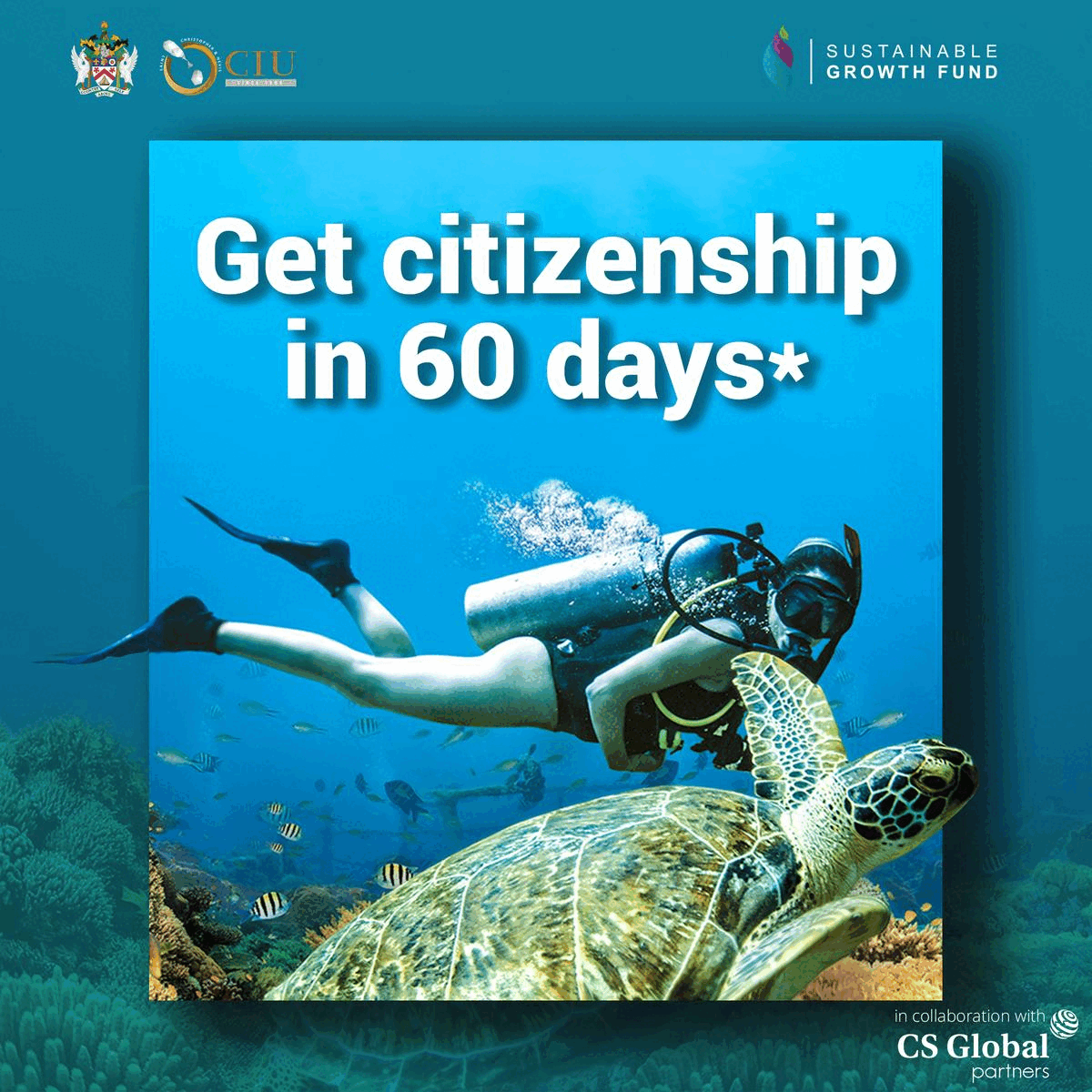 This enhanced cooperation strives to raise the interception rate for attempted crossings and drastically lessen the number of crossings each year.
This builds on the agreement the Prime Minister reached with France last year, which saw Border Force officers deployed to France for the first time, and the Illegal Immigration Bill, which Parliament will be voting on this Monday to ensure nobody who enters the UK illegally can remain here.
This announcement goes further than ever before to break the criminal gangs operating on the French coast and in the English Channel.
There is nothing compassionate about losing control of our borders and allowing criminal gangs to run a vile trade in human life. It is in the interests of both the UK AND France to work together to ensure that nobody can exploit our systems.
This deal, along with the new Windsor Framework, is another diplomatic victory for the United Kingdom. Rishi Sunak is showing what grown-up government and real leadership can deliver. Meanwhile, Labour has no plan to stop the boats. Labour has no desire to stop the boats.
"I'll keep working with the Government to follow through with the plan to halve inflation, grow the economy, reduce the debt, cut NHS waiting lists and stop the boats," concluded Robert Largan.