The Member of Parliament for the High Peak Constituency in the United Kingdom, Robert Largan, addressed the traffic chaos in and around Mottram Moor over the weekend. He also extended his hope that those who were involved were unhurt.
While raising his concern about the chaos, he said that the chaos this has caused underlined the desperate need to get on and build the Mottram Bypass as soon as possible.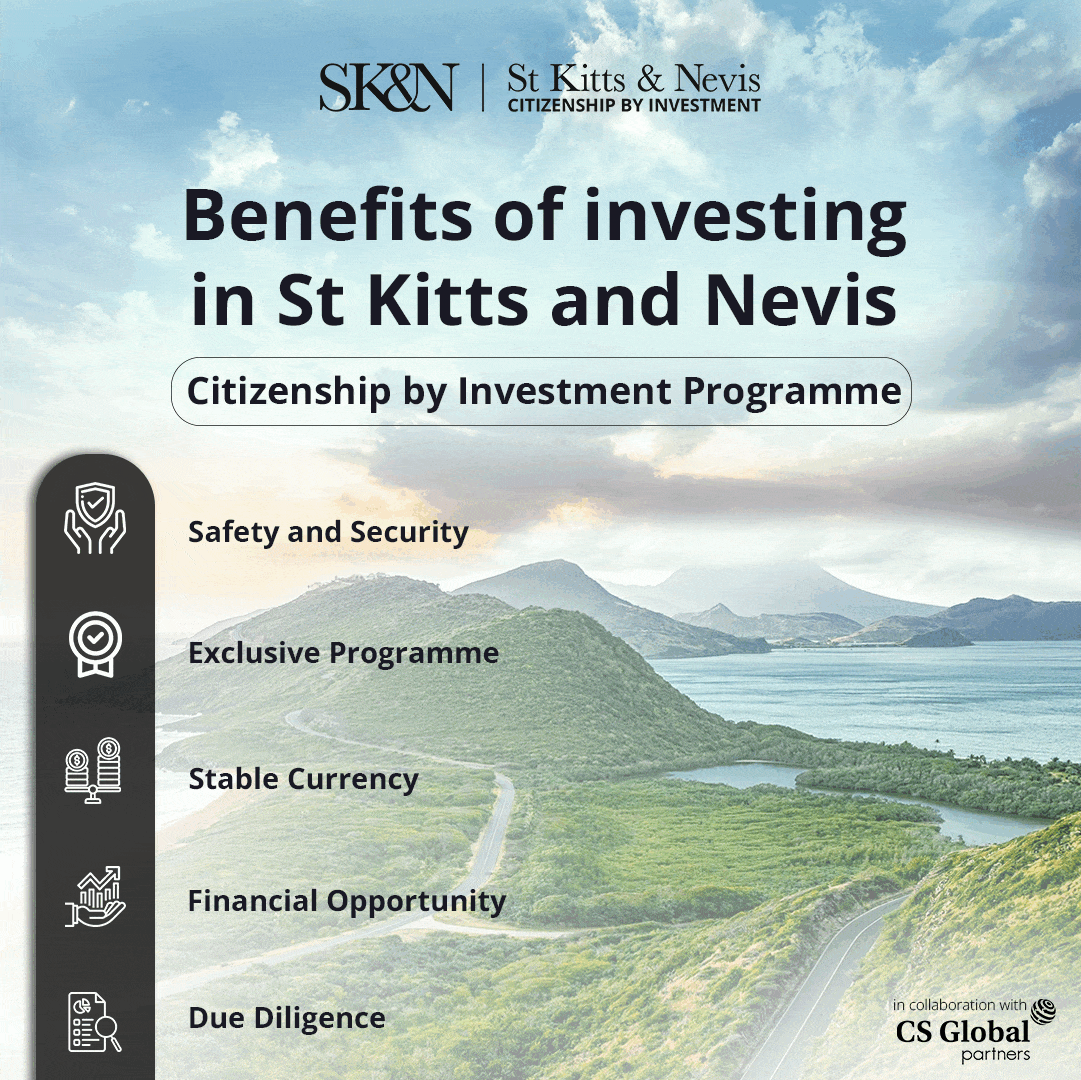 MP Robert Largan also emphasised the need for more row capacity and a proper, purpose-built dual carriageway rather than relying on just one old single-lane road to get out and onto the M67.
Further, he also highlighted the efforts he has been making to get the bypass built. "We've secured the £ 228 million to make it, got a contract signed, a construction company appointed, and got formal planning permission. We're closer than we've ever been. Construction was due to start in March," he stated.
MP Robert also shared the critical reasons for the delays in building the Mottram Bypass said, "However, the reason for the delay is that a group of anti-road campaigners submitted a legal challenge, with the support of the Glossop Labour Party, who are still trying to block the bypass."
Furthermore, he's also confident that any fair-minded judge will dismiss these spurious legal challenges. "But we're still waiting for a court hearing.
Like many of you, I am frustrated by this attempt to block the bypass," he quoted. 
In conclusion, MP Robert also shared that the two-faced actions of Glossop Labour, in particular, are deeply disappointing. He also assured people that he'll keep working with anyone and everyone to get this built, including more sensible Labour people like Jonathan Reynolds (MP for Stalybridge & Hyde).
He also urged people to join thousands of their neighbours in signing his petition at www.robertlargan.co.uk/buildthebypass