United Kingdom: British Conservative Party Politician and Member of Parliament for Witney in the United Kingdom, Robert Courts, expressed his pleasure and gratitude to the Government for undertaking the initiative of providing the Veterans Recognition ID cards under the Veterans Strategy Action Plan.
To express his pleasure and gratitude to the Government, The Member of Parliament for Witney Robert Courts recently took to his official social media handle. He shared that Veterans Recognition ID cards are a great initiative the Government has brought under the Veterans Strategy Action Plan.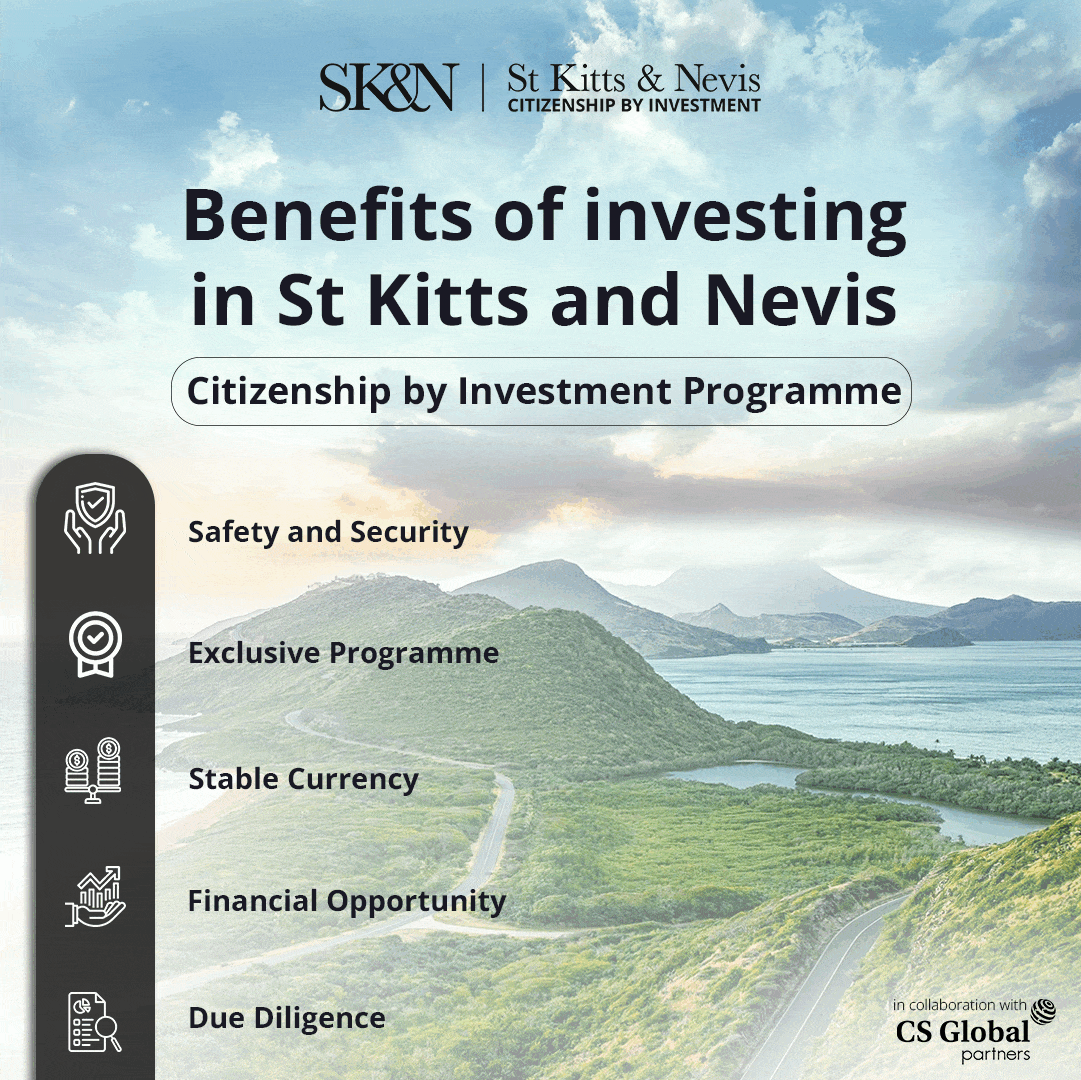 As per the Update, ID cards for armed forces veterans will help them to access specialist support and services. Last February, personnel who had left the military since December 2018 were automatically given one of the new ID cards. These ID cards will allow veterans to easily verify their service to the NHS, local authorities, and charities, helping them access support and assistance where needed.
Further, MP Robert also announced Phase 2 of the process. He shared that phase 2 of the process to deliver cards to those who left the armed services before 2018 has yet to be rolled out. 
MP Robert was pleasured to mark his contributions in the House of Common Defence Committee to ask about the holdup and the completion of Phase 2.
Furthermore, while highlighting the Government's plan, he shared that this is all part of the Government's Veterans' Strategy Action Plan (2022-2024), which outlines the Government's commitment to exploring the secure, digital verification of veterans' status.
At last, MP Robert, while expressing his pleasure in the Veteran's Strategy Plan, also urged people to support and watch his plan, "Please do watch my contribution below & as ever. If you have any questions get in touch: robert@robertcourts.co.uk" he added.