The British Barrister, Conservative Party Politician and Member of Parliament for Witney Constituency in the United Kingdom, Robert Courts, extended his heartfelt pleasure and gratitude to the Department for Environment, Food and Rural Affairs for promoting fairness and transparency in the Dairy sector and undertaking efficient initiatives to support the farmers worldwide.
As per the Uppdate, Earlier this week, the Department of Environment, Food and Rural Affairs called DEFRA recently announced new regulations to promote fairness and transparency in the dairy sector under the Agriculture Act.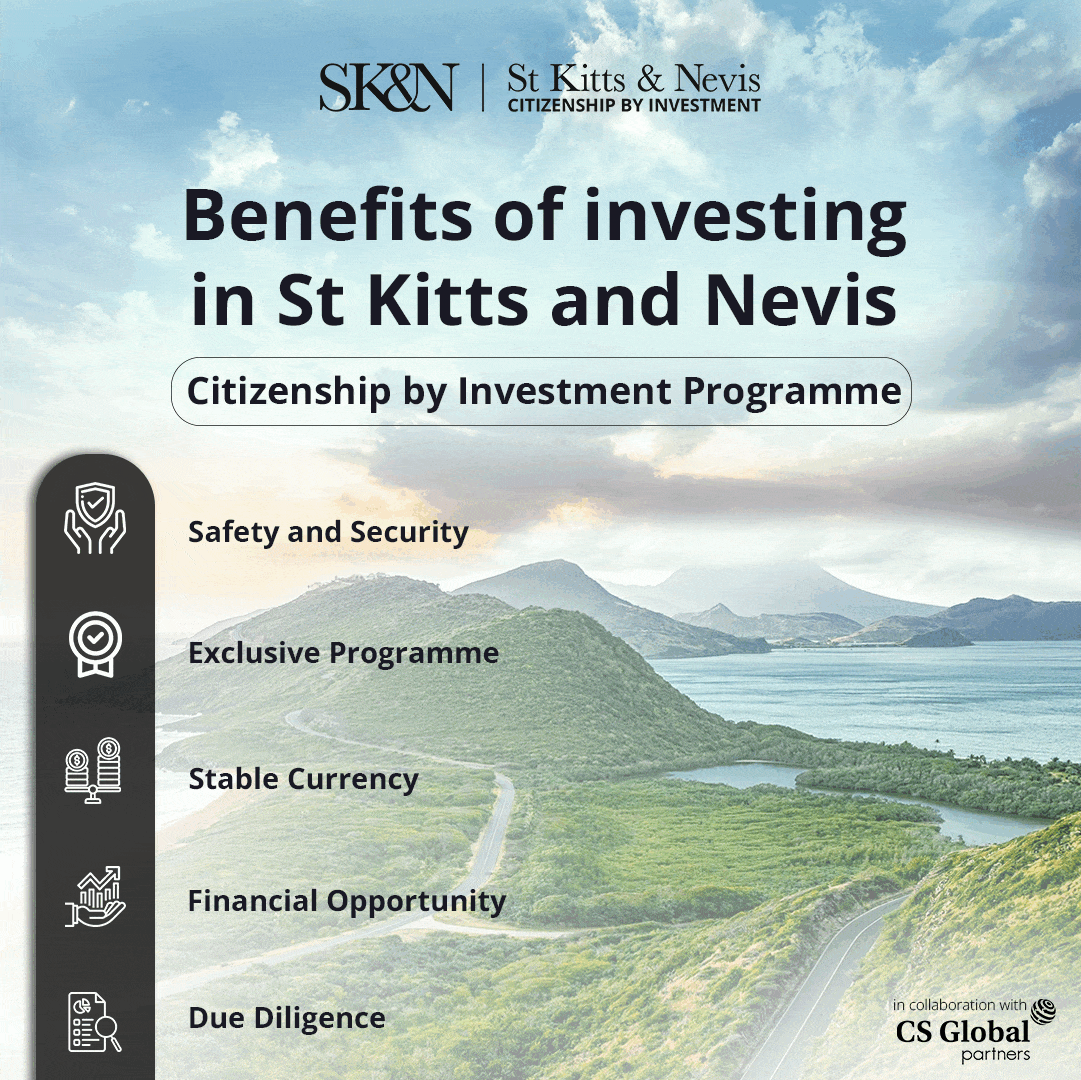 These regulations have been developed using new powers under the Agriculture Act 2020, which involves the continued engagement of the Dairy sector with the industry to ensure that they meet the sector's needs and adequately address the industry's challenges.
Member of Parliament Robert Courts, while highlighting some key points from the Farm to Fork Summit, held on May 16, 2023, by the Prime Minister of the United Kingdom, Rishi Sunak, shared that these regulations will help to encourage stability and accountability across the dairy supply chain by giving the farmers the power to:
Challenge prices

Stop contract changes from being imposed on farmers without agreement

Ensure farmers can raise concerns more easily
Further, while remarking on Government efforts to bring improvisation to the Dairy sectors, MP Robert added, "The Government has listened to dairy farmers' concerns over supply chain fairness and has taken action to provide tailored support to farmers nationwide."
Furthermore, MP Robert also stated that the announcements made by the Government include a wider support package for the agricultural sector, with £ 2.4 billion annually invested in farming, which will give a chance to the Farmers to expand themselves and to bring enhancements in their production.
"Please do read more here: https://www.gov.uk/…/new-regulations-to-promote…" he added.