The Member of Parliament for Witney Constituency in the United Kingdom, Robert Courts, was delighted to welcome the Minister for Food, Farming and Fisheries, Mark Spencer, Member of Parliament, to west Oxfordshire recently to meet with the Local farmers.
MP Mark Spencer has been serving as Minister of Fisheries, Farming and Food since 2022. Recently, the Minister has made many significant contributions to help the Farming sector of the United Kingdom. In February 2023, he announced £168 million of small grants to boost innovation, back food production, and improve animal health and welfare.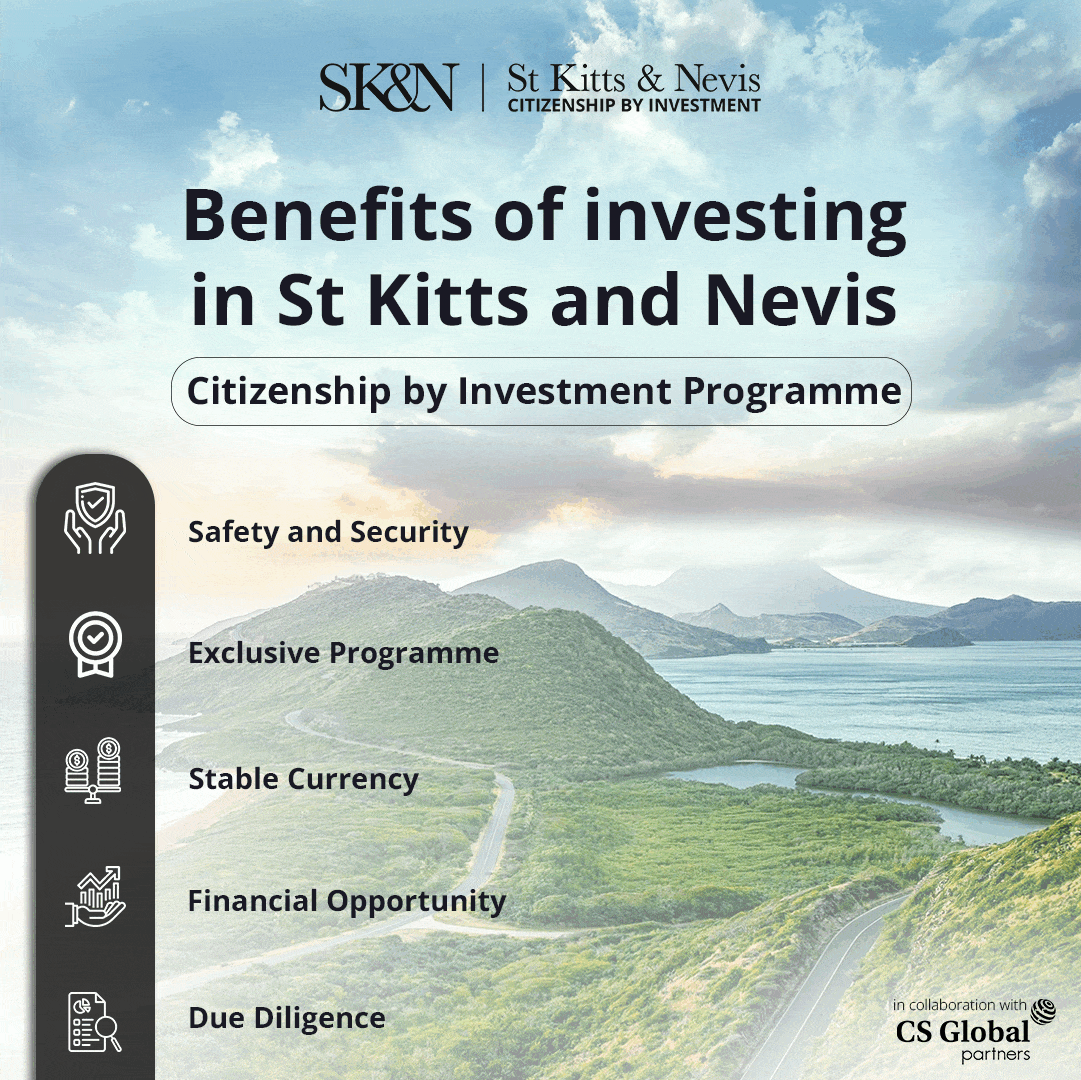 As per the Update, the Member of Parliament to West Oxfordshire visited his constituency to meet with the local farmers and undertake several challenges the farmers have been facing in Oxfordshire.
During the meeting, both MPs discussed the common challenges the farmers have been facing and remarking the Government's efforts to settle down these issues. They also highlighted the Farmer's efforts to protect their agricultural fields. He shared that the Farmers provide our food and our countryside's future.
Further, MP Robert, during his meeting with MP Mark, emphasised some common challenges the farmers have been facing in recent months and shared that he has been very aware of challenges farmers are currently facing in Oxfordshire with inflationary pressures, supply-chain vulnerability, alongside uncertainty around new schemes being rolled out by the Government and their ability to access appropriate support.
Furthermore, he extended his extreme pleasure to MP Mark. He said that It was essential to meet with the Minister and for local farmers to be given the opportunity to have an open and honest discussion with him about the challenges they are facing and stress the importance of supporting farming businesses in West Oxfordshire and across the UK.
He also thanked MP Mark for taking the time to visit them. In return, the Minister also gave a categorical statement on farming's central importance to Government and country alike and how food production remains critical to UK's future economy.