The Member of Parliament for Keighley Constituency in the United Kingdom, Robbie Moore, welcomed the Minister of Natural Environment, Trudy Harrison, to Keighley to see and experience the outdoor learning system of Eastwood Community School.
During their visit to Eastwood Community School on Victoria Avenue yesterday (Thursday), August 10, 2023, Minister for Natural Environment Trudy Harrison and Member of Parliament for Keighley Robbie Moore emphasised the positive impact of studying outside in an open environment.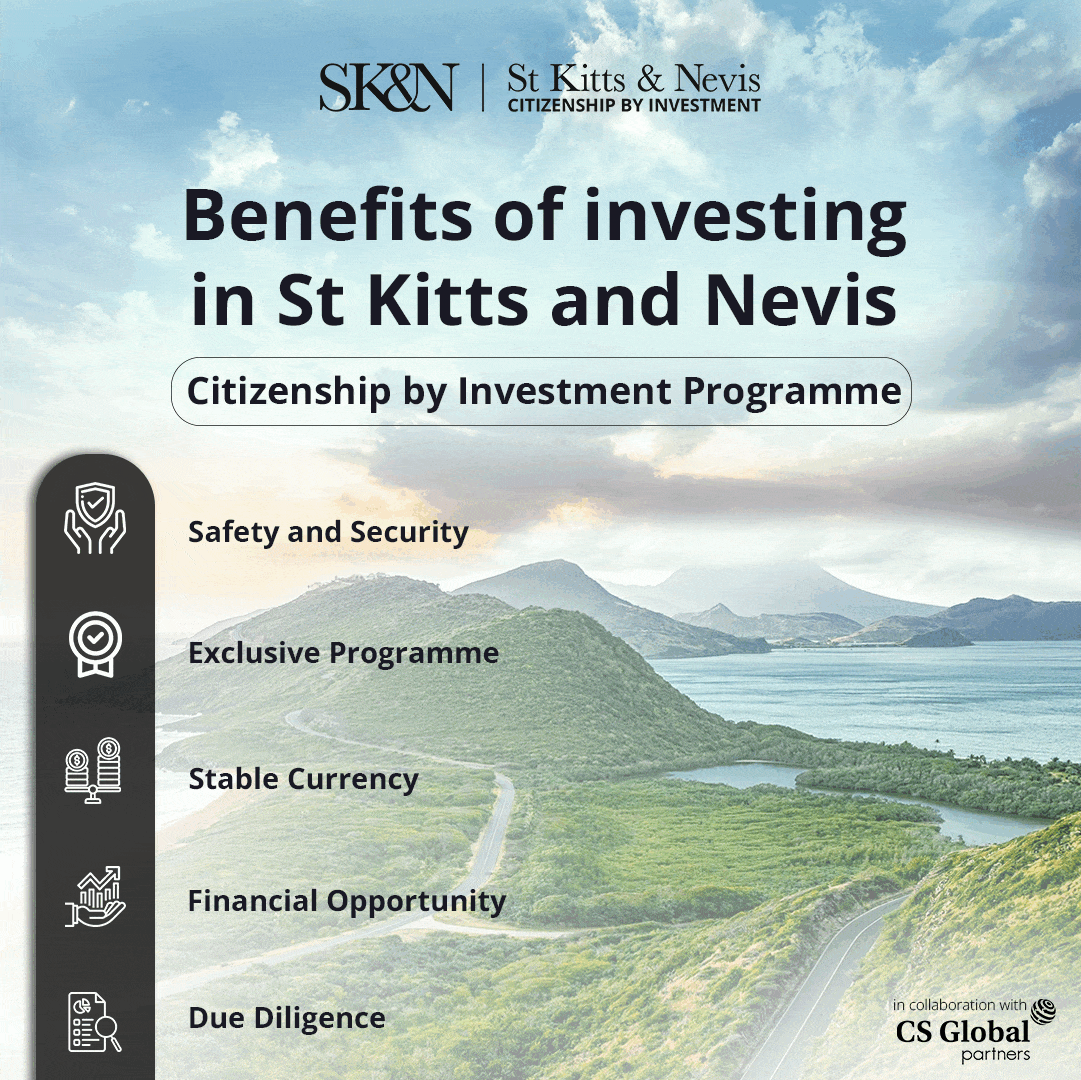 While extending his pleasure, MP Robbie added, "We know that learning outside the classroom can positively impact children's health and wellbeing, providing some of the most valuable and memorable experiences in a young person's school life."
MP Robbie was also pleasured and grateful to welcome Minister Trudy Harrison to Keighley to see how Eastwood Community School on Victoria Avenue have embraced outdoor Learning as a core part of its curriculum. He also shared some glimpses from his visit with Minister Harrison.
The Eastwood Community School received national recognition for their commitment to taking learning outside the classroom, opening an Outdoor Learning Centre and being awarded the national Learning Outside the Classroom (LOtC) Mark (Gold).
MP Robbie extended his pleasure and thanked all the staff members for the warm welcome.  
"A huge thank you to the hardworking staff and students at Eastwood for hosting Minister Harrison and me – the positive impact you are having on our community is exemplary," he added.
Reportedly, The UK Government has remained active and emphasised the positive aspects of studying outside the class. The government's Environmental Improvement Plan emphasises the importance of nature-based Learning, and it was fantastic to witness schools like Eastwood contributing to this national vision.
Visit Eastwood Community School's website to learn more about their environmental programme by visiting https://www.eastwoodcommunityschool.co.uk.